On the Day JFK Was Assassinated, CIA Tried to Kill Castro With Rigged Ballpoint Pen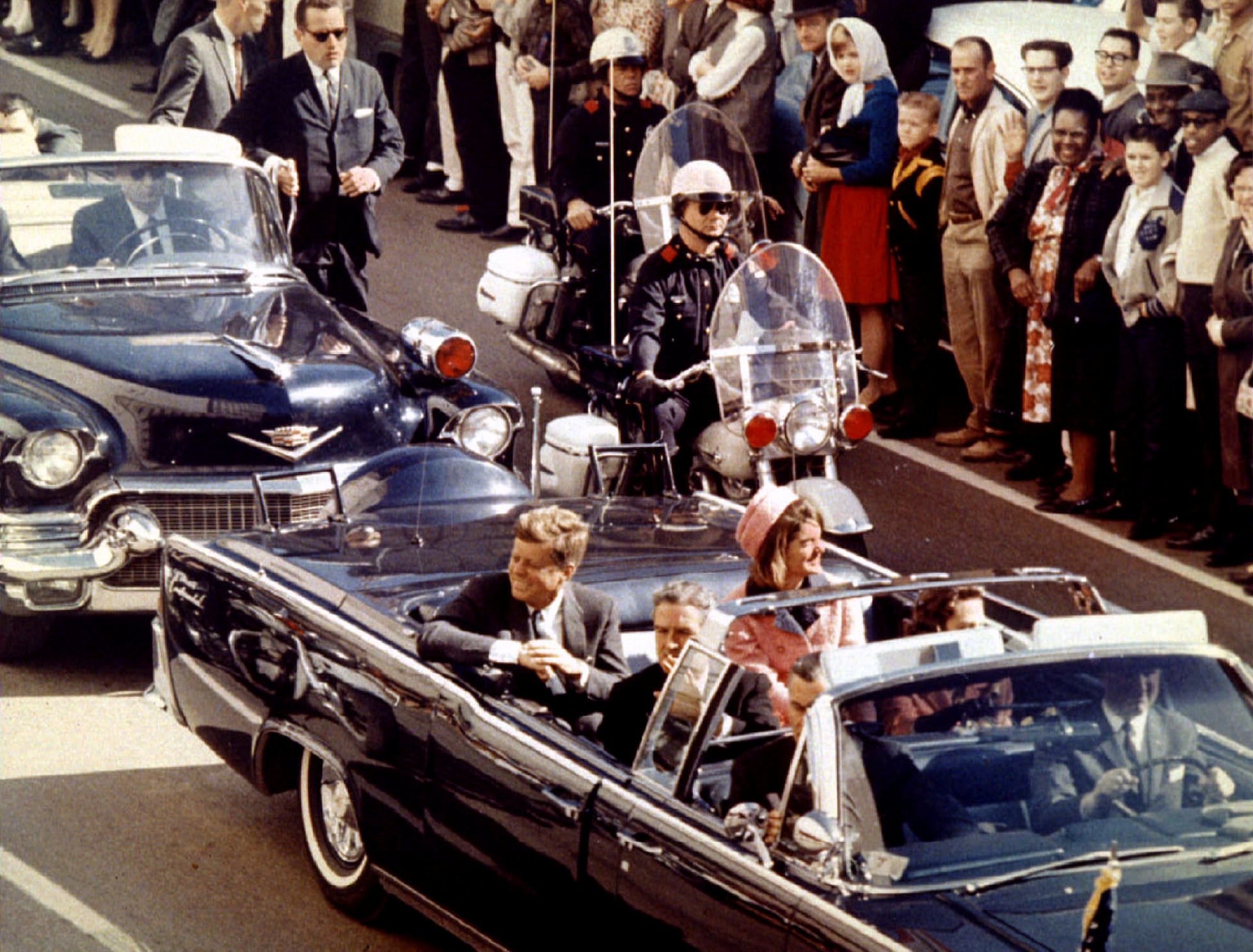 November 22, 1963.
CIA agents met in Paris with a Cuban operative in hopes of assassinating Cuba's Communist leader Fidel Castro using—out of all things—a ballpoint pen rigged with poison.
They had no idea that 5,000 miles away—at that very minute—their president, John F. Kennedy, was shot and killed in broad daylight while riding through the streets of Dallas, Texas.
The bizarre coincidence was detailed in more than 13,000 new documents released Thursday by the CIA detailing the agency's investigation into Kennedy's murder, gunman Lee Harvey Oswald, his motive and a slew of other tidbits, including all the many ways the CIA tried to kill Castro.
It's well known that the CIA tried to kill Castro amid conflicts with the U.S.—the Bay of Pigs and Cuban Missile Crisis—which sometimes included elaborate methods such as an exploding cigar and a poisoned diving suit.
Documents released last month showed the agency even wanted to conceal explosives inside a seashell to kill the leader.
At the time of Kennedy's assassination, a CIA officer was handing off an "assassination weapon"—a ballpoint pen rigged with a needle—to a Cuban operative, the CIA documents show. The agent suggested the operative load the syringe with Black Leaf 40, a type of pesticide that contains a sometimes lethal dose of nicotine sulfate. The operative, who was a doctor, "didn't think much of this device," the documents show.
He told agents that "he knew all about Black Leaf 40" and that the CIA "surely could come up with something more sophisticated than that," the documents state. Both the agent and the operative found out about Kennedy's death after the meeting, which the CIA noted very few people knew about and dismissed it as a connection to the assassination. But weirdly enough, at least one top U.S. official was convinced former Cuban dictator Fidel Castro orchestrated Kennedy's death.
Assistant Secretary of State for Inter-American Affairs and later U.S. Ambassador to Mexico, Thomas C. Mann, told officials that he had a "feeling in his guts" that Castro paid Oswald to shoot and kill Kennedy. The claims were unsubstantiated but nonetheless investigated. Authorities also looked into reports that Oswald took $6,500, which would be $51,621 today, from someone at the Cuban Embassy in Mexico City. No evidence to date has materialized to validate the claims.