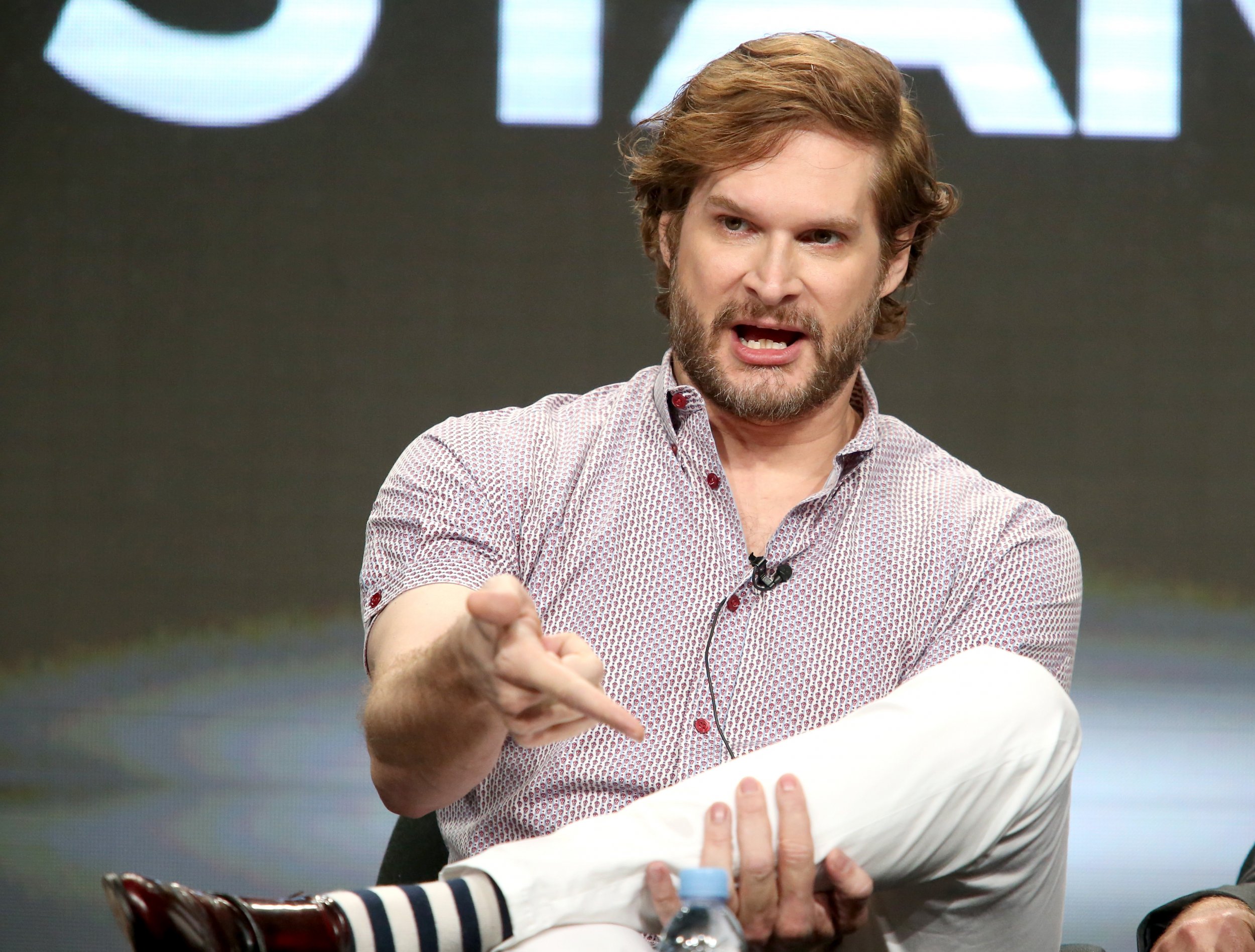 Star Trek: Discovery creator Bryan Fuller is speaking out on his "bittersweet" exit from the upcoming series.
Fuller, a longtime fan who got his big break in Hollywood on Star Trek: Deep Space Nine and Star Trek: Voyager, tells Newsweek he stepped down from his role as showrunner because he couldn't commit to the schedule laid out by CBS.
In October, the network announced Fuller would be replaced in the captain's seat by his co-showrunners Gretchen Berg and Aaron Harberts "due to [his] other projects"—namely another big sci-fi television series, American Gods, based on Neil Gaiman's best-selling 2001 novel.
"Ultimately, with my responsibilities [elsewhere], I could not do what CBS needed to have done in the time they needed it done for Star Trek," Fuller explains to Newsweek. "It felt like it was best for me to focus on landing the plane with American Gods and making sure that was delivered in as elegant and sophisticated a fashion as I could possibly do."
CBS opted to move ahead without Fuller after previously accommodating his and co-creator Alex Kurtzman's request to push the show's planned January 2017 premiere to May in order to "achieve a vision we can all be proud of." Variety reported in September that the pair wanted to meet fans' expectations, particularly with special effects.
"It is bittersweet," says Fuller. "But it was just a situation that couldn't be resolved otherwise…so I had to step away."
Fuller—who retains an executive producer credit—wrote the first two episodes of Discovery and the story arc for the rest of the 13-part first season. CBS said it would see his "vision through," but the writer confirms he has no active involvement with the series.
Related: William Shatner reflects on 'Star Trek' and George Takei feud
"I'm not involved in production, or postproduction, so I can only give them the material I've given them and hope that it is helpful for them. I'm curious to see what they do with it," he says.
He commented on a potential second season: "They have my number and if they need me I will absolutely be there for them."
Over the summer Deadline reported that Fuller and Kurtzman were looking for a diverse cast including a non-white female protagonist and a gay character. These choices honor the progressive decisions made by Star Trek creator Gene Roddenberry on the original series 50 years ago—he cast a black woman, Nichelle Nichols, and George Takei, an American of Asian descent, in lead roles.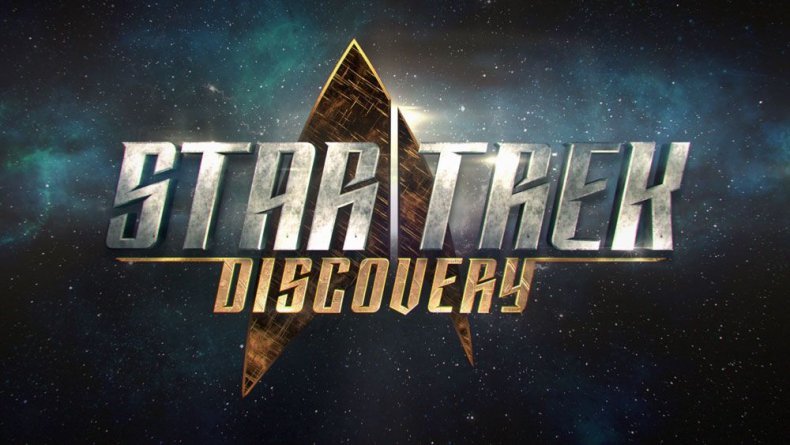 Fuller says it was "absolutely my goal" to be respectful of Roddenberry's vision and legacy in "creating [Discovery] and getting to the heart of what the important themes were to me as a Star Trek fan—how do we get along with people who are different than ourselves? How do we find common ground? How do move into the future together? Those themes were implicit in the scripts that I wrote before I left, and the storylines [I plotted]."
Discovery will be the first Star Trek television series in 12 years following Star Trek: Enterprise, which concluded in 2005. The franchise has since spawned three blockbuster movies starring Chris Pine.
Although he is no longer aboard the Star Trek voyage, Fuller has his hands full with American Gods, another show that has already gained a cult following because of the popularity of Neil Gaiman's novel of the same name.
The series, starring Ricky Whittle and Ian McShane, will premiere in spring 2017.