Premiere: Herb Alpert Pays Tribute to the Late Phil Everly on 'Let It Be Me'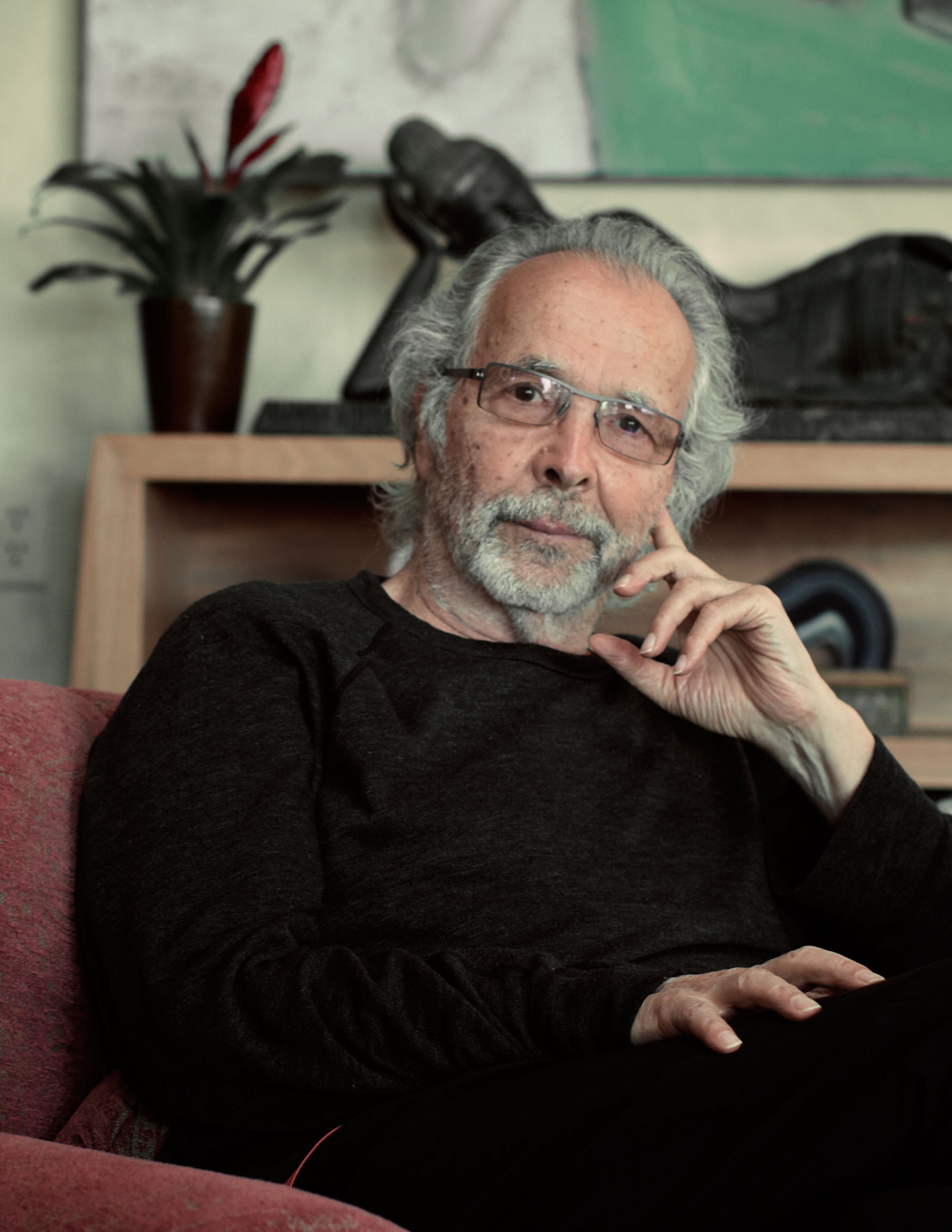 Though he is approaching 80, Herb Alpert is not especially interested in slowing down. The longtime trumpeter and beloved Tijuana Brass veteran will release In the Mood, his fourth album in just five years, on September 30. The album contains two tributes to the late Phil Everly, including an instrumental cover of "Let It Be Me."
Alpert, who moonlights as an acclaimed painter and sculptor, recorded the track after learning of Everly's death in January, at the age of 74. With its Tijuana Brass horns and light bossa nova touch, it's a far cry from the rendition the Everly Brothers popularized in 1960, though an intriguing reinterpretation just the same. The album also contains a cover of the Everlys' "All I Have to Do Is Dream."
"There's these songs from the past that kind of linger on and pop up every now and then in your memory bank," Alpert told The Wall Street Journal's Speakeasy blog. These tracks surely fit. Have an exclusive listen to "Let It Be Me" below.