EXCLUSIVE: Here's How Long It Takes to Get an Uber in U.S. Cities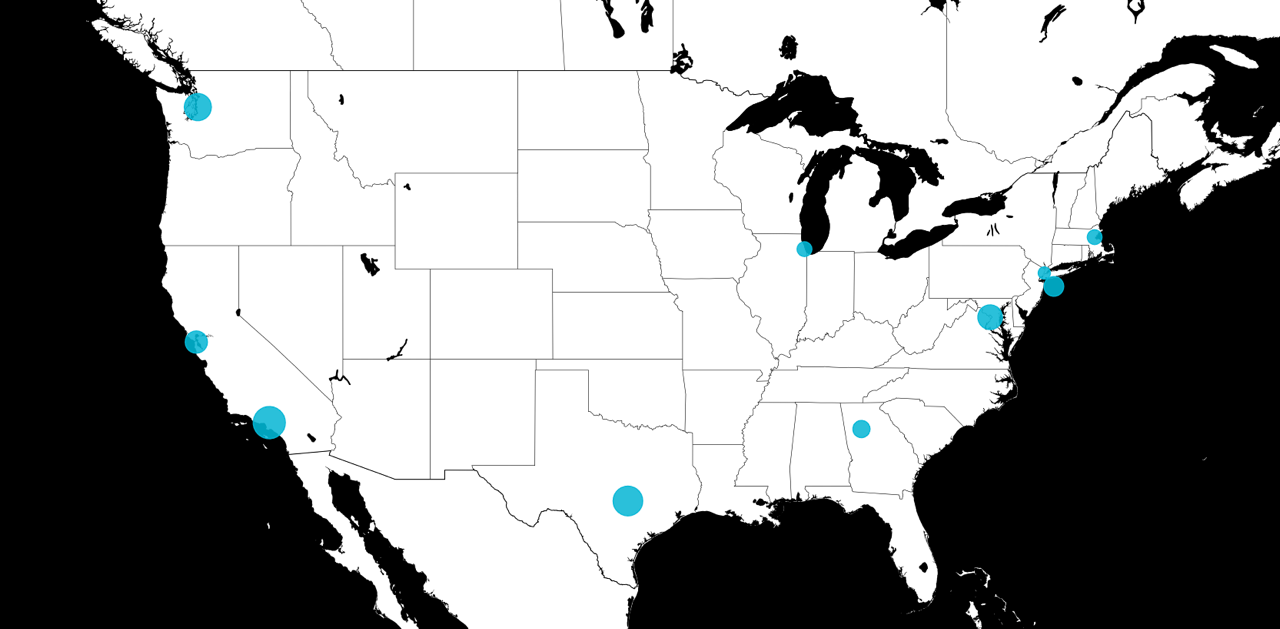 At a New York City Council hearing on Wednesday morning, city lawmakers met with members of the Taxi Limousine Commission, Uber, Lyft, black car and livery service to discuss e-hailing technology. This is the first time such a hearing has been held by the Transportation Committee. Rachel Holt, regional general manager of the East Coast for Uber, revealed in passing that wait times for Uber vehicles were under five minutes in the outer boroughs of New York, to the surprise of council members and hearing attendees. "Hmm, really? Quick," whispered a woman.
In fact, the median wait time for an Uber vehicle is even shorter than five minutes: exactly 3 minutes, 8 seconds in outer boroughs. In Manhattan, it's just 2 minutes, 25 seconds. In an exclusive report provided by Uber to Newsweek, Uber revealed median wait times for a ride across major markets in the United States. The wait time has been calculated over rides taken in the last month and includes all forms of Uber vehicles: UberX, Taxi, Black, SUV and UberXL.