Exclusive: Kate Middleton Magazine Cover Story Reported to Press Watchdog Over Alleged Inaccuracies
A U.K. society magazine article which Kate Middleton's team said contained "a swathe of inaccuracies" has been reported to the country's press watchdog—but not by the palace, Newsweek can reveal.
The Duchess of Cambridge's team hit out last week at "false misrepresentations" in an article that claimed she was "furious" about the increase in her workload since Prince Harry and Meghan Markle stepped back as senior royals.
Tatler magazine also claimed the two sisters-in-law argued in the run-up to the 2018 royal wedding about whether Meghan's bridesmaids should wear tights.
Kensington Palace has issued a legal letter to the magazine, whose publisher Condé Nast today insisted the complaint "has no merit."
The Independent Press Standards Organisation (IPSO), which regulates Tatler, today told Newsweek it had received two complaints alleging inaccuracies in the coverage.
A spokesperson confirmed: "As of now we have received 2 complaints.
"Currently we have not received any complaint from Kensington Palace.
"These are being assessed to determine whether or not they are in remit and raise a potential breach of the Code.
"They are under Clause 1 (Accuracy)."
The revelation came within hours of Tatler's publisher staging a new fightback against Kensington Palace's attack on their story.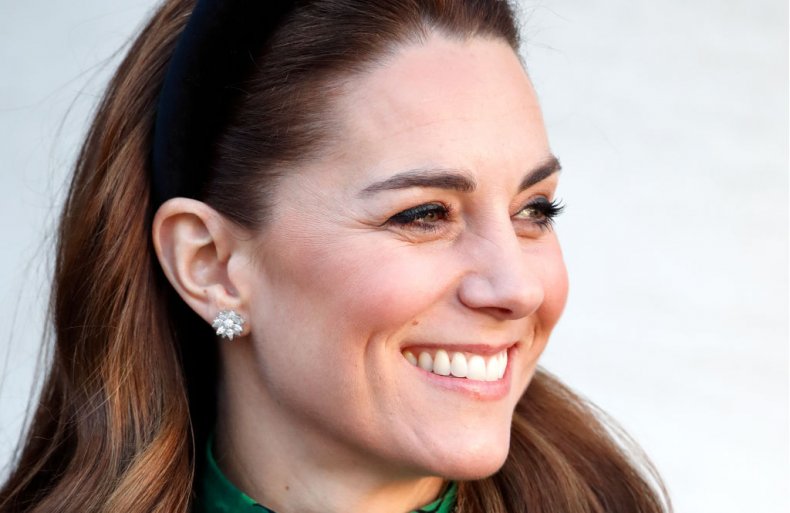 Condé Nast statement's said: "We can confirm we have received correspondence from lawyers acting for the Duke and the Duchess of Cambridge and believe it has no merit."
The IPSO complaint means that even if Kate abandons her legal action, fearing the reputational damage of a court case, the magazine could still be reprimanded.
A ruling against the publisher by the regulator would likely result in Tatler being forced to print a retraction.
Members of the public are entitled to complain to IPSO about inaccurate news stories, however it is also possible that someone else mentioned in the story complained.
Experts have told Newsweek that the coverage cut so deep for Kate partly because, in their view, it was insulting to her family and specifically her mother Carole.
Ingrid Seward, author of The Queen's Speech, told Newsweek: "I think it's far too close to the bone for comfort.
"She [Tatler journalist Anna Paternak] manages to completely lift Kate onto a pedestal and then completely knock her off it.
"She manages to slag off [harshly criticize] her mother, makes William look weak and makes Kate look so dull.
"No woman wants to be presented that way.
"The fact the articles attacked her family are probably what will have really got to her."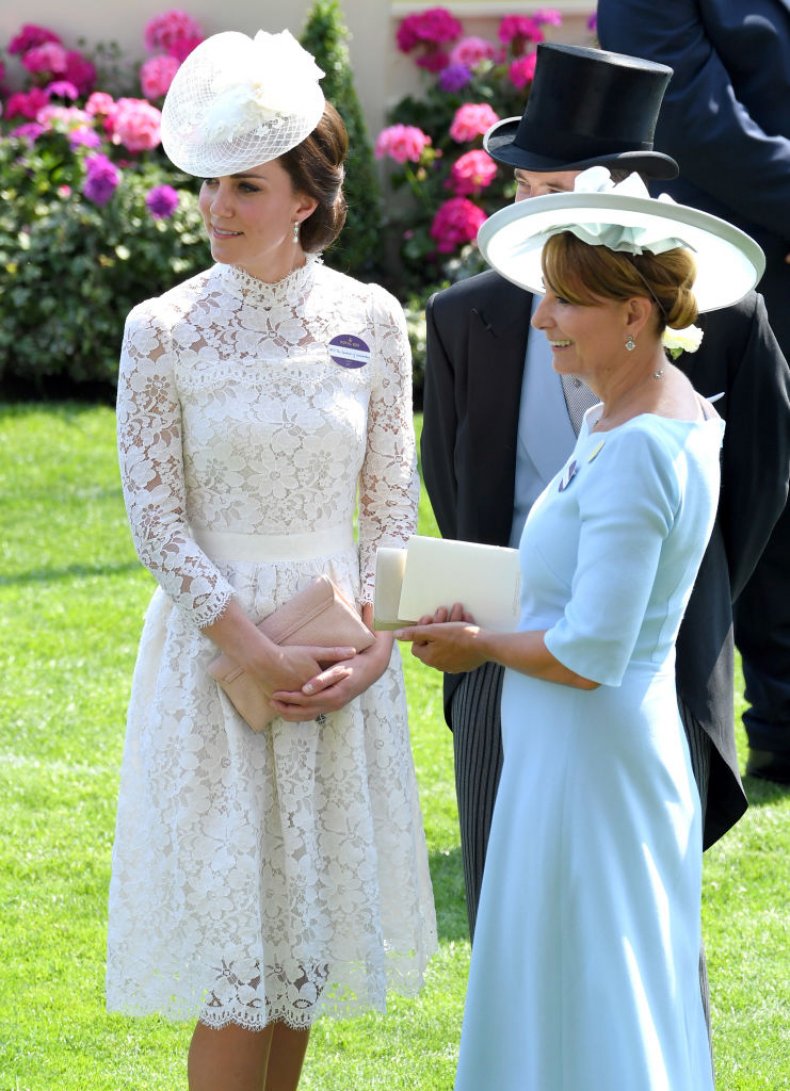 IPSO's website reads: "Any member of the public or any organisation can make a complaint under Clause 1 (Accuracy) of the Code, if they are looking to correct a significant inaccuracy.
"However, before we can take your complaint forward, we must consider whether our investigation might affect someone else, or if we would need to involve other people to carry out an investigation properly.
"If so, we will write to you to let you know that we can't take your complaint forward, and explain why."
A Kensington Palace spokesperson said: "This story contains a swathe of inaccuracies and false misrepresentations which were not put to Kensington Palace prior to publication."