Exclusive: Mauro Ranallo, WWE Part Ways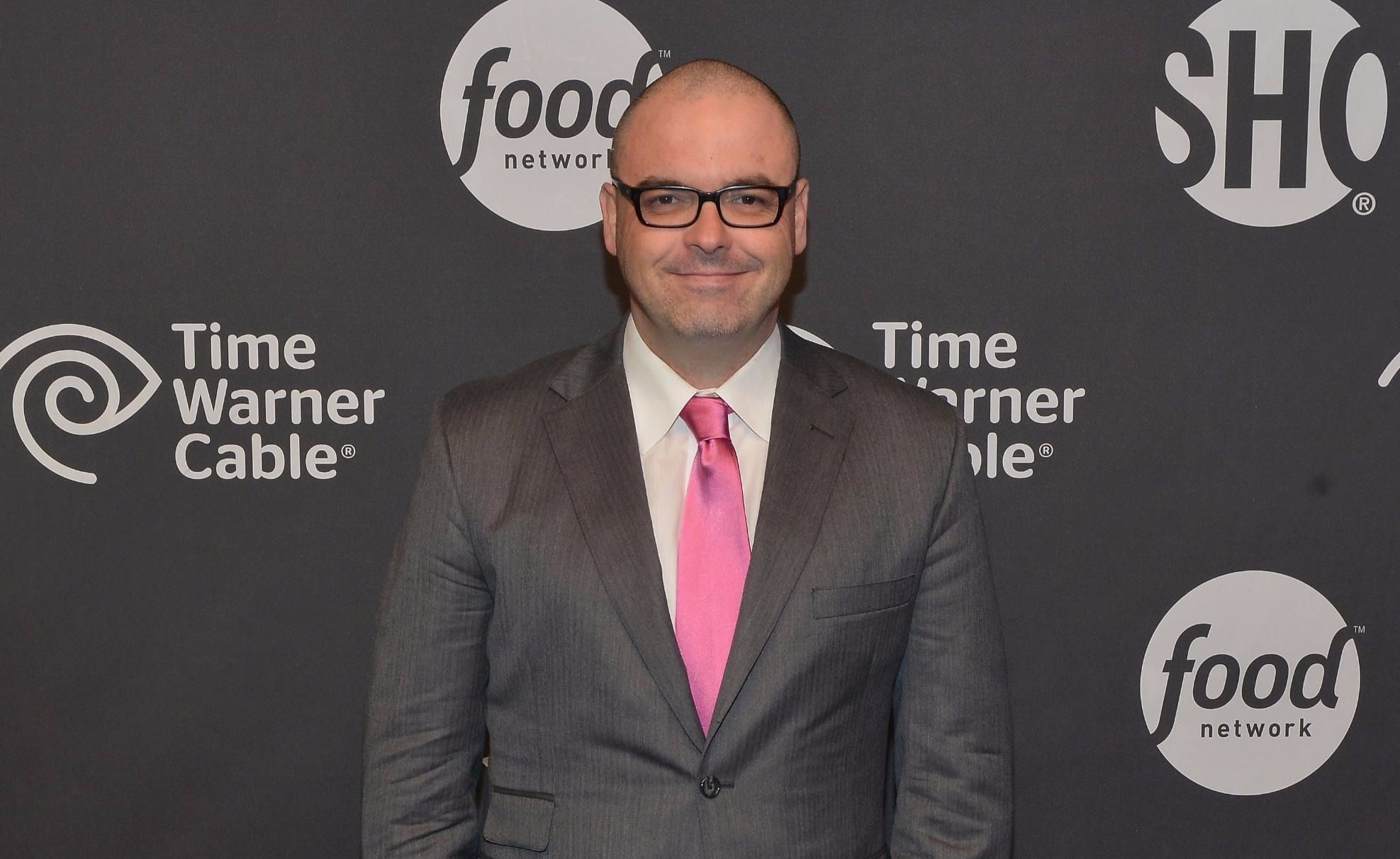 Mauro Ranallo, a commentator on the World Wrestling Entertainment (WWE) program SmackDown Live , has left the company.
In a statement to Newsweek , Ranallo also denied recent reports that his departure was due to growing animosity with his on-air broadcast partner John "Bradshaw" Layfield, who has been accused by wrestling media outlets and friends of Ranallo of being openly hostile to the play-by-play announcer.
"WWE and I have mutually agreed to part ways. It has nothing to do with JBL," Ranallo told Newsweek by email. A WWE spokesperson confirmed Ranallo's exit and said he will remain under contract through August 12.
The 47-year-old—a veteran of mixed martial arts and boxing commentary who joined WWE in December 2015—has not been seen on the USA Network show since the March 7 broadcast and was also absent from WrestleMania, WWE's equivalent of the Super Bowl, on April 2.
On March 29, Ranallo, who has been open in the past about suffering from bipolar disorder and depression, sent a tweet—since deleted—indicating he was battling ill health.
Professional wrestling journalist Dave Meltzer reported in the April 3 issue of his Wrestling Observer Newsletter that Ranallo's sudden hiatus was at least in part triggered by backstage hostilities with Layfield, a retired wrestler who has come under scrutiny by former employees, including ring announcer Justin Roberts, in the past for his alleged hazing of WWE talent.
Layfield spoke heatedly about Ranallo on the March 13 episode of Bring It to the Table, a panel show that airs on WWE's over-the-top streaming service, WWE Network. Layfield scolded Ranallo for acknowledging the results of a fan-voted poll naming him announcer of the year in 2016. Ranallo subsequently missed the March 14 episode of SmackDown Live , stoking internet chatter that Layfield's remarks were responsible for his absence. In a statement to Newsweek, Layfield said he was just playing up his character as a bad guy.
Speculation about Layfield's involvement in the drama led to angry WWE fans tweeting, and trending, #FireJBL. Fans attending the April 11 taping of SmackDown Live in Boston also disrupted the show with a loud "Fire Bradshaw" chant. Past stories of Layfield allegedly hazing WWE performers were also recirculated on Reddit and other websites.
"Admittedly, I took part in locker room pranks that existed within the industry years ago," Layfield told Newsweek in a statement. "WWE addressed my behavior and I responded accordingly, yet my past is being brought up because of recent unfounded rumors. I apologize if anything I said playing 'the bad guy' on a TV show was misconstrued."
In a statement to Newsweek , a WWE spokesperson said: "As part of our commitment to creating an inclusive environment, in April 2011, WWE launched our anti-bullying campaign, Be a STAR, which encourages young people to treat each other with tolerance and respect.
"As a publicly traded company, that mantra carries forward in our corporate culture. As such, we fully investigate any allegations of inappropriate behavior including the recent alleged situation with John Layfield (aka JBL), despite no formal complaint having been submitted."
Since Ranallo's final WWE appearance on March 7, the animated announcer returned to the commentary booth for Japanese mixed martial arts promotion Rizin Fighting Federation on April 16. He has also tweeted he will one day call the action for a wrestling event again.
SmackDown Live , meanwhile, will now be anchored by WWE announcers Tom Phillips, Layfield and Byron Saxton.