Exclusive Poll: What Britain Thinks of the Duchess of Cambridge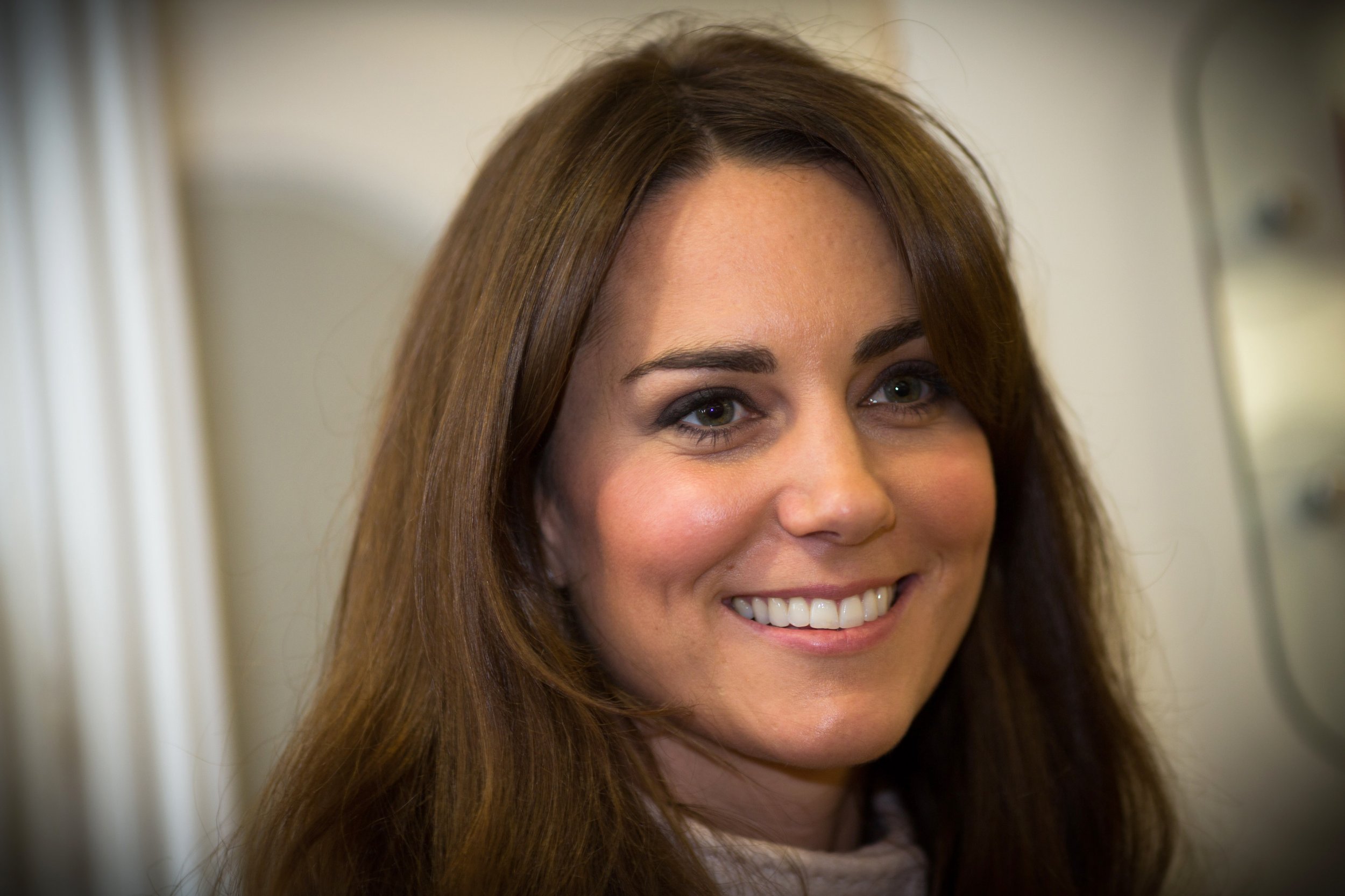 A randomised sample of 3,000 British adults, weighted to represent the general demography of the United Kingdom, were given multiple choice questions to assess their attitude towards the Duchess of Cambridge in her role as a mother, a wife, role model to women, a celebrity and a royal.
The sample was segregated by voting intention, age group, gender and which part of the country respondents lived in. The response rate was higher than average, as 2,099 completed the survey.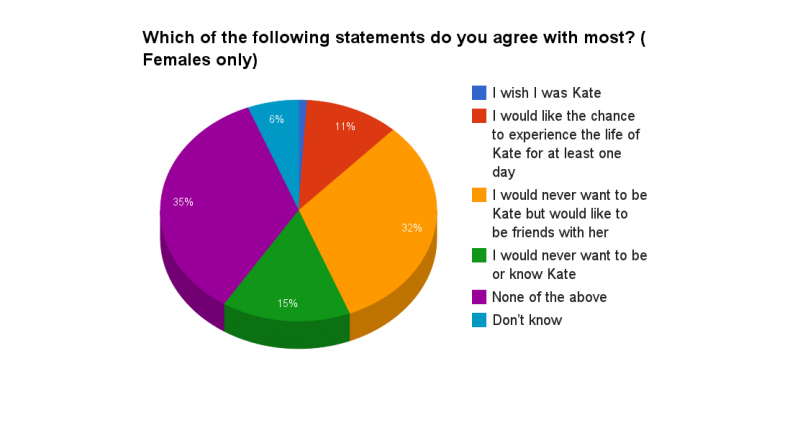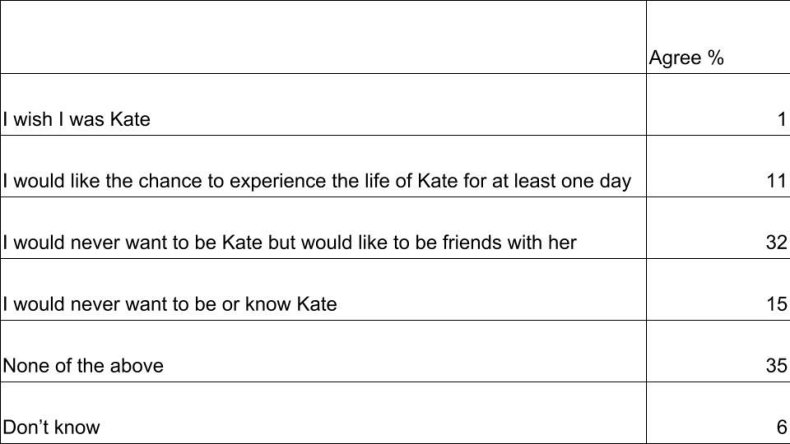 Only 1% of the women asked said they wanted to be Kate, while only 6% of men wished they were married to her.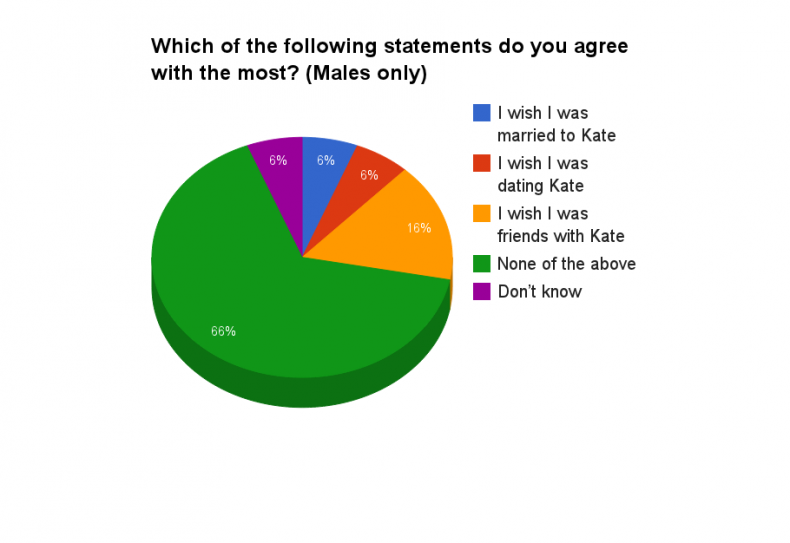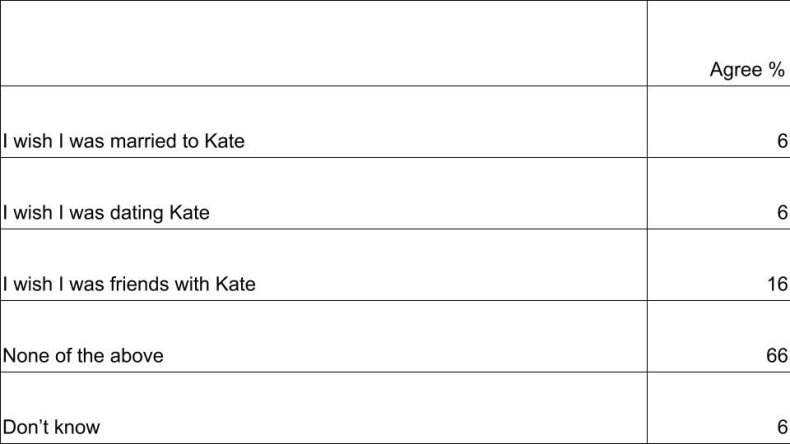 Read our in-depth cover story: How Britain Stopped Believing in the Royal Fairytale
Even though 43% of respondents thought Kate represented a step forward for women in society, a quarter of the sample still said they associate her with "traditional" values, 51% considering her "kind", 64% finding her attractive, while 39% thinking of her as "dutiful".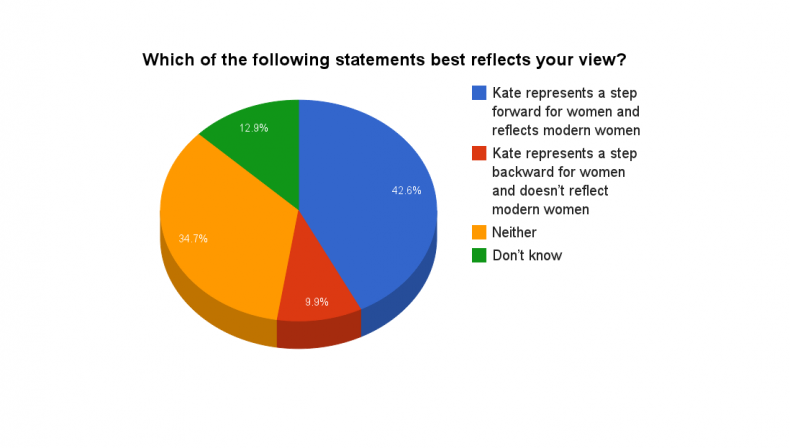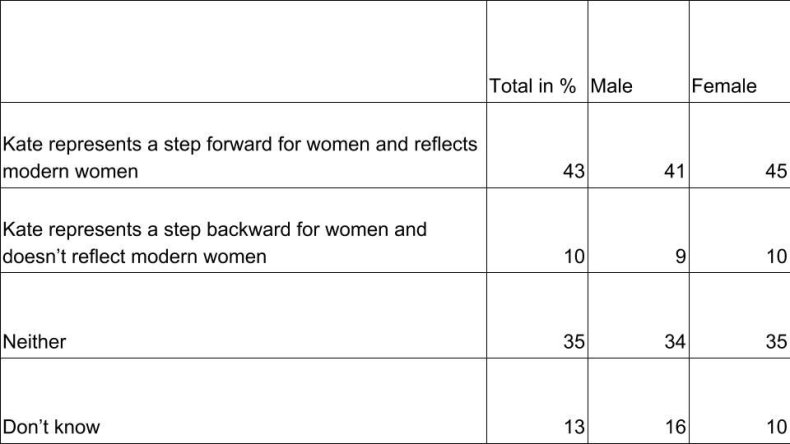 Less than 20% of everyone asked considered Kate to be inspirational, while only 3% would call her a feminist.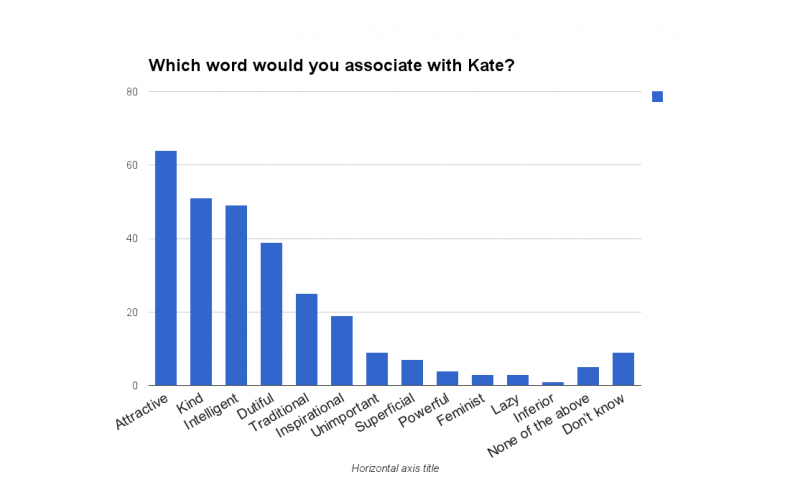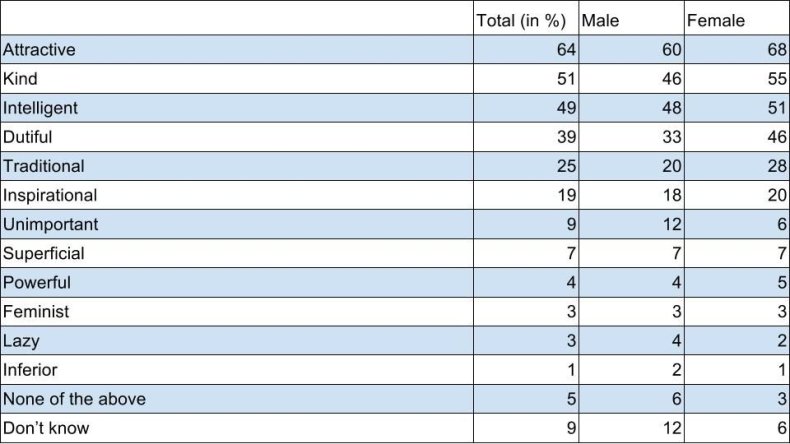 65% of all respondents, however, thought Kate was still either a very positive or fairly positive role model for young girls.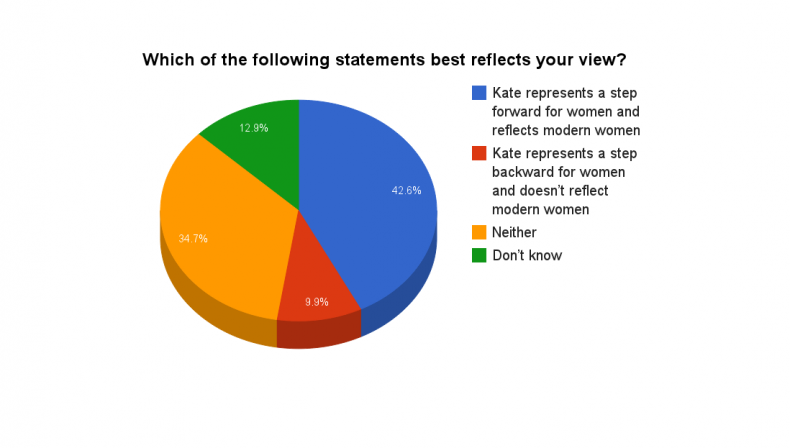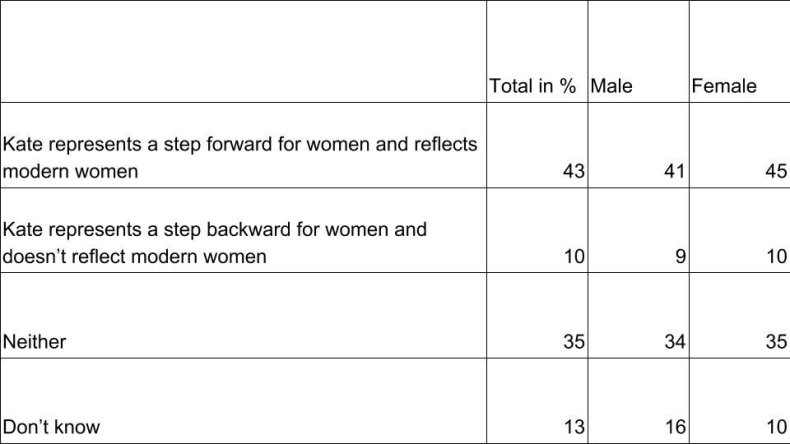 From a list of nine successful women in the public eye, Kate ranked as the second most popular role model, with only Olympic triathlon champion Jessica Ennis ranking higher.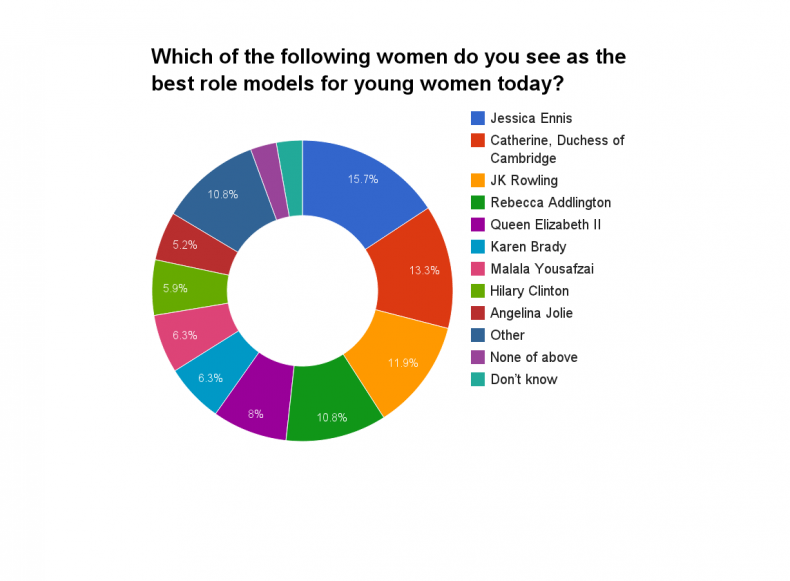 Her Majesty the Queen was four spots behind the Duchess, at fifth.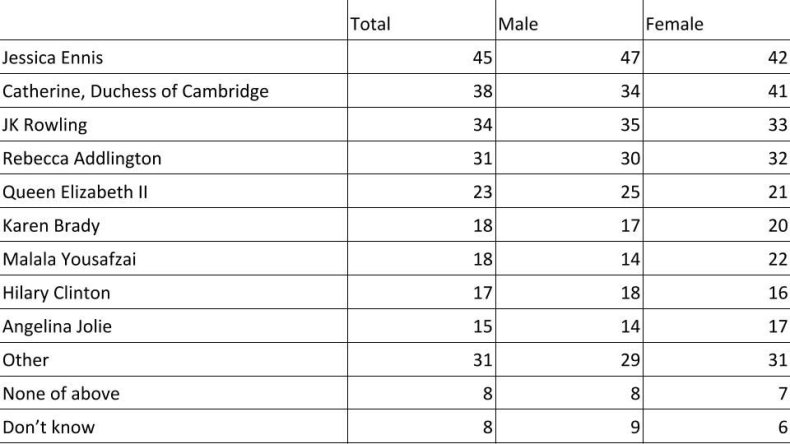 The majority of the sample and, even more so, the majority of female respondents still considered Kate's main roles to be those of mother and wife. Across the board, respondents agreed Kate had the most influence in issues affecting her son (46% felt she had a lot of influence), her husband (50%) or what she wears (41%).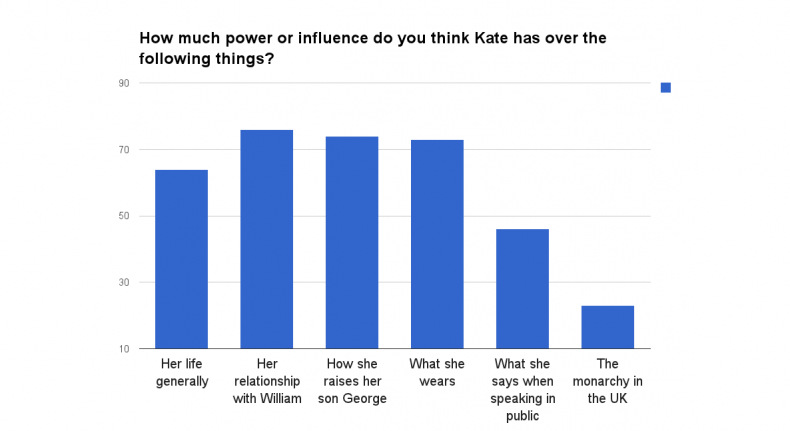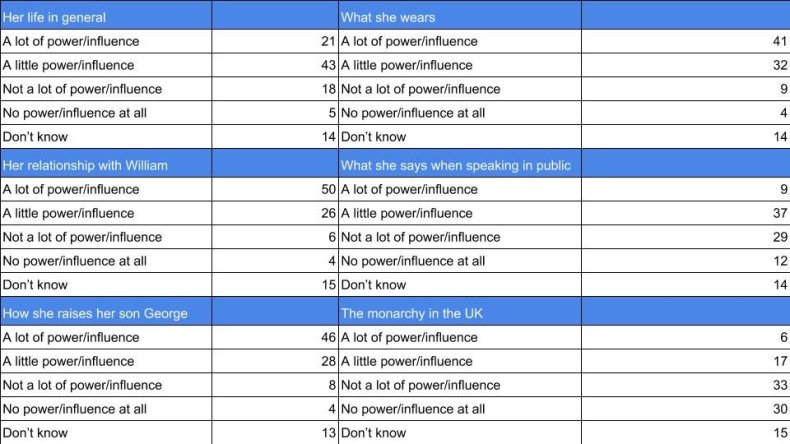 Meanwhile, only 21% thought the Duchess of Cambridge has a lot of influence in her life in general, with a mere 9% of respondents considering she has a lot of power over what she says in public. Six per cent thought the future Queen has a lot of influence on the monarchy in general.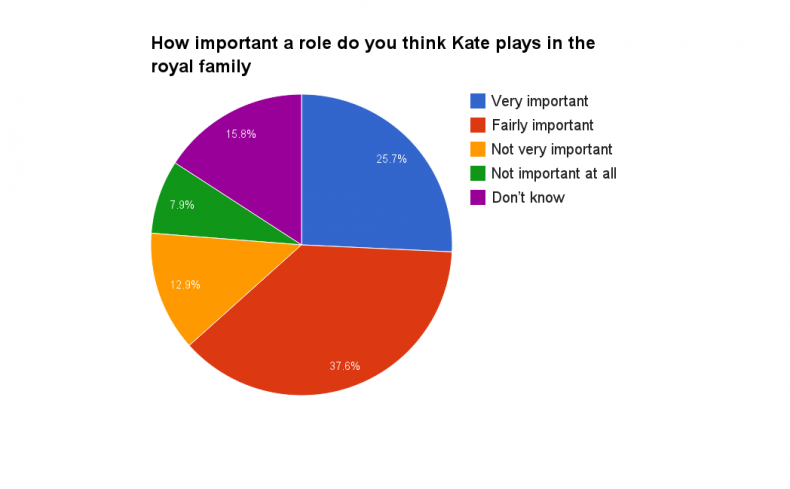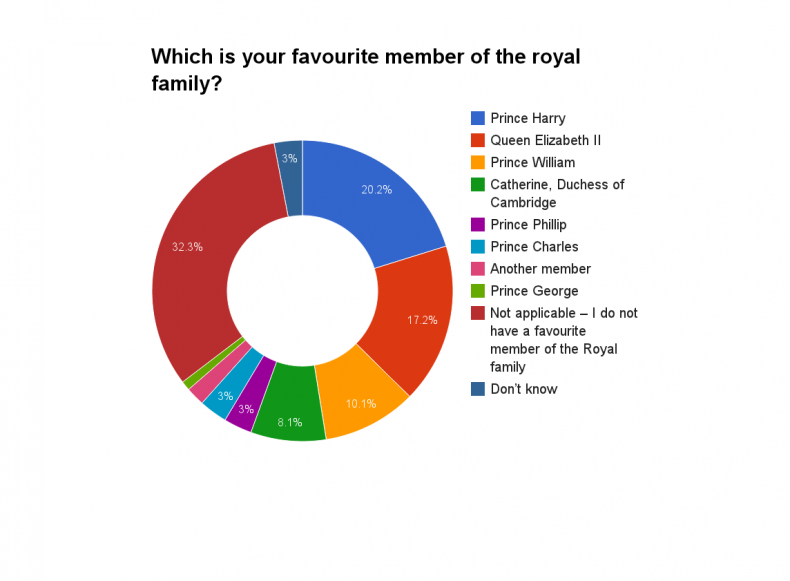 Kate ranked fourth in the sample's list of favourite royals, with only the Queen and Princes Harry and William ahead of her, however the poll found only 23% felt the Duchess was a legitimate voice of the royal family. It is worth noting that more women than men indicated Kate was both their favourite royal and that she was not allowed to voice her opinions.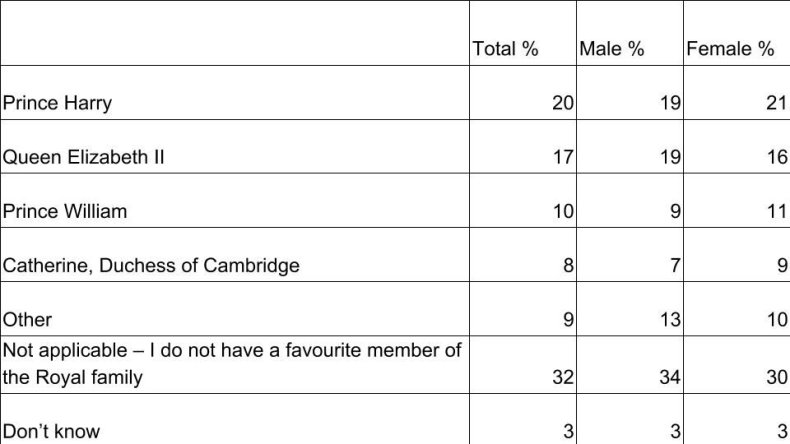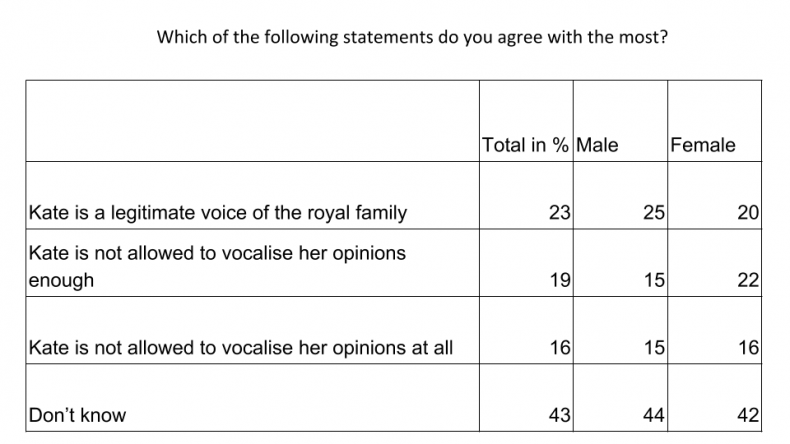 The main change respondents wanted to see Kate make was endorsing specific charities as 16% indicated so, however 34% did not know what changed they wished to see the future Queen make most. More women could also find fault with the Duchess as a higher number of men indicated they didn't know if they would change anything about Kate.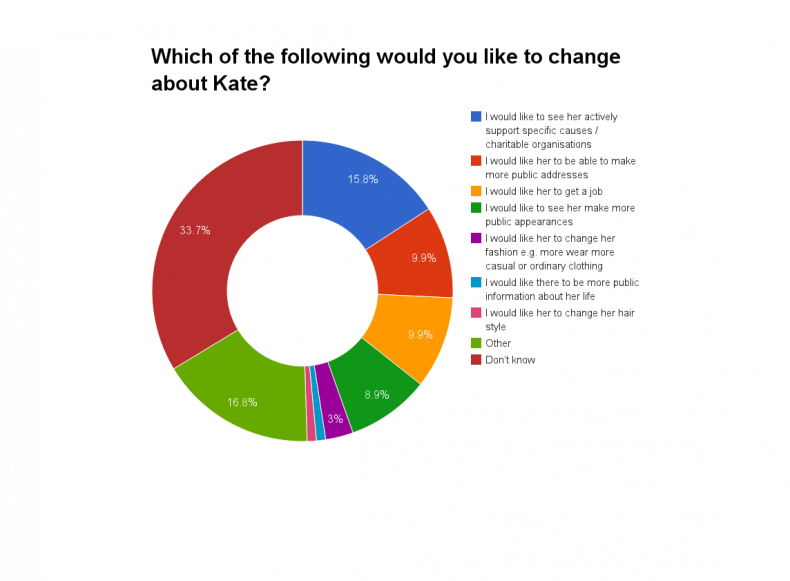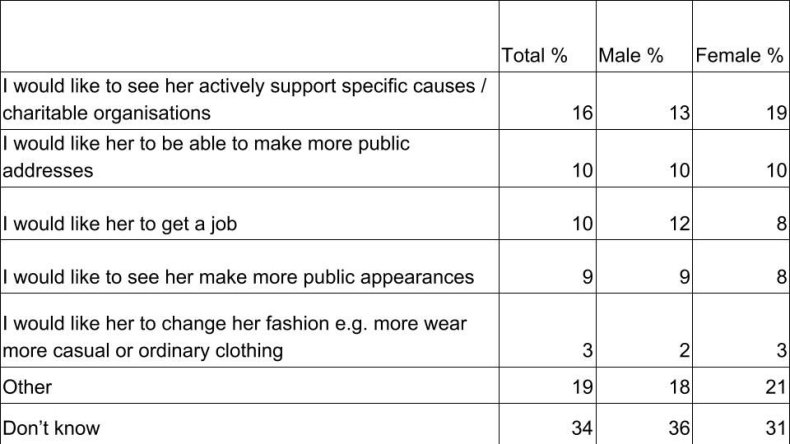 With the recent anouncement that Kate is pregnant again, participants were asked how they felt about Kate's ownership of her body. Only 36% said they considered Kate to still have ownership of her body, while 22% regarded her body as "public property".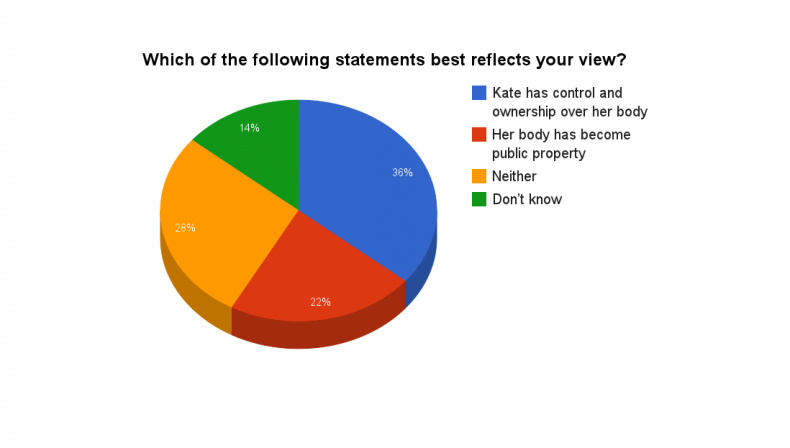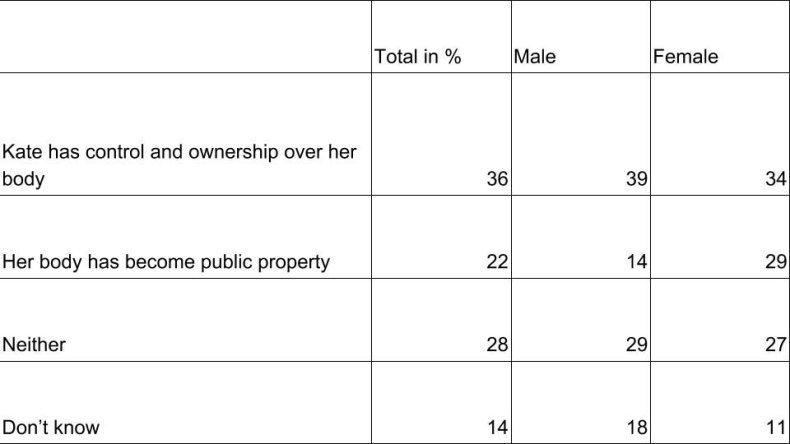 Perhaps summing up a growing indiference to the Duchess, few considered the anouncement of her second child the most important (3%) or most interesting (7%) news they had heard recently, though women showed higher numbers for both questions.