Exclusive: Horrific Animal Deaths at Minnesota's Bio Corporation Exposed in Undercover Video
In a warehouse in Alexandria, Minnesota, pigeons are drowned alive and crayfish are injected with latex while still conscious. Workers there say they freeze turtles to death. The dead animals will be shipped to public school science classrooms for dissection.
The warehouse belongs to Bio Corporation, one of many companies that preserve and sell dead animals for anatomical study. Undercover footage obtained by People for the Ethical Treatment of Animals (PETA) taken at Bio Corporation in October revealed disturbing practices that local police are now investigating, by order of the court.
Wanting to investigate how animal specimens are prepared, PETA, a nonprofit animal rights organization, set its sights on Bio Corporation when a job opened up there. An animal rights activist took the position—and then took the video. Mostly the footage captures employees preserving animals that are already dead, but it also shows live animals meeting deaths that were neither quick nor painless. (Excerpts of the footage accompany this story.)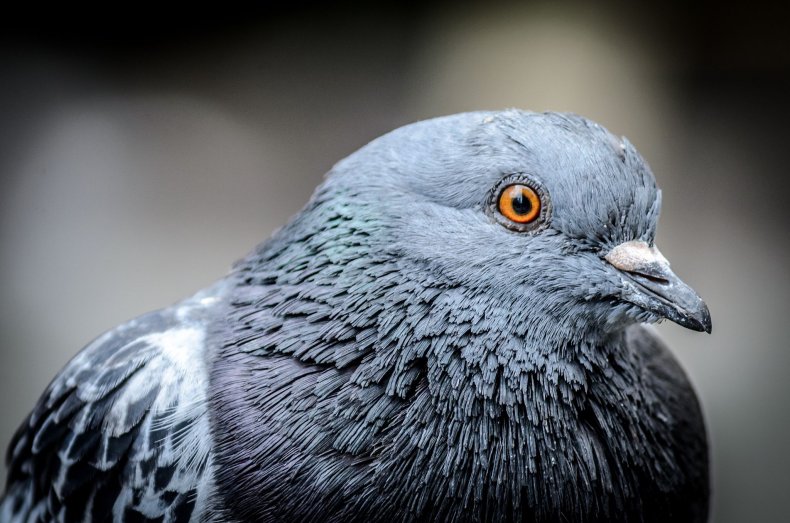 PETA is known for its strong, even overwrought, reactions against nearly any use of animals. But in this case, a local judge agreed with the organization's concerns. In late October, after reviewing an affidavit from the activist and the video, the judge ordered the local police to investigate Bio Corporation for potentially illegal practices involving animal cruelty.
By mid-November, the Alexandria police department had still not made contact with Bio Corporation. Frustrated by the slow pace, PETA filed complaints with the US Department of Agriculture (USDA), which is responsible for certifying pre-dissection facilities like Bio Corporation, along with the Occupational Health and Safety Administration (OSHA).
The USDA mandates that their dealers kill animals by euthanasia—that is, painlessly—in keeping with guidelines set by the American Veterinary Medicine Association (AVMA). According to the AVMA, which notes that there are different laws in different states, euthanasia of animals in Minnesota must be done by a veterinarian or under the direct supervision of one. And the federal Animal Welfare Act prohibits unnecessary pain and suffering of animals.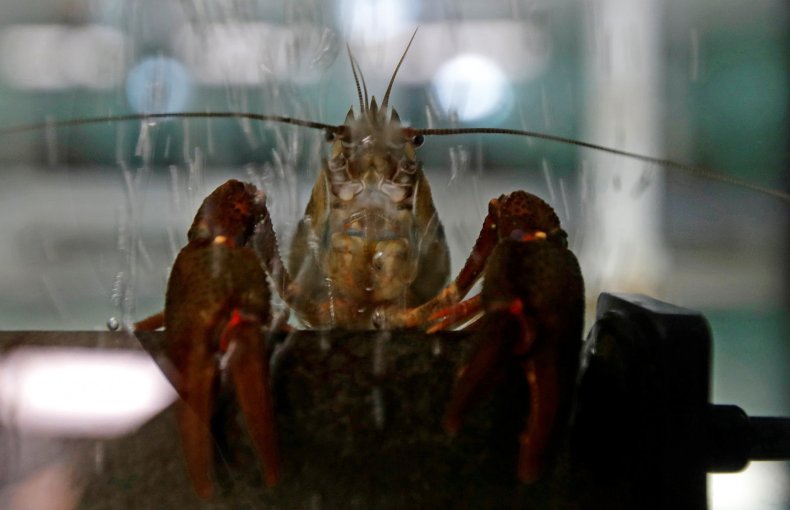 David Rosengard, a staff attorney with the Animal Legal Defense Fund Criminal Justice Program, say that in Minnesota, all animals are protected. "We start from the proposition that every animal is covered, and this includes pigeons, turtles and crayfish," says Rosengard. Any animal killings in the state must be conducted out of necessity and in the most humane way possible. Violators of this rule could be subject to a misdemeanor.
The deaths seen in the video footage taken at Bio Corporation appear to violate what Rosengard describes as euthanasia requirements. "If you have to kill a pigeon, surely there's a way to do that that causes less pain and less trauma and less suffering for that bird," he says. And regardless of whether drowning is a humane form of euthanasia—a matter of some legal debate—such deaths take several painfull, panic-induced minutes and the AVMA does not permit it. "Putting a live, conscious bird into a vat of water is not a good death, is not euthanasia," says Dan Paden, PETA's associate director of evidence analysis. The same likely holds true for latex injections and freezing animals alive.
When asked about how Bio Corporation kills animals, owner Bill Wadd, who was unaware of the ordered investigation when Newsweek contacted the company, insisted that the company adheres to the law. "We're fully within the USDA jurisdiction on the Animal Welfare Act, we have a very strong compliance record with the USDA," says Wadd. "We follow the Animal Welfare Act fastidiously."
But Wadd said employees at Bio Corporation "generally don't euthanize animals." When pressed about occasions when Bio Corporation does euthanize, Wadd said, "we don't, generally." The undercover video and signed witness affidavit describe employees killing animals, raising questions about what guidelines the company is adhering to. Newsweek sent PETA's footage to Bio Corporation for comment, but has not received a response.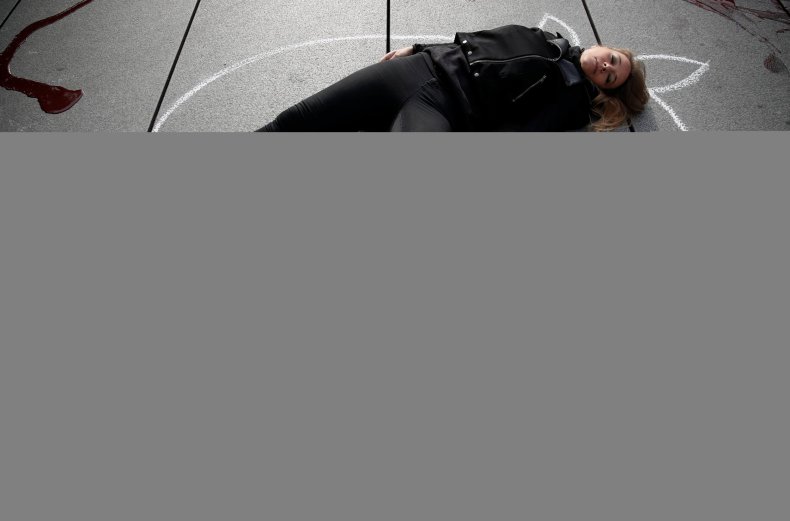 Typically biological supply companies buy animals that are already dead. Slaughterhouses sell fetal pigs from pregnant sows and skinned minks from fur farms, for example. School districts across the U.S. buy fetal pigs, frogs, rabbits, and other animals for classroom dissection and education. Bio Corporation, for example, sells preserved frogs for $0.90 each, sharks for $5.50 each, and dog skulls for $30 each.
Whether the killing methods observed at Bio Corporation are unique to this company or widespread is impossible to say because these practices aren't usually disclosed to the public. By email, Keith Barker of Carolina Biological Supply, which also sells animals for anatomy studies, said that "many of the specimens Carolina offers for dissection are products of the food industry." Some are leftovers, says Barker, and others would have gone to the food supply. When asked about how the company euthanizes live animals, Barker wrote that "some processes … are confidential."
PETA's current investigation is not its first. Carolina Biological Supply came under scrutiny in the 1990's when its undercover operatives found that cats were killed at the company, and even filled with preservative chemicals while still alive. ABC News investigated and found that several of the animals had not come pre-euthanized from shelters.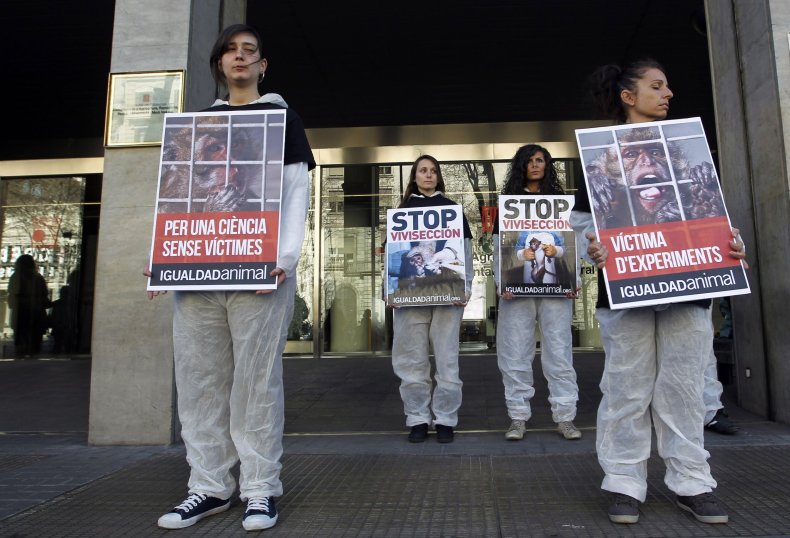 Animal dissection has long been considered a valuable component of science education, but may be on its way out. Proponents argue that the experience helps students understand anatomy, but multiple studies suggest that the virtual alternatives to animal dissection are at least as effective at educating students. Many animal welfare advocates have also spoken out against dissection, calling it antiquated and unnecessary. But the practice persists. Animallearn.org estimates that students in U.S. high school classrooms dissect 6 million animals per year.
According to Richard Wyffels, Chief of Police, the Alexandria force has in fact begun an investigation of Bio Corporation. In addition to potentially violating AVMA guidelines and the Animal Welfare Act, Alexandria law enforcement also suspects that the treatment of animals at Bio Corporation could violate Minnesota state animal mistreatment laws. But a search of the premises requires both a specialized veterinarian and a warrant, both of which have been slow to arrange—thus the delay since the judge's late October mandate. Wyffels expects that his team will conduct a physical investigation of the Bio Corporation warehouse this week.
If the video is anything to go by, the mood among the workforce may not help Bio Corporation's case. The activist reported that killing animals by these methods appeared to be "business as usual at that company," says Paden. Employees were casual about their work, even making jokes about it. "There was no indication that killing animals in that way was out of the ordinary."