Executed Man's Daughter Demands DNA Testing After New Evidence That Could Exonerate Him Discovered
A woman whose father was executed 13 years ago by the state of Tennessee has petitioned the court for DNA testing in his case, according to WKRN.
April Alley has filed a motion to request the courts for permission for testing of evidence in the case of Sedley Alley, who was convicted of the murder of 19-year-old Marine Lance Corporal Suzanne Collins in Millington,Tennessee, in 1985. Collins had been out on a jog when she was kidnapped, raped, beaten, mutilated and murdered. DNA testing, then in its infancy as a forensic tool, was not used in the case.
Alley confessed to the crime but had later retracted the confession, saying it was coerced. He was subsequently executed by lethal injection in 2006. Both April Alley and her brother were present at the execution, and her father's last words were directed at her—as they placed their palm against the glass of the window between the execution chamber and the viewing room, he told them that he loved them and to "stay strong".
April Alley filed her request in response to information from the Saint Louis Police Department, which told Alley that there may be a new suspect in the case, according to her lawyer, Innocence Project co-founder Barry Scheck.
"April Alley wants to know the truth. She has the courage to seek the truth. DNA testing can … provide that truth," Scheck told WKRN.
Among the objects they wish to have tested were a pair of men's underwear which were found at the scene.
Shelby County Assistant District Attorney Steve Jones counter argued that the state's DNA analysis law only allows the person convicted of a crime to request testing. He added that even if there was a third party's DNA discovered on the evidence, that wouldn't mean that Alley was innocent of the crime; "a combination of factors that corroborated his confession" lead to the conviction, according to Jones.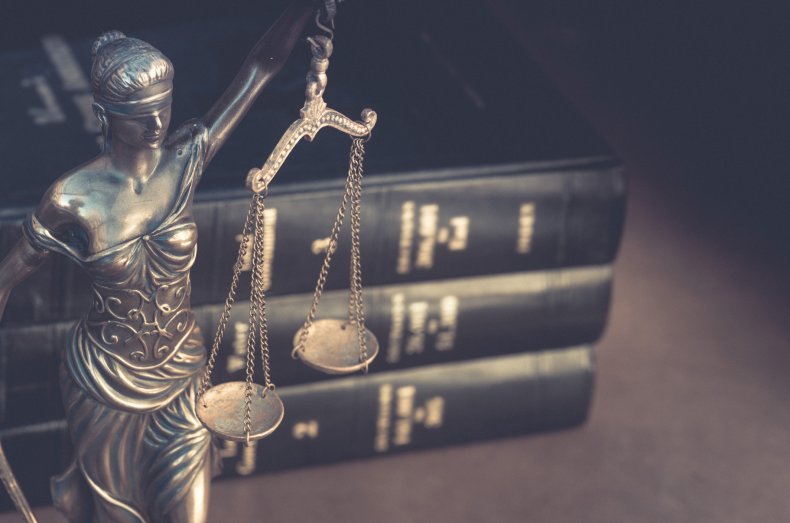 A spokesman for Tennessee District Attorney's office report that they have been in touch with the family of Suzanne Collins, and they have made no public statement on Alley's petition or the possibility of DNA testing in the case.
Shelby County Criminal Court Judge Paula Skahan has promised a ruling on the petition by November 18.
April Alley's attorneys have also written Governor Bill Lee requesting that he use his executive power to order the DNA testing. A representative with Lee's office told WKRN that he has no comment on the request.