Does The Execution of Saudi Prince Turki Signal Progress in the Gulf Kingdom?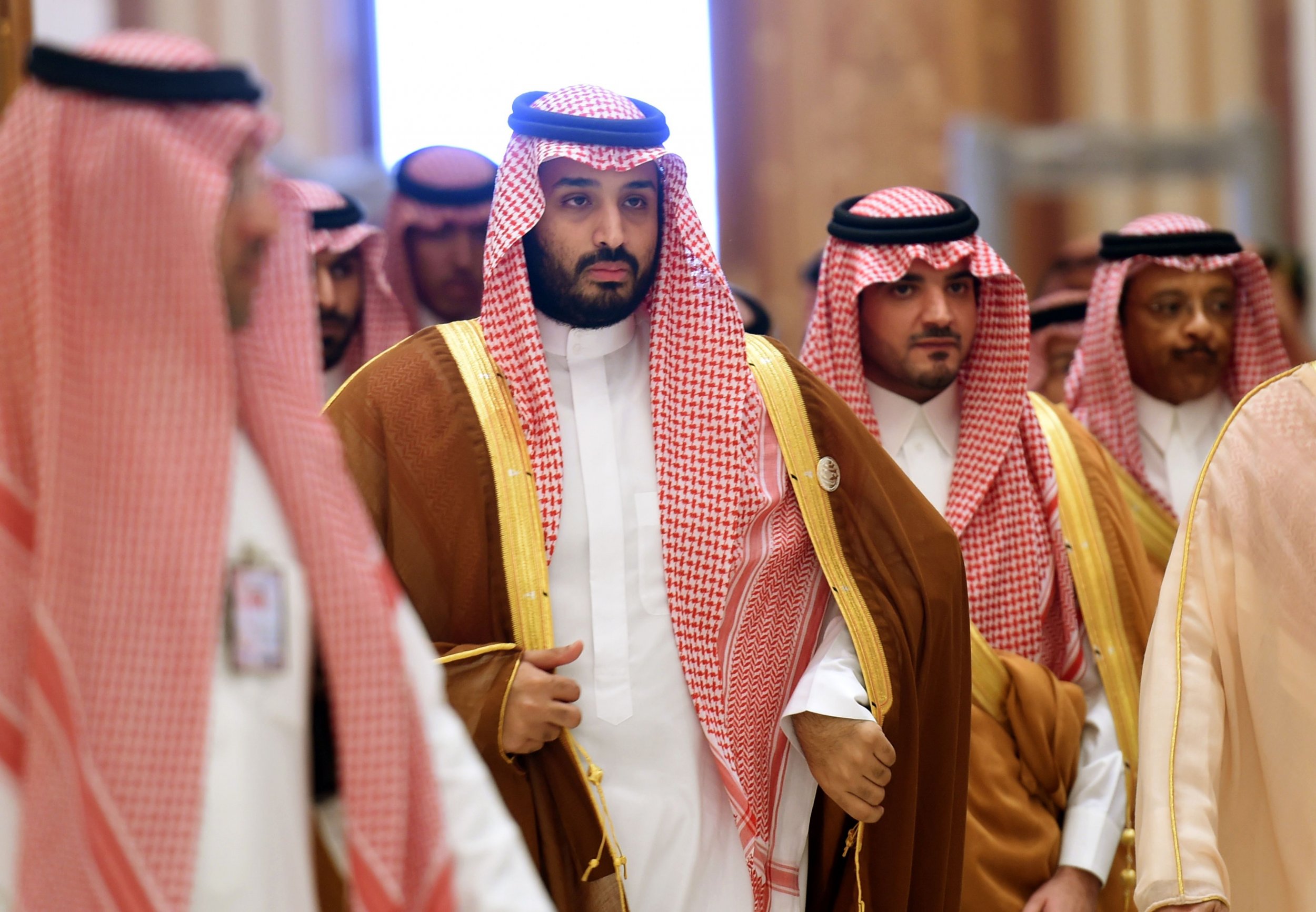 Only in Saudi Arabia could a beheading be considered a sign of progress. On October 18, an official government statement announced that a prince had been executed for shooting someone dead. We don't know for sure that Prince Turki bin Saud al-Kabir lost his head—the kingdom also hangs or shoots those found guilty of capital offenses like drug trafficking. But this is a mere detail. The significance is that a member of the royal tribe faced the same consequences for the crime as an ordinary Saudi.
Historians have recorded that Saudi princes have previously gotten away with murder, finessing the ultimate fate by paying blood money to the family of the victim. For example, a member of the royal family, Prince Mishari bin Abdul Aziz, shot and killed Cyril Ousman, Britain's vice-counsel in Jeddah, at a party in November 1951. His wife, Dorothy, subsequently accepted Saudi payment to leave the country and Prince Mishari was spared, according to David Holden and Richard Johns' 1981 book House of Saud .
According to Arab media outlets, the family of the dead man was not prepared to accept money even though millions of dollars ("tens of millions of riyals") was offered. Prince Turki was only a minor royal, a "his highness" rather than "his royal highness," so perhaps the House of Saud considered him expendable in order to give the appearance of conceding a wide point. As billionaire businessman Prince Al-Waleed bin Talal tweeted: "Justice is the basis of governance."
The actual crime appears to have been committed in 2012. The death penalty was briefly mentioned in the Saudi media (but with no mention of the prince's name or any other details) in 2014 when the late King Abdullah was still alive. The decision to impose the ruling was via a royal decree, presumably signed personally by King Salman, who came to power in January 2015. The king's physical and mental frailty may have further contributed to the delay. A key role was likely taken by his favorite son, Deputy Crown Prince Mohammed bin Salman. No decision of any consequence is taken in the kingdom these days without the knowledge of the 31-year-old wunderkind and this one would certainly have required his actual approval.
Prince Mohammed, known as MbS, is the force of nature who is now driving Saudi Arabia and, like the Saudi justice system itself, he has a reputation for ruthlessness. He is the architect of Vision 2030, the grand project to invigorate the Saudi economy and social structure and prepare it for a post-oil future. Education will be made more relevant for a technological workforce, workplace barriers between males and females will be reduced, if not eliminated, to increase efficiency. The kingdom will become a manufacturing center.
It is unlikely that the execution of a single, almost irrelevant, prince will in a stroke change the world's view that Saudi royals are a law unto themselves. I doubt whether Riyadh would be happy if a princeling was arrested for drug offenses and faced serving time in jail. Saud Abdulaziz bin Nasser al Saud, the prince sentenced in 2010 to a minimum of 20 years in a British prison for the drug-fueled murder of his manservant/gay partner in a London hotel, was transferred back to the kingdom to serve his sentence. If he is still detained, it is probably just "palace arrest."
Was Prince Turki's demise part of some public relations ploy to change the image of Saudi Arabia, which this week raised $17.5 billion in bonds to help finance Vision 2030? If so, MbS's advisers likely made a wrong calculation. The media cycle for the week was already being dominated by the New York Times front page story about MbS and his 2015 purchase—on a whim—from a Russian vodka billionaire of a $550 million mega yacht, the Serene. (Google it. It is beautiful.) To compound the embarrassment, the New York Times story was written by two journalists who had received visas to enter the kingdom in an apparent bid to show a new openness. A third journalist had written a story two days earlier about the (dubious) economic efficiency of dairy farms in the desert.
Given MbS's stature and energy, it would be foolish to bet against him as he guides the transition of the kingdom and becomes ever more likely to be named the next king. But ordinary Saudis are not fabulously rich and are facing higher utility bills and a wage freeze as Saudi Arabia, like other oil-exporters, copes with lower oil prices. Given the neighborhood—there are forces deeply hostile to the Kingdom in Iran, Syria and Yemen—it will be a miracle if its ongoing transformation is smooth.
Simon Henderson is the Baker Fellow and Director of the Gulf and Energy Policy Program at the Washington Institute for Near East Policy.