The Existential Crisis at the Heart of the Ad Industry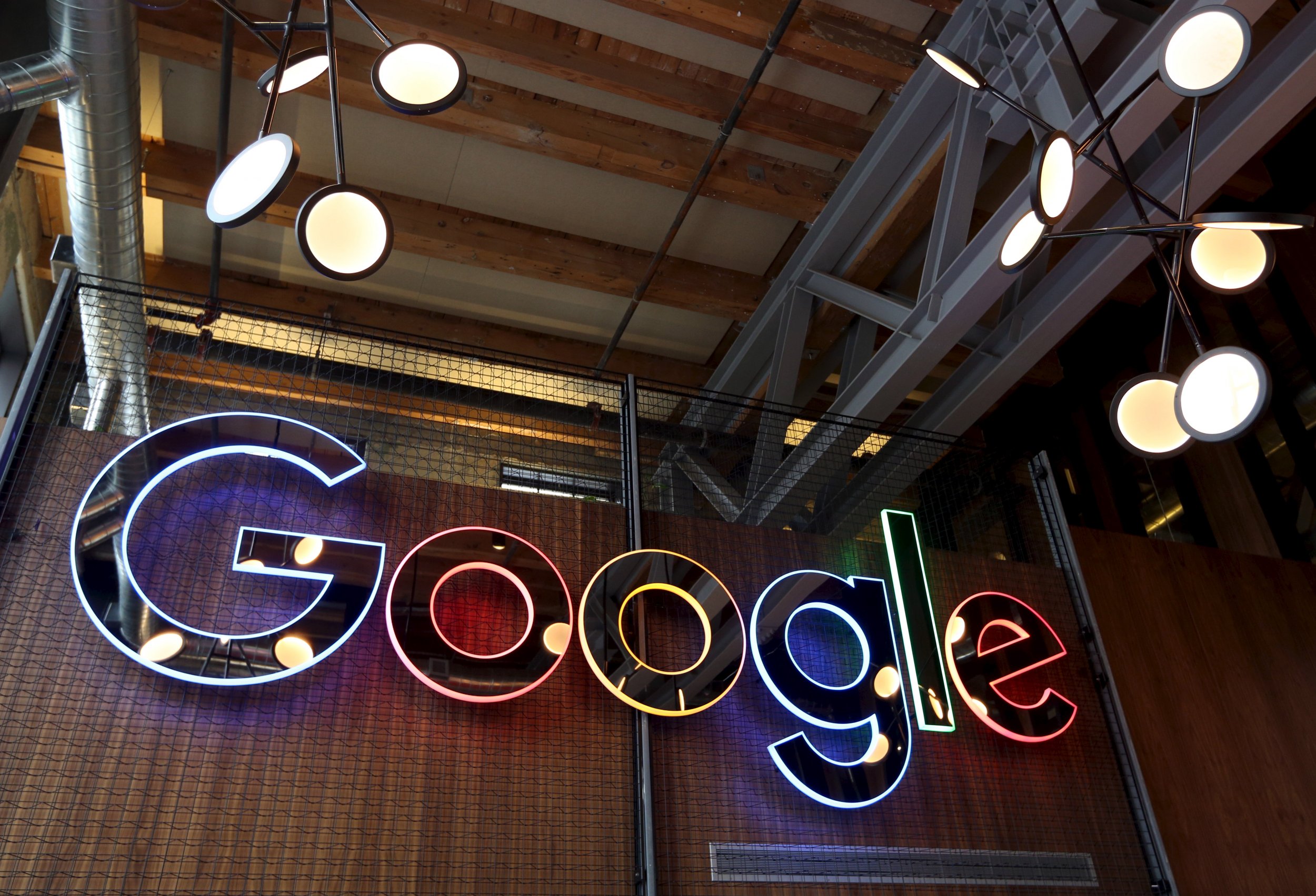 Updated | It hasn't been an easy few weeks for Google and advertisers. The tech company has apologized for adverts appearing next to extremist content on YouTube. Several companies have pulled their advertising from its sites and the company is overhauling some of its policies to try and ensure it doesn't happen again.
But while the spotlight has focused directly on these events, there is another story behind the headlines. It is one that affects the entire advertising industry and requires actions beyond a public apology.
As recent events have demonstrated, the advertising industry has reached something of a crunch point as automation technology continues to become more pervasive.
We're starting to see what happens when you put algorithms in the driving seat—more specifically, what happens when you let systems take over and lose sight of the human experience that will, ultimately, be delivered to the end user.
We've experienced a rise in programmatic advertising, which uses software instead of people to buy advertising space. In theory this means the ads you view when browsing the internet are supposed to be more relevant and contain content you're more likely to interact with. In practice, it means that neither the client nor the platform, or in fact the media agency that owns the trading desk, is quite sure what's appearing where.
As a result you might see fraud or clicks that aren't really created by viewers but by robots. For the most part, programmatic campaigns work well to provide relevant content . But at its most extreme, we're seeing things appear in contexts that they really shouldn't be in—hence the furor over the past few weeks.
Programmatic advertising isn't the villain here and neither are companies that use it. The fault lies with those within the industry that have lost sight of what's important; those who worship at the altar of digital efficiency but neglect to consider, or empathize with, the human impact that it can have.
And when empathy is sacrificed for automation you end up with marketing pollution. The pre-rolls you are forced to watch before you get to the content you actually want to watch, the pop-ups that force you to hunt for a way to get rid of them. And the fact that the ad content you didn't want in the first place makes the pages you do want slow to load and also eats up your data allowance. People do not hate advertising, people hate bad advertising.
How are we to respond? Rather than marketing at people, there needs to be a shift toward mattering to people in a meaningful way. This must be the guiding philosophy that underpins the way a brand engages with people, in the digital space as well as the physical. An understanding that we have a respectful role to play in culture, not just the need to deliver a click or a sale.
For many reasons, we're seeing a long-term decline in the trust the public has in big brands: a recent survey suggested only 8 percent of us really trust brands in any meaningful way. And yes, it's to do with corporate behavior that puts shareholders before all other stakeholders; yes it's to do with automation; and yes it's to do with globalization. But at the heart of it all, it's because businesses view people as consumers first and humans second.
Tackling these challenges require an elevation of creativity and emotional intelligence. As neuroscientists would say, we need to give equal status to both sides of the brain. Thankfully, it's not a bad time to beat the drum for a less clinical approach. A recent study estimated that 80 percent of the value of S&P 500 companies in 2010 was made up of intangible assets: intellectual property, identity, reputation and brand. To this end, creative thinking must be viewed as an integral part of the way companies gain and retain customers.
It's time to put the human experience back at the heart of what businesses do. We need a greater understanding of what audiences want because that in itself is changing. They want to buy into businesses that they can believe in, that do the right thing—it's no longer enough to just offer a great product at a great price.
All this demonstrates technology's struggle to provide the human touch. Tech doesn't yet fully understand people, so we must take the best it has to offer and introduce relevant sensitivity and creativity to sit alongside it.
We need to bring an appreciation of what it means to be human back to business; marketing and advertising back to the center of what we do. If insight, sensitivity and creativity are applied across the entire customer journey, then hopefully we can start to view audiences not as clicks, views and sales but as real people just like us.
Ben Bilboul is the CEO of British advertising agency Karmarama.
This article has been updated at the request of the author to clarify that many programmatic campaigns work well.