Exorcism Carried Out On Baby By Pastor Who Used Meth With Church Members, Police Say
A pastor who carried out an exorcism on an emaciated and bruised one-year-old baby also used methamphetamine with his parishoners, say police.
Lloyd Lasker Jr., who runs the House of Refuge and Deliverance Ministries church in the town of Mayflower, Arkansas, was arrested by police at a gas station for allegedly being in possession of meth and a pipe.
The Kansas City Star reported that in an affidavit, Conway Police Detective Brittani Little was called to the church on September 18 for a welfare check.
Little said she found an emaciated 21-month-old child "with multiple bruises from head to toe," his mother and Lasker at the church. It is reported that Little's affidavit said the child is now in the ICU "with a brain bleed and extreme malnourishment."
The mother is alleged to have told them that the little boy was "possessed by a demon."
The news outlet said that in a second affidavit, police went looking for Lasker four days later to ask him some questions about the alleged child abuse case.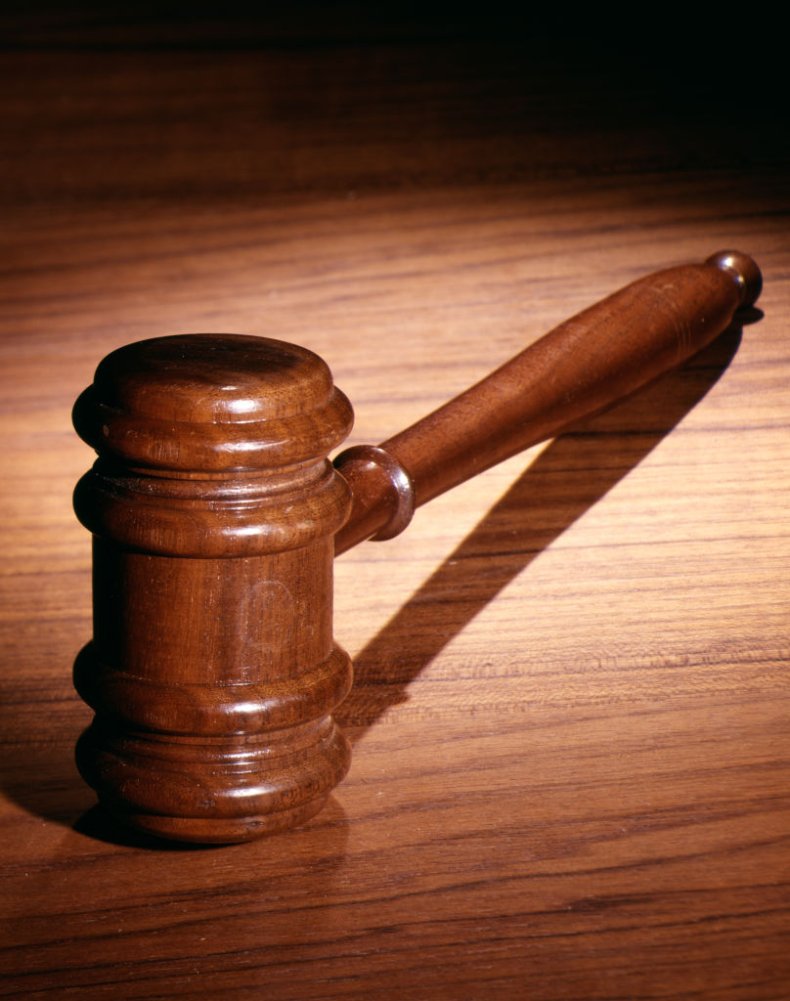 He wasn't home, but police said they saw his white Dodge truck at an Exxon gas station in Mayflower.
According to the affidavit, officers found Lasker in the passenger seat of the truck and a second man, named as Timothy Bynum, standing near the driver's side.
Police searched the car and allegedly found 4 grams of meth inside the door panel, together with a pipe, another device for smoking and more meth on the floor of the passenger side, the affidavit says.
Bynum, who said the drugs belonged to Lasker, was arrested on charges relating to the meth found in the door and the pipe, reported the news channel.
It is understood that police later arrested Lasker in Mayflower where he is alleged to have admitted trying to carry out the exorcism but refused to give the officers any further details.
According to the news channel, police said he told them he did not know the drugs or pipe had been in his truck but allegedly said he had taken the drug with parishioners and the boy's mother.
Police searched the 49-year-old's home and found a shotgun.
In an affidavit, detectives said they also searched the church for more than an hour and found "one baggy with white crystal residue" that was suspected to be meth.
Lasker has been charged with possession of a controlled substance, possession of drug paraphernalia and possession of a gun by a convicted felon.
The news outlet said Lasker made his first appearance before a judge on September 23 and that he was released from custody on a $7,500 bond with his next court date being October 13.