Exotic Dancer Who Admired Serial Killers and Had a 'Vision' Arrested After Threatening to Commit a Mass Shooting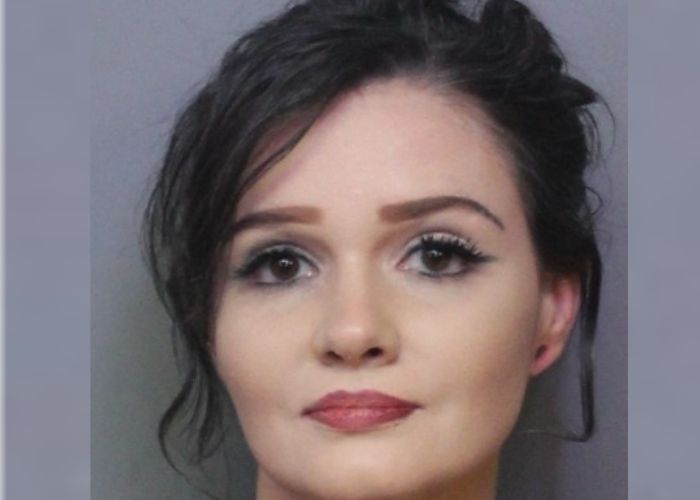 A woman in Florida, who admired serial killers and mass murders, was arrested on Wednesday after allegedly making threats on social media to commit a mass shooting.
Brien Basarich, 31, was arrested on Wednesday without incident and booked into Polk County Jail, according to Polk County Sheriff's Office records. Lakeland Police Officer Thompson visited Basarich at her home, during which time, Bay News 9 reported, she confirmed her Tumblr username was"taking-lives."
She told Thompson she used the online blogging website to make a number of posts that expressed homicidal urges and the desire to kill or harm others. Among the posts that were published on the site were that she would purchase an AR-15 "soonish" and that she was "pretty excited" to get her first gun. She added that she had plans to get other firearms as well. She also wrote about a "vision" she had of a venue that only had one way in and one way out.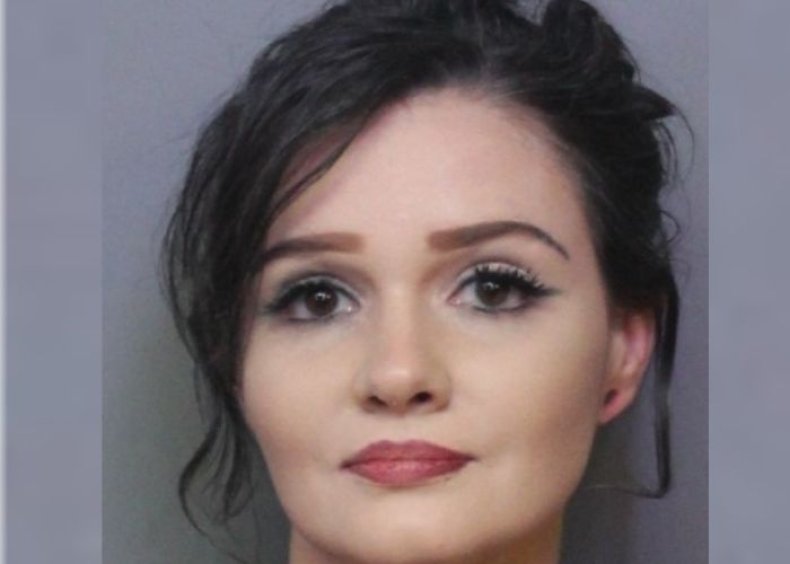 Basarich also posted about 2019 having a lot in store for her if her plans went smoothly, according to Bay News 9. At one point, another user on the site asked her if she had homicidal urges and WFTS reported she responded that she believed many people had those urges.
"I feel at time a lot of us have urges, whether they will admit or not is the question," Basarich reportedly responded to the question. "So yes, I have."
During her conversation with Thompson, Basarich reportedly told him that she liked true crime and was an admirer of serial killers and mass murderers. A screenshot of one of her posts referenced Dylann Roof who was sentenced to death after killing nine African-American people while they were at church services.
"Trust me, I am well aware of what he has done and where these quotes came from," Basarich responded to a user who commented on her page criticizing her posts about Roof. "I adore and support him and have since day one."
Basarich works as an exotic dancer at Showgirls Men's Club in Plant City, Florida, according to WFTS, and was charged with making a written threat to kill or injure. She was given a $5,000 bond and was released on Thursday after posting bail.
In Florida, making a written threat to kill or injure someone is considered a felony in the second degree. It includes comments that are made through the mail or electronic communication and does not matter if the threat is signed or anonymous.
A person found guilty of making a written threat to kill or injure someone else can be sentenced to jail time under Florida statutes and also ordered to pay a fine of $10,000. It's unclear when her next court appearance will occur or if she had retained an attorney after her arrest.