Why 'The Expanse' Season 4 Will Be 'Darker, Sexier' on Amazon
The Expanse could feel different when it returns for Season 4. In a recent interview, cast member Cas Anvar, who plays Martian fighter pilot (with a Texas accent) Alex Kamal on The Expanse, described what the move from Syfy to Amazon Prime Video means for Season 4.
"Amazon is the best home for us. In hindsight, being cancelled was the best thing that ever happened to us," Anvar said, in an April interview with Fandom Spotlite. "Syfy produced a great show with us. It looked good, it really did serve the books, it honored the story and everything, it was a beautiful, high quality show. But we weren't reaching the audiences that we could reach and it was being done in a format that didn't serve the kind of show we were: with commercial breaks and the four acts and all that stuff."
The Expanse follows multiple perspectives in each episode, hopping around the solar system to check in on the Martian, Earthling and non-planetary Belter factions competing for an upper hand in natural resources, politics and technology. The multi-perspective format has always made commercial breaks an awkward fit.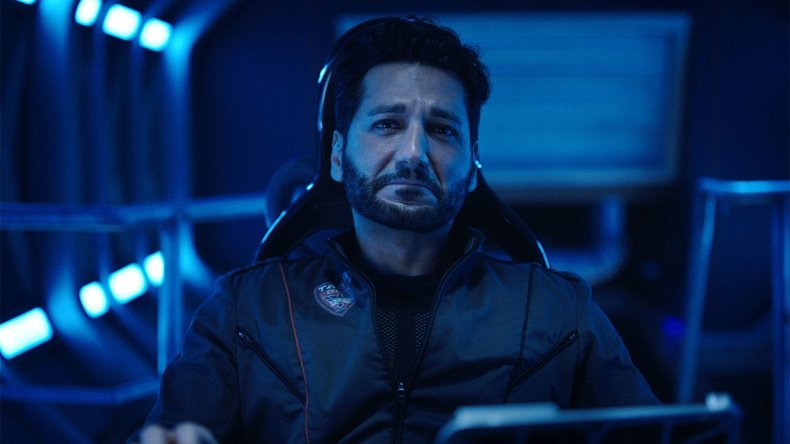 Newsweek subscription offers >
Conditions at Amazon are different, partially because of the streaming model, which isn't restricted by commercial-bracketed time slots. "We're not restricted by time, we don't have to bang on 47 minutes every episode, we don't have to worry about commercial breaks," Anvar said. "We don't have the restrictions in terms of content: it's darker, it's sexier, it's a little more gritty, it's a little more real."
Things might be getting steamier on the Rocinante—the ship at the center of series, piloted by Kamal—in Season 4. "They want this show to be a great show. They want this show to go to tens of missions of people," Anvar said. "They want this to be like their Game of Thrones."
In the interview, Anvar also provided new details on how The Expanse came to be renewed at a National Space Society Event, where Amazon CEO Jeff Bezos announced from the stage, "The Rocinante is safe."
Newsweek subscription offers >
According to Anvar, Amazon was still evaluating whether or not to pick The Expanse for Season 4 when Bezos and the cast met at the event. Later, Bezos pulled Anvar aside and shared a feeling that their meeting had some significance. Bezos was busy texting in the minutes before taking the stage, and Anvar believes he closed the deal for The Expanse Season 4 right then and there.
However it happened, it sounds like the move gave The Expanse room to grow. Which is good, since Season 3 ended with alien "ring gates" opening up more than a thousand new solar systems and expanding the world of the show.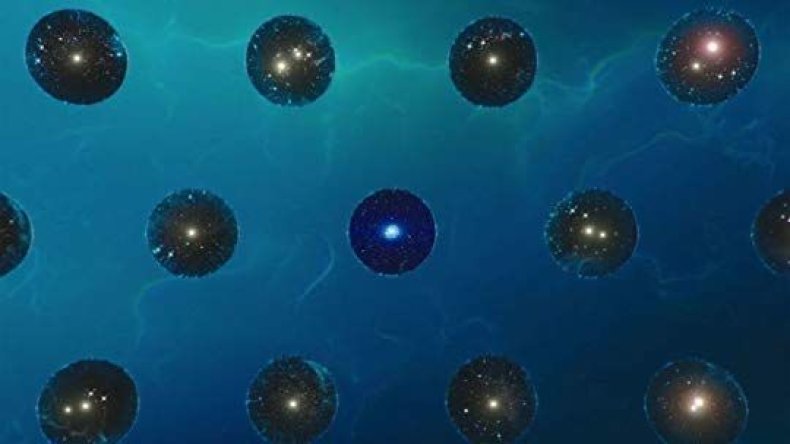 Season 4 will need to depict the ensuing frontier rush. It sounds like they'll have the resources to tell the story right.
Why 'The Expanse' Season 4 Will Be 'Darker, Sexier' on Amazon | Culture