As 'The Expanse' Owners Talk With Amazon, Fans Ready a Roci Model for Space Travel
Owners of The Expanse are in talks with Amazon about the show's future Variety reports. SyFy declined to renew The Expanse for a fourth season ten days ago. The series is currently midway through its third season.
While Alcon TV meets with Amazon, fans are gearing up to launch a model of The Rocinante, a ship from the series, to the literal edge of space. The GoFundMe page sponsoring the trip surpassed its goal of $4,000 in less than 24 hours. You can thank redditor hOrrain for donating his Roci model for the cause and expect proof in the form of a video from SentIntoSpace.com, who as fans of the Expanse, are offering the organizers a discount.
This will be the second #SaveTheExpanse flight organized by fans. The first fundraiser sponsored a flyby over Amazon Studios, with a "Save The Expanse " banner. The idea was scaled down from a hot air balloon, but at this point, it looks like the fans are ready to go big or go home. "We're really a bunch of lunatics! By this time next week we should have our Roci from Space footage," said organizer Murilo Silva in the latest update to the fundraiser. You can get a taste for the insanity that's about to go down in the video below.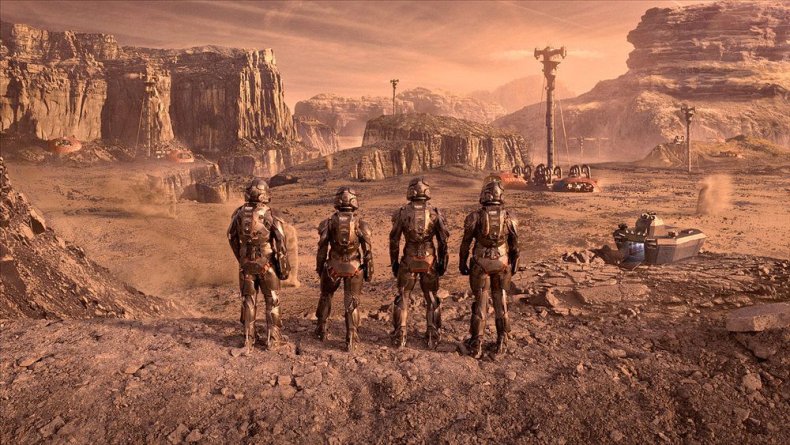 Sources tell The Hollywood Reporter Bezos is indeed a big fan of The Expanse canon, one of the reasons fans targeted the Amazon founder specifically in their campaign. "He was livid that the TV series went to NBCUniversal-owned Syfy. The move is said to have ignited Bezos' demand that Amazon Studios brass find the company's version of Game of Thrones."
We took a close look at the extraordinary fan efforts to revive The Expanse last week. Read our findings and let us know if you think Amazon or another network should pickup the show in the comments!