'The Expanse' Season 4 Cast Adds Belters, Will See Return of Thomas Jane's Miller
The Expanse Season 4 has wrapped filming, but we're still hearing new casting announcements, including a handful of new Belter characters who will explore alien planets on the other side of the Ring, which revealed itself to be a wormhole gate connecting Earth and more than a thousand unexplored star systems at the end of The Expanse Season 3.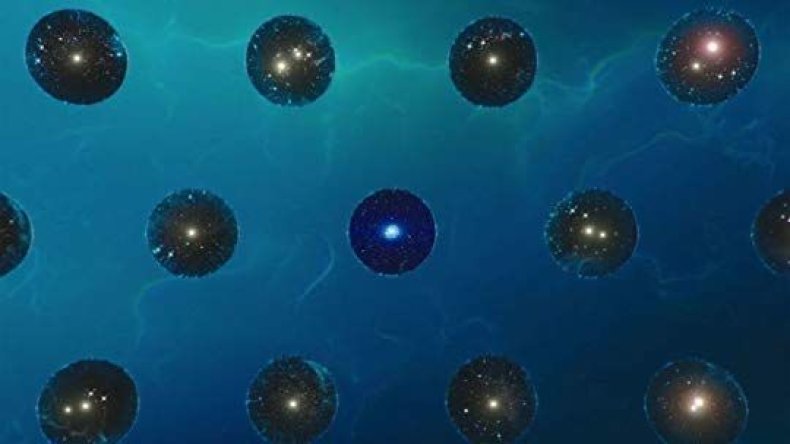 The Expanse Season 4 Cast
On Monday, Deadline announced three new cast members coming to The Expanse in Season 4. Two of the three new characters are so-called "Belters," which means they belong to the working-class citizenry of the asteroid belt, and don't define themselves as either Martians or Earthlings.
Rosa Gilmore (Elementary, The Handmaid's Tale), will play Lucia Mazur, a Belter who's part of a landing party colonizing a new, Earth-like planet accessed via the Ring. According to Deadline, "Lucia doesn't hesitate to help friend and foe alike when disaster strikes."
Keon Alexander (Tyrant) will also play a Belter, described as a "wily and charismatic Belter faction leader."
Also joining The Expanse cast in Season 4 is Jess Salgueiro (The Boys, Letterkenny), who will play a security officer working on behalf of an unnamed corporation (could Mao-Kwikowski Mercantile be back with a vengeance in Season 4?).
The new cast members will join recently announced additions Lily Gao (Kin) and Lyndie Greenwood (Sleepy Hollow), plus returning The Expanse characters played by Steven Strait, Cas Anvar, Dominique Tipper, Wes Chatham, Shohreh Aghdashloo, Frankie Adams and David Strathairn, who will return as Commander Klaes Ashford after his character's introduction in Season 3.
Also returning in Season 4 is a character who first died all the way back in the second season: Josephus Miller (Thomas Jane). Miller was a Belter detective who investigated a string of incidents that resulted in his absorption into the alien protomolecule.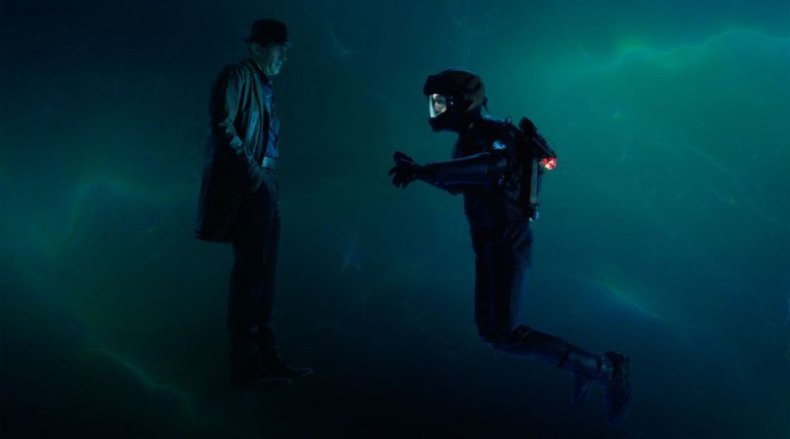 As with his guest appearances in Season 3, it's likely Miller will return in Season 4 as the avatar of the alien technology powering the Ring. Jane was spotted on-set celebrating with other cast members as Season 4 wrapped, confirming his character's return:
While The Expanse Season 4 doesn't yet have an exact release date, Amazon Studios' co-head of TV, Vernon Sanders, told an audience at an annual Television Critics Association event, "We are working toward having it on before the end of the year."
The first three seasons of The Expanse are streaming now on Amazon Prime.