With its move to Amazon Prime Video, the cast of The Expanse Season 4 has become more, well…expansive, with the addition of a number of new cast members. Stars like Rosa Gilmore, Keon Alexander and Burn Gorman will join the existing cast, which includes Steven Strait, Cas Anvar and Dominique Tipper.
Who is in the cast of The Expanse Season 4?
New cast members
Lucia Mazu - Rosa Gilmore
Elementary and The Handmaid's Tale star Rosa Gilmore will play Lucia Mazur, described by Deadline as, "one of the Belter refugees who have staked their claim to a new Earth-like planet on the other side of the Ring Gates. Trained as a medic, Lucia doesn't hesitate to help friend and foe alike when disaster strikes."
Marco Inaros - Keon Alexander
Tyrant star Keon Alexander is another Belter, who leads a faction of the group and who is described as "wily and charismatic."
According to a Gizmodo interview, Alexander already had a link to the show before he got the part. According to actress Cara Gee, "The night that Dom got that phone call that we were canceled, we were all out for dinner, and I had just introduced Dom and my buddy Keon, who was consoling us about the show being canceled. He's like, 'Oh, sorry about your show, guys.' And then, of course, months later, the show is resurrected and Keon auditions for the part and is now playing Marco."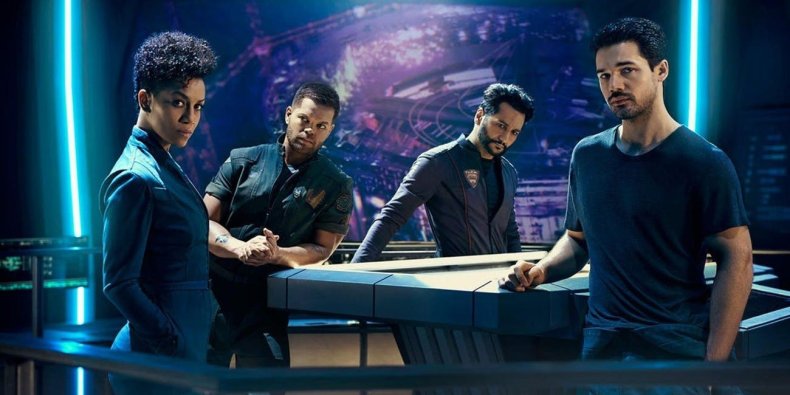 Chandra Wei - Jess Salgueiro
The Boys and Workin' Moms' Jess Salgueiro will be "a cynical corporate security officer" in the new season of The Expanse. In an interview with Collider she said, "she's a character in the book but she is expanded in the TV show. I am from Earth and I am involved in an organization that's trying to colonize a new planet."
Nancy Gao - Lily Gao
TVGuide reports that The Expanse Season 4 will see Chrisjen Avasarala (Shohreh Aghdashloo) run her office opposite a former employee, to be played by Lily Gao of Blood and Water and Second Jen.
Elvi Okoye - Lyndie Greenwood
Sleepy Hollow star Lyndie Greenwood will be playing Earth biologist Elvi Okoye who spends much of the book The Expanse Season 4 is based on looking for Holden (Steven Strait).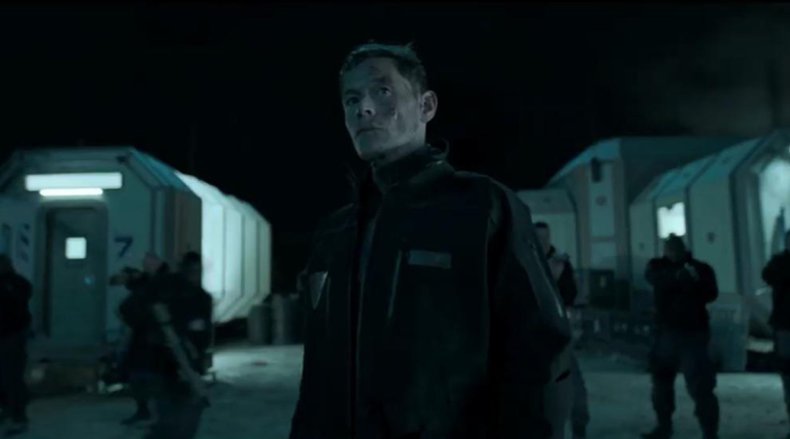 Adolphus Murtry - Burn Gorman
Torchwood and Game of Thrones star Burn Gorman, who is becoming somewhat known for playing villains, is adding another to his repertoire with the role of Adolphus Murray, the chief of security for the sinister Royal Charter Energy company. Speaking to Gizmodo, he said of his character, "He's a guy who gets stuff done. Where we meet him is on Ilus, it's a new planet, it's a new frontier. Murtry is head of security for RCE. He's going in there to take control of what's on offer. And he's an ex-military man, very organized, he gets the job done."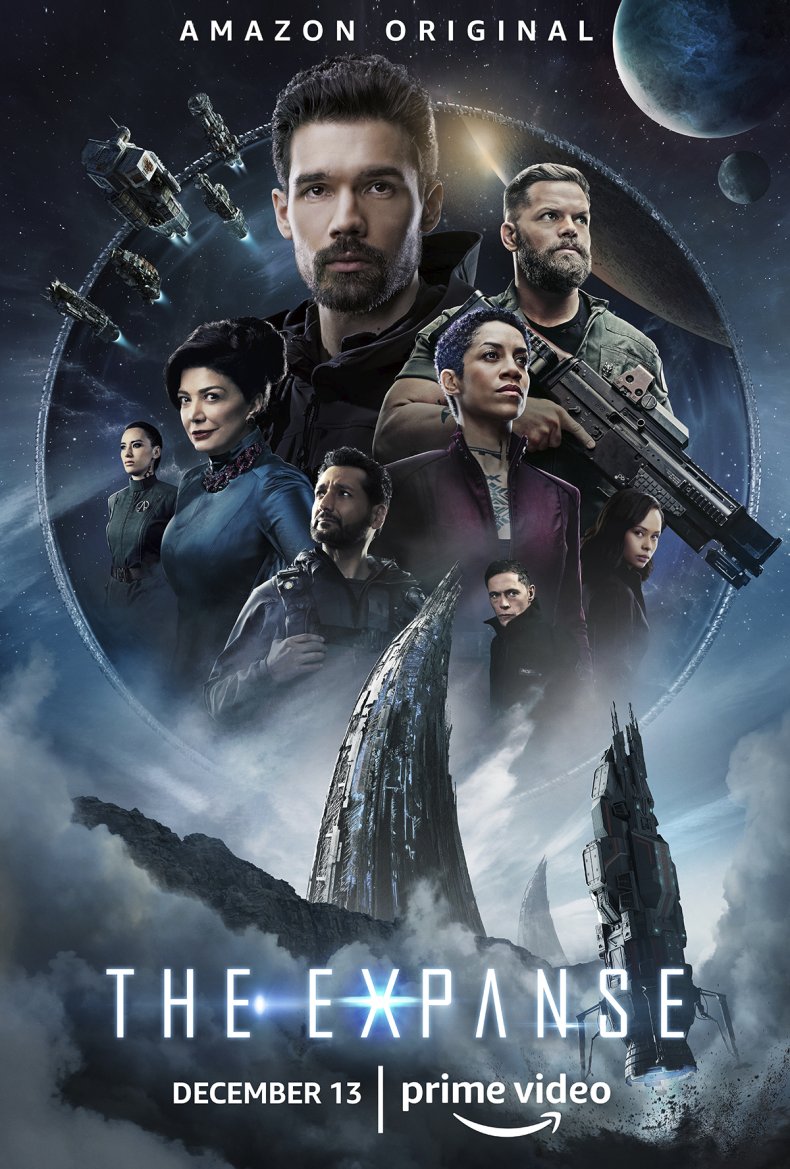 Who is returning to the cast of The Expanse Season 4?
The following cast members will all be back for the next 10 episodes of the Amazon Prime Video series:
Steven Strait as James Holden
Cas Anvar as Alex Kamal
Dominique Tipper as Naomi Nagata
Wes Chatham as Amos Burton
Shohreh Aghdashloo as Chrisjen Avasarala
Frankie Adams as Bobbie Draper
Also returning in recurring roles are:
Chad L. Coleman as Fred Johnson
Cara Gee as Camina Drummer
David Strathairn as Klaes Ashford
Thomas Jane as Joe Miller
Nadine Nicole as Clarissa Mao
The Expanse Season 4 is released on December 13.