'The Expanse' Season 5: Dominique Tipper Discusses Likely Renewal After Season 4 Wrap
Dominique Tipper, who plays Rocinante 's shipboard engineer Naomi Nagata on The Expanse , described the different treatment the show has received since moving to Amazon after its third season in an interview with Escape Velocity.
Syfy cancelled The Expanse in 2018, declining to order a fourth season of the sci-fi series and prompting a surge of fan support, complete with a #SaveTheExpanse banner flown around Amazon headquarters in an effort to get the retail giant to pick up the big-budget series on its streaming platform.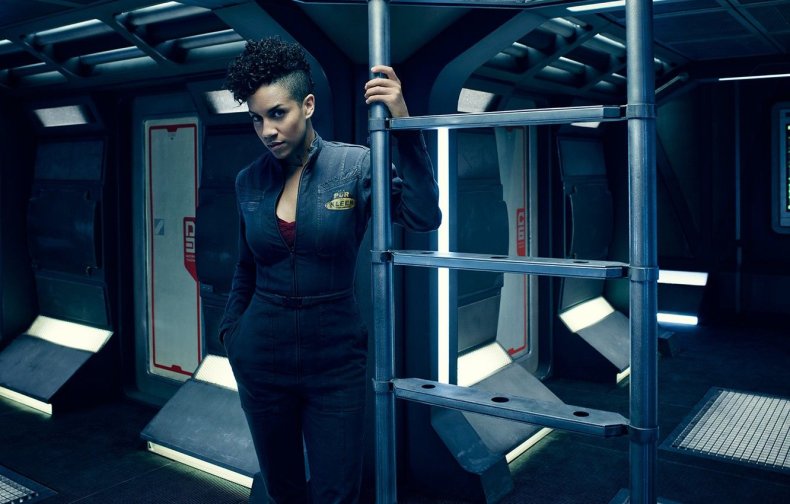 At the time, Tipper wasn't too confident in their chance of success. "My way of dealing with it was like, 'Okay, it's done. Carry on, audition, how do I get the next job?" Tipper told Escape Velocity. "The talks started happening about us possibly going to a different network, and I was like, 'Yeah, buddy, everybody says that when their show gets cancelled."
Season 3 of The Expanse ended on a galaxy-scale cliffhanger, as the combined exploratory forces of Mars, the United Nations Earth government and the anarchic "Belters" witnessed the opening of 1,300 ring-shaped "gates" to alien star systems. The universe of the show, based on a planned nine-book series by James S.A. Corey (a pen name combining its two authors: Daniel Abraham and Ty Franck), had expanded considerably, only to come to a seemingly abrupt end.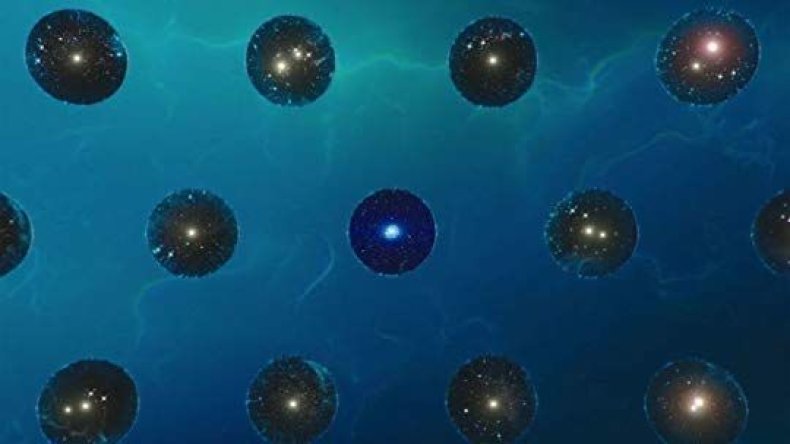 But then, just two weeks after the Syfy cancellation, Jeff Bezos announced The Expanse Season 4 would come to Amazon Prime Video. "I just couldn't believe it," Tipper said. "When we finally got back to it, I was so excited and grateful."
Filming on Season 4 of The Expanse wrapped in February and while the series has yet to be renewed for a Season 5, Tipper is optimistic about the future of the series at Amazon.
"Now it's stopped feeling like a passion project that we're all doing because we love it, and it's starting to feel like we have someone who knows the quality and understands the show in a way that I'm not sure Syfy did," Tipper said. "It feels different in terms of how it's always been when we wrapped the show previously. It feels like there's excitement. It feels like they really can't wait to market the hell out of the show and give it a bigger audience than the wonderful fans we've already got."
A Season 5 for The Expanse seems all but certain. Season 4 doesn't yet have a release date, but new episodes are expected to premiere in 2019.