Expedition To Study Microbead Effect On Atlantic's Smallest Creatures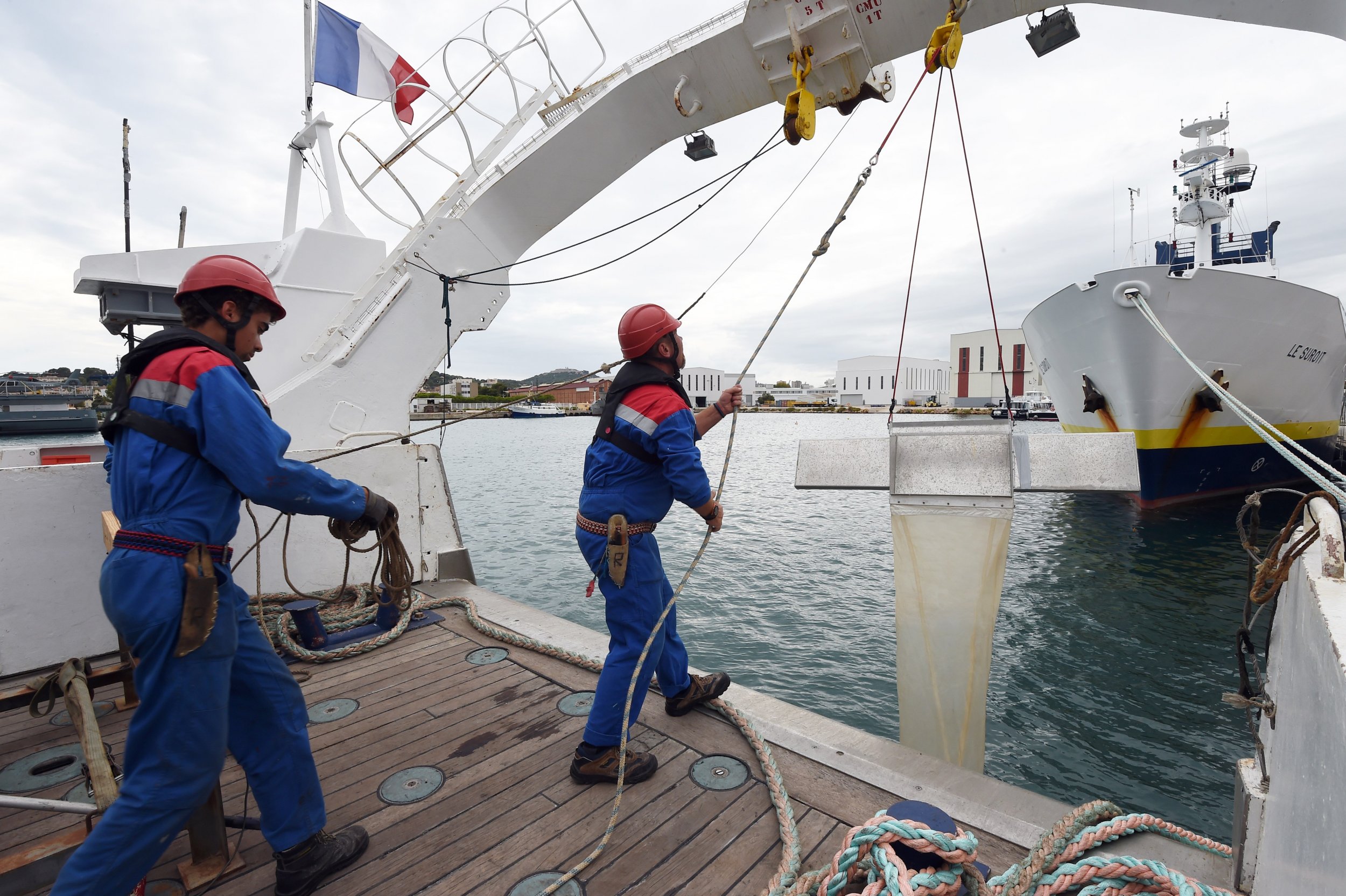 An expedition to study the effects of microplastics on the Atlantic's smallest creatures will set off from the east coast of England on September 20.
The RRS James Clark Ross research ship will sail thousands of miles to shed light on how widespread the problem is among zooplankton—tiny creatures essential for the circle of life under the sea.
Plankton are organisms drifting in oceans, seas, and bodies of fresh water, and they are an important source of food for larger animals.
Microplastics have become an increasingly controversial environmental problem and the U.K. followed the U.S. government this month when it confirmed it would ban microbeads from some household products.
The Atlantic Meridional Transect expedition team will get up at 4am to spend 12 hours putting down nets in order to catch as much zooplankton as possible. They plan to travel up to 600 miles a day on the vessel.