Expel Russian Oligarchs From U.K. Over Spy Poisoning, Says Putin Opponent Navalny
Moscow will respond in kind to the U.K.'s expulsion of 23 Russian diplomats over the nerve agent poisoning of former double agent Sergei Skripal.
Russia's foreign minister, Sergey Lavrov, said the tit-for-tat expulsion of British Embassy staff would take place "soon." The Kremlin denies involvement in the nerve agent poisoning, insisting a motive was to complicate Russia's hosting of the World Cup this summer, Russian news agency Interfax reported.
But only days before Sunday's presidential election, in which Vladimir Putin is expected to retain the top office, prominent Putin opponent Alexei Navalny has said that Britain has not gone far enough.
With his detailed uncovering of corruption among Putin's circle, Navalny was seen by the Kremlin as a political threat. He has been banned from running in the election due to a criminal conviction he says is trumped up.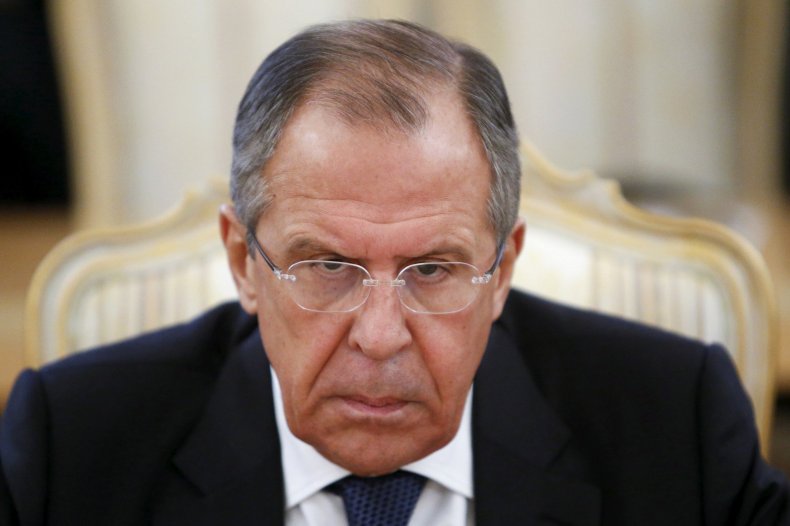 He told radio station Echo of Moscowthat British Prime Minister Theresa May should have done more and targeted rich Russians living in Britain.
"I am disappointed because the first speech of Theresa May was rather tough and aggressive. But what they have announced now is such a standard diplomatic action: 23 diplomats will be expelled. Our response, of course, will be to expel 23 English diplomats," Navalny said.
"I'm interested in the 23 Russian oligarchs who will continue to live in London and the 23 Russian officials who will continue to launder money there," he continued.
"I would very much like to have, regardless of the Skripal case, English justice. The English government should expel our crooks, or at least stop them from enjoying a comfortable life in their country," he told the station.
May is due to visit Salisbury, the scene of the nerve agent attack. Meanwhile, Foreign Secretary Boris Johnson said he did not want to see an "outbreak of Russophobia," telling Sky News the British response to the attack was "proportionate." He will meet NATO Secretary-General Jens Stoltenberg to discuss the situation, the alliance said in a statement.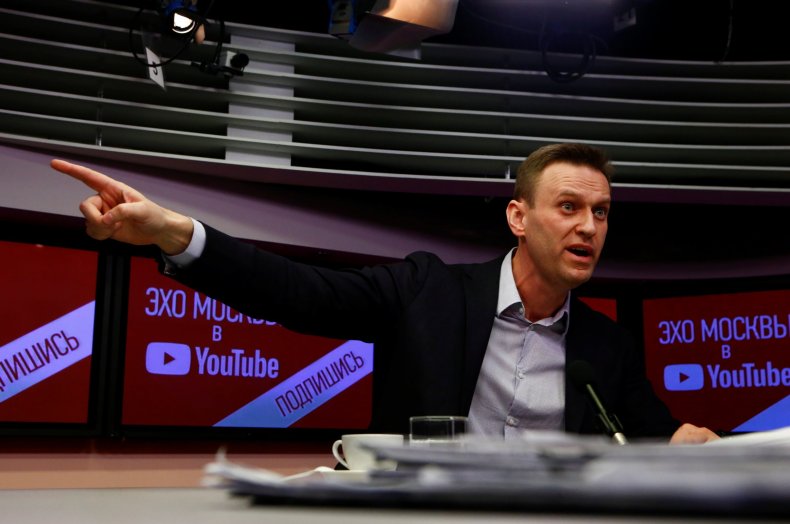 British Defense Secretary Gavin Williamson said in a press conference that the U.K.'s response to the attack should be "thoughtful and calibrated." He added that "Russia has, in my view, made a deliberate political decision in terms of what they did.... It is often described as a cool war. I would say it is feeling exceptionally chilly at the moment."
The Russian Embassy in London said the U.K. could have produced a nerve agent because many Russian scientists have fled to the West.