Expelling Russian Spies Is Not Enough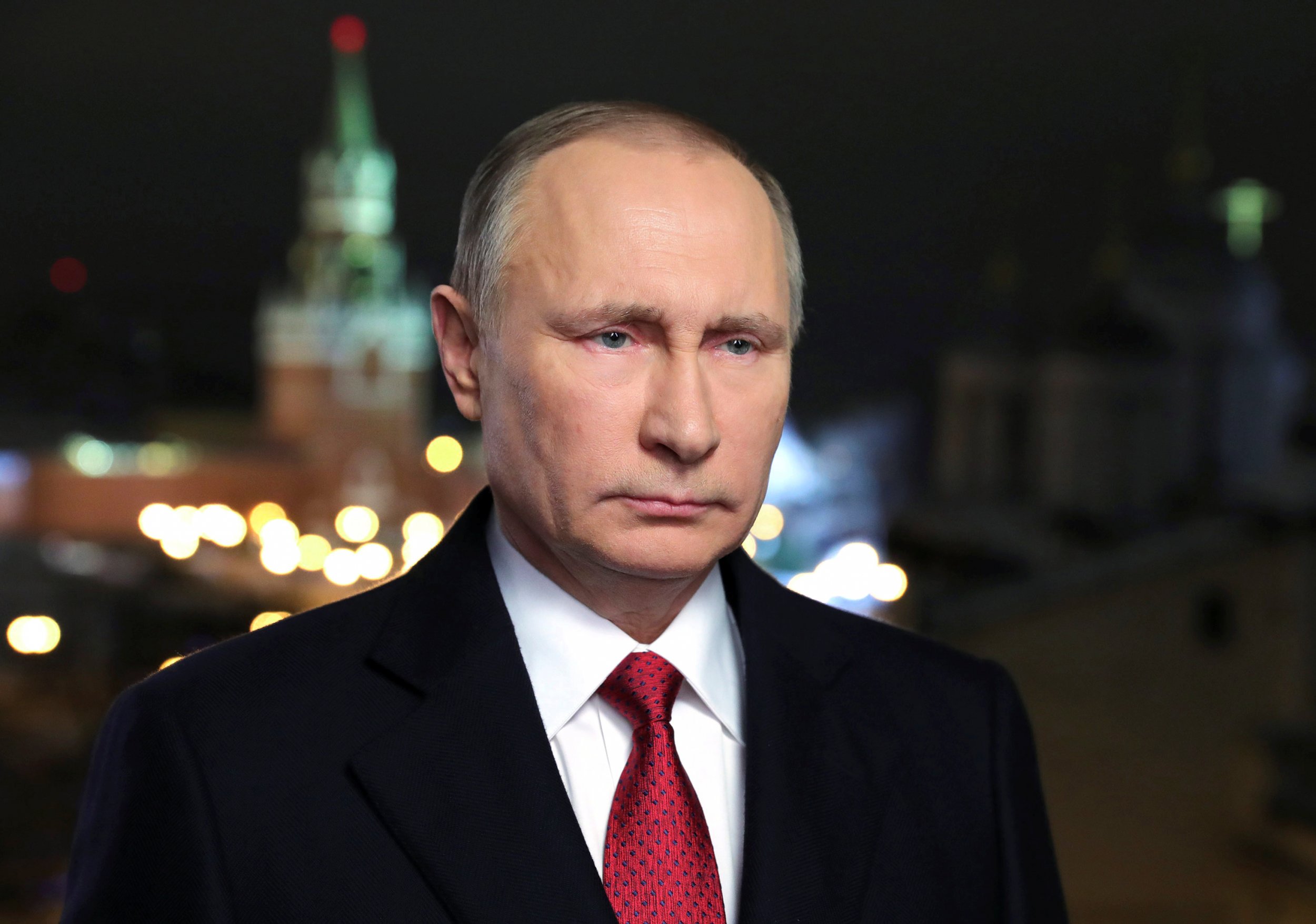 This article first appeared on the American Enterprise Institute site.
The Obama administration's decision to send nearly three dozen Russian "diplomats" packing, deny further access to "off-site" installations from which they were conducting intelligence collection and apply sanctions to Russian intelligence and cooperative Russian individuals in response to the Russian hacking and information warfare activities during the presidential campaign is a pretty stiff retaliatory response.
Even so, many might claim it's been too long coming: Russian cyber aggression and old fashioned spying efforts have been a serious and growing problem for the past several years.
When describing the "leading" threats facing the country this past year, the Director of National Intelligence, General James Clapper, began with Russia:
Russia is assuming a more assertive cyber posture based on its willingness to target critical infrastructure systems and conduct espionage operations even when detected and under increased public scrutiny.
The Obama administration's early efforts to reset relations with the Kremlin set the conditions through which the GRU and the FSB — respectively, the Russian military and foreign intelligence services — have reestablished an intelligence and information warfare effort against the United States not seen since the Cold War. But, as the saying goes, better late than never.
The second question, however, is: are the steps being taken sufficient?
There will certainly be calls to use our own offensive cyber capabilities to set down a marker and suggest to the Kremlin that this is a path they really don't want to go down. And it's possible that such a signal has already been sent.
Just as likely, however, our own cyber teams will be reluctant to pull out of the cyber garage anything that would be really disruptive, as doing so now would mean they wouldn't be able to do so when there is a more serious need for it.
In the realm of cyber warfare, once a tool is used the other side rather rapidly determines what countermeasures it needs to deploy to cover over whatever hole has been exploited in their defenses. "Use it and you're likely to lose it" is the mantra.
Instead, the US could take a less risky action that would in fact be largely reciprocal to what Putin was trying to accomplish with his interference in our electoral season: begin "outing" the vast wealth Putin and his Kremlin mafia have acquired by insider deals and plain old corruption.
Exposing them, while the rest of the Russian population suffers a flat or declining economy, poor health and poor housing, would be the appropriate response to Russia's kleptocratic rule.
Who owns all those mansions in London and Manhattan? Who are those Russians whose yachts populate the Adriatic Sea?
My guess is that such information would be a lot more interesting and more damaging than the relatively mundane emails of John Podesta and company.
Gary Schmitt is the co-director of the Marilyn Ware Center for Security Studies at the American Enterprise Institute and the director of the AEI's Program on American Citizenship. He is a former staff director of the Senate Select Committee on Intelligence. He was executive director of the President's Foreign Intelligence Advisory Board during President Ronald Reagan's second term.