Experts to Begin Search for 'Nazi Gold Train' This Week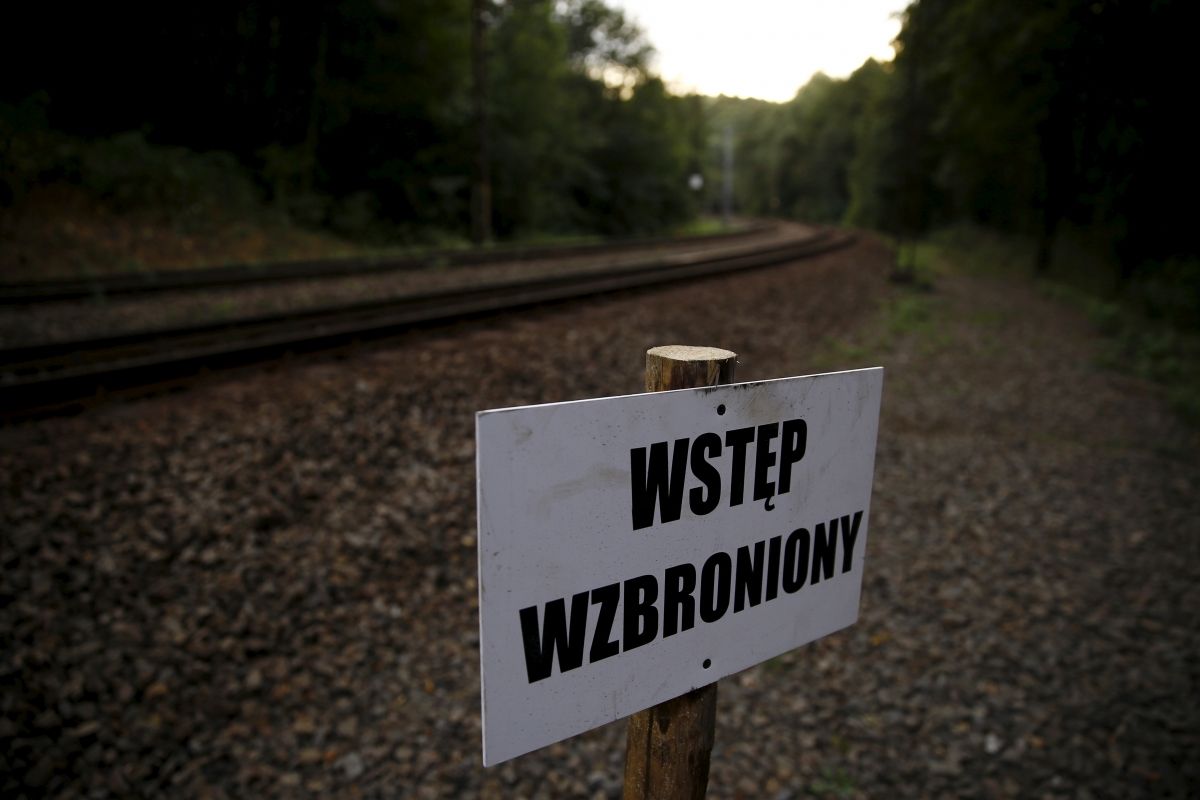 Historians will begin inspecting a disused railway line near Walbrzych in Southwest Poland this week, hoping to reveal the truth surrounding a train reported to be stocked with Nazi plunder that vanished during the final days of World War II.
Two groups of experts will begin a non-invasive search of the area this week, municipal spokesman Arkadiusz Grudzien told AFP last Thursday.
According to legend, the Nazi train was packed with gold, diamonds and gems when it was driven into a tunnel in a hillside and buried as the Nazis attempted to flee the approaching Red Army. Its existence had never been confirmed, but interest was rekindled after police were contacted in August by a law firm representing two men, who thought they may have found it.
According to Radio Wroclaw, Piotr Koper and Andreas Richter, a Pole and a German, claimed to have located a train measuring more than 320 feet and buried 26 to 29 feet by ground-penetrating technology. The site has since been under police guard.
Koper and Richter will take part in the first search, followed by a second group of engineers from the Mining Academy in Krakow, who plan to use magnetic field detectors, thermal imaging cameras and radars, Grudzien continued.
"The experts will be able to use different measuring equipment and detectors but are not allowed to touch the ground," Grudzien told AFP. "They won't be able to dig, or drill or introduce cameras into the ground. They're only allowed to perform a non-invasive search."
Last month, a Polish army unit completed tests at the 18-square-mile radius site, and declared it free of hazardous material, reports the Guardian.
While the existence of the train has not been confirmed, Poland's deputy culture minister said at a news conference in August that he is "99 percent certain that this train exists." He said that a deathbed confession led to its discovery near Walbrzych, and that information about its location was given by an unnamed person who had helped to hide it.