An Expert's Take on What's Missing in the Well-Being Movement for Parents
Here are suggestions to help you get more cooperation from your kids so you can have more joy and peace in your home.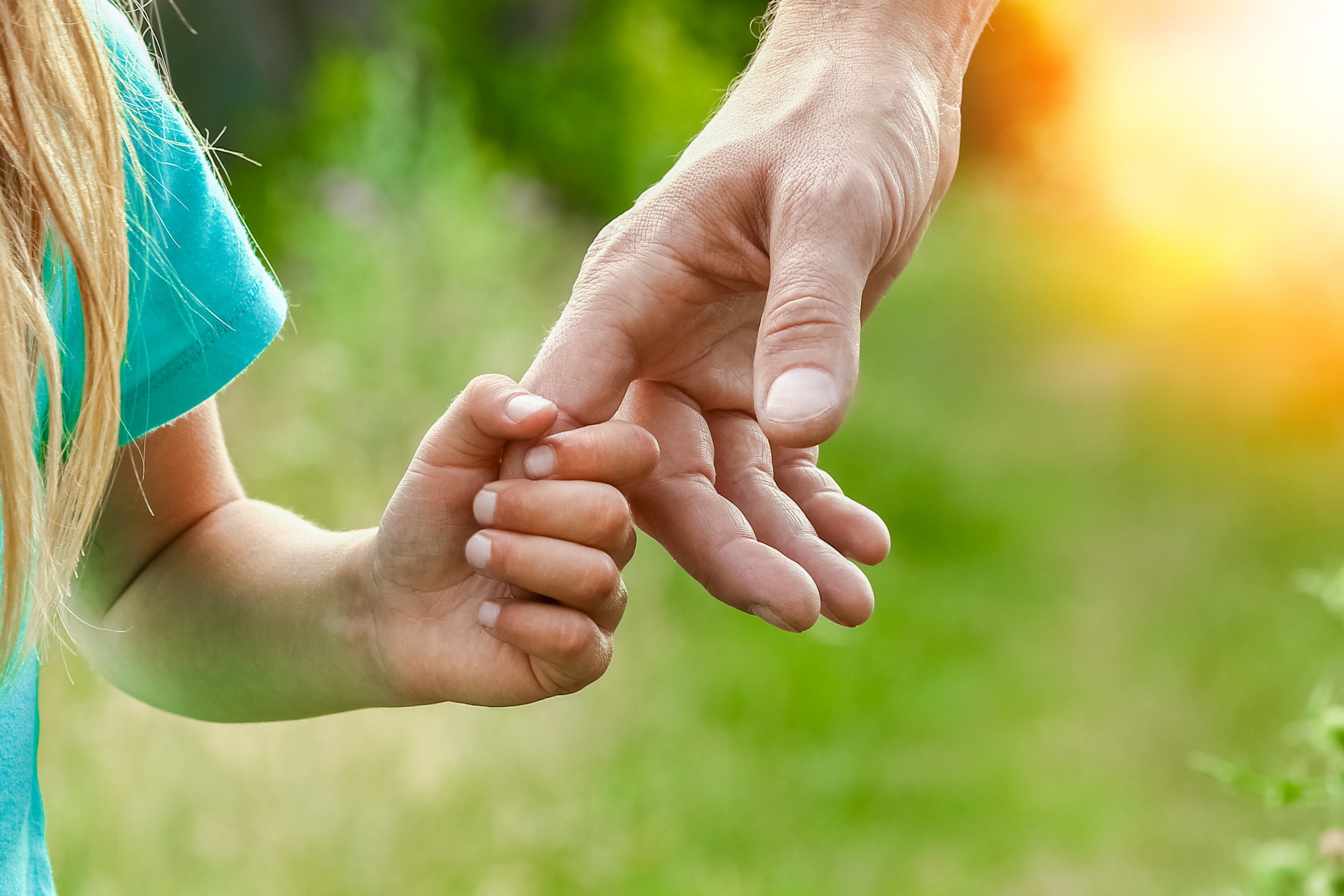 I'm so encouraged when I see companies working to change the dynamic of their workplaces by supporting and promoting their employees' well-being. Burnout is on the rise in staggering numbers. Indeed's study of 1,500 U.S. workers showed that burnout is happening in most generations, with more than 50% of Gen X, Millennials and Gen Z affected. Overall, burnout has increased an average of 11% since the pandemic. My experience suggests that it's the parents in these groups who have been affected the most.
This has led to a focus on employee wellness, because we can all agree that a burned-out employee isn't as productive, efficient or focused as one who isn't. One helpful solution is establishing boundaries between work and home life for greater balance. Many suggest unplugging from technology, practicing mindfulness, using positive affirmations and focusing on diet, exercise and sleep, which are all necessary for overall health and well-being.
The problem for parents is that while the above are all helpful tips, we're struggling to establish a sense of well-being at home. How can you get peace when you're raising a family? I know too many parents who work all day to the point of exhaustion, only to work the night shift at home where kids' needs are high and parents' energy and patience are low.
To put it bluntly, I don't believe we can truly have well-being in our lives, at work or at home, without addressing the struggles parents face. After all, how can you get a good night's sleep when you have little ones sneaking into your bed at night? It's hard to eat well when all you have time for is fast food. Exercise is vital, but who has the energy for it when you're burning the candle at both ends?
There is no doubt that if your coworker told you to shut up and that she hated you, you would be thrown — and that person would most likely be reprimanded for incivility at work. But what if there's incivility at home? What if your home life is full of disrespect, yelling, sibling fights, whining and refusal to listen? It's happening in so many families, and it's one of the main causes of burnout that we aren't talking enough about.
Educating parents on behavior, brain growth, emotions and developmental stages is an element that's missing in well-being programs. I believe if we can teach parents why their kids act the way they do at any age, we will create stronger families and communities and more resilient children who can face a turbulent world.
Here are suggestions to help you get more cooperation from your kids so you can have more joy and peace in your home.
Your Kids' Behavior isn't Good or Bad — Ever
Your child's behavior is actually just communication letting you know they need something they aren't getting. We aren't talking about the latest Lego set or those shoes they just have to have. It's about a core need that isn't being met, a feeling that's been unacknowledged or a skill they don't have to do better (yet).
Your kids don't have a fully grown brain, so they can't be expected to act with maturity or regulation or learn something the first time you tell them. This is where so much miscommunication comes from. Often as parents, we have expectations of our kids that's out of alignment with what they can actually do. When they act up, we label the behavior negatively and get stuck thinking, "Is she always going to be like this? I better put a stop to it now" or "That kind of attitude isn't going to get you anywhere in life so we better put a consequence in place because life is full of consequences."
What's actually going on is that your child doesn't have the language or the cognitive ability to articulate what's actually fueling their behavior.
Seek to Understand, Not to Punish
When you punish your child for their behavior, you are adding another layer of misunderstanding on top of the behavior (which is just communication). Punishment takes you further away from finding a solution. You also miss the opportunity to discuss what they did and what they can do next time. You miss the chance to teach and problem solve.
The best thing to do is to ask your child why. I know you might feel frustrated and angry, but you can turn this around by being curious. When you ask why, you want to listen to understand, not to respond or judge. Then, repeat back to them what you heard them say. One of the most fundamental human needs is to be heard, so doing this shows them their words matter, they matter and they're loved unconditionally.
From here, you want to come up with some solutions for what they can do next time. This is where you want to solicit their ideas because they're more likely to follow a solution they helped come up with. The same goes if they don't want to do what you are asking — find some ways to make it a win/win. You want to be flexible and let go of what you think it should look like. Giving your child some autonomy doesn't mean a loss of control for you; it's about teaching them to use critical thinking and compromise, which benefits everyone.
Try these steps the next time you are faced with behavior you don't like. When connection is high, resistance is low and that means more cooperation and a better relationship. When you have harmony at home it creates a ripple effect through your life and allows you to show up with more energy, focus and resilience in your job as well. Investing in parents isn't just good for families, it's great businesses, their workplace culture and the bottom line.