Experts Warn Against Taking Part in #ChristmasCar TikTok Trend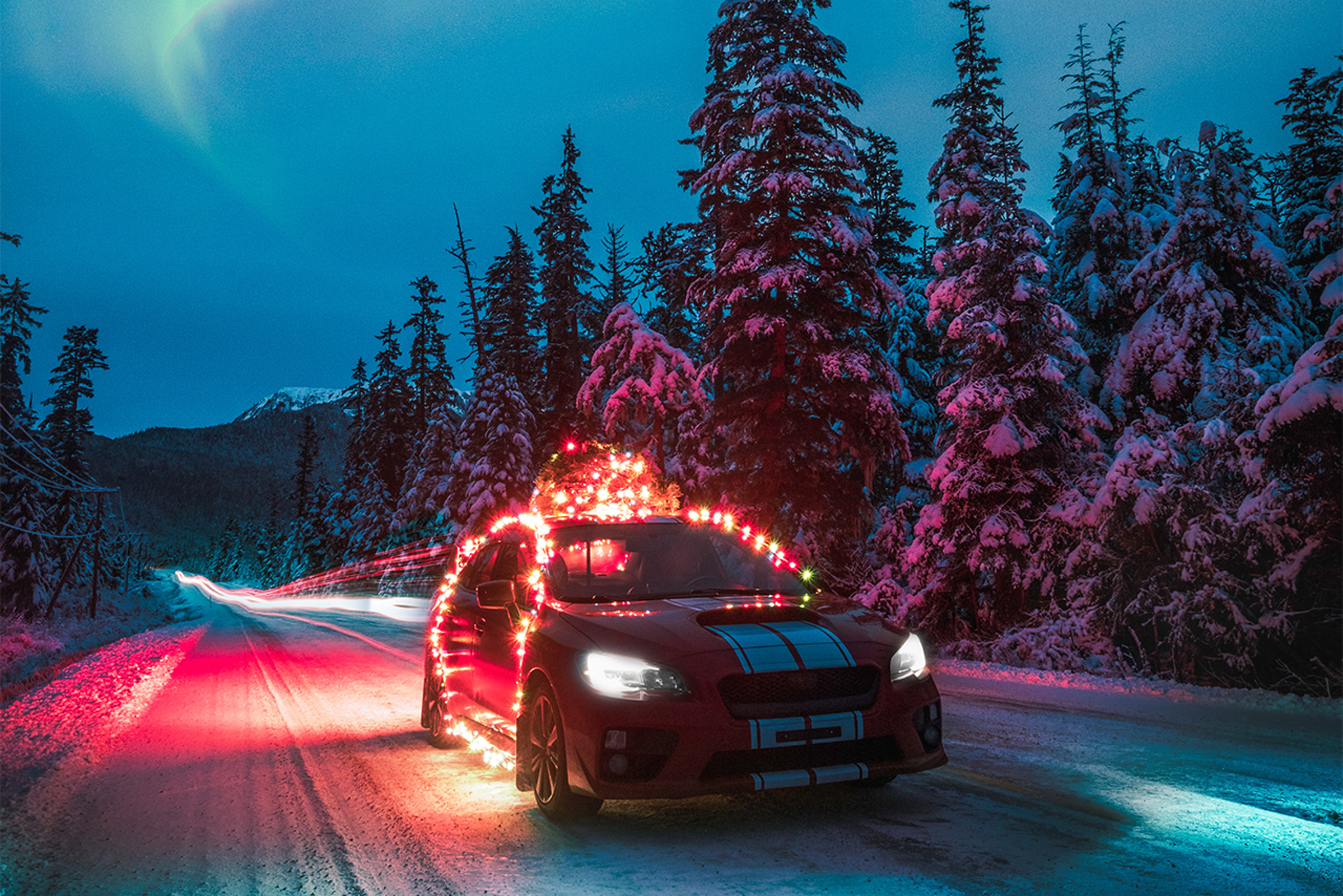 Tis the season for Christmas decoration videos to be nearly as plentiful as cat videos on TikTok and Instagram. Some of the videos feature the Christmas-themed car wraps, showcasing a variety of holiday-themed additions to their vehicle. Videos often carry #ChristmasCarWraps and #ChristmasCarChallenge tags.
The tags are gaining popularity. On Instagram alone there are 13,900 uses of #ChristmasCar. The same tag on TikTok has views 8.5 million views.
Experts at insurance company USwitch warn those who decorate their cars may need to inform their insurer if they participate in the trend. Decorating a car in the manner of the challenge is technically considered a vehicle modification under the law in many states.
If drivers do not report these seasonal modifications, in the event that they get into an accident auto insurance company could invalidate their claim.
"We're sure to rely on our cars quite a lot during the Christmas festivities, but It's important to stay safe and abide by the law to avoid hefty penalties," said Uswitch expert Florence Codjoe.
Although it may be tempting to hop in the trend, USwitch experts advise against taking part. Adding exterior modifications can make your vehicle stand out, therefore making it a larger target for potential break ins and thefts according to the insurance company.
USwitch advises that drivers who want to take part in the trend should opt for a car that will not be driven in the holiday season or simply inform their insurance company of the temporary modifications prior to driving it.
The advice extends to those traveling with a Christmas tree on or in their vehicle that allow for proper driving sight lines. Drivers can face a heavy fine from law enforcement for improper driving practices.
Uswitch suggests not driving with a tree attached to the roof that exceeds the width of your vehicle — which includes the width of the side mirrors.
When driving home with a Christmas tree atop your family truckster, experts advise that drivers may want to consider attaching reflective load markers to ensure clear visibility in all weather and lighting conditions, if the tree hangs over the vehicle by more than a foot.