How International Athletes Get Away With Doping in Sports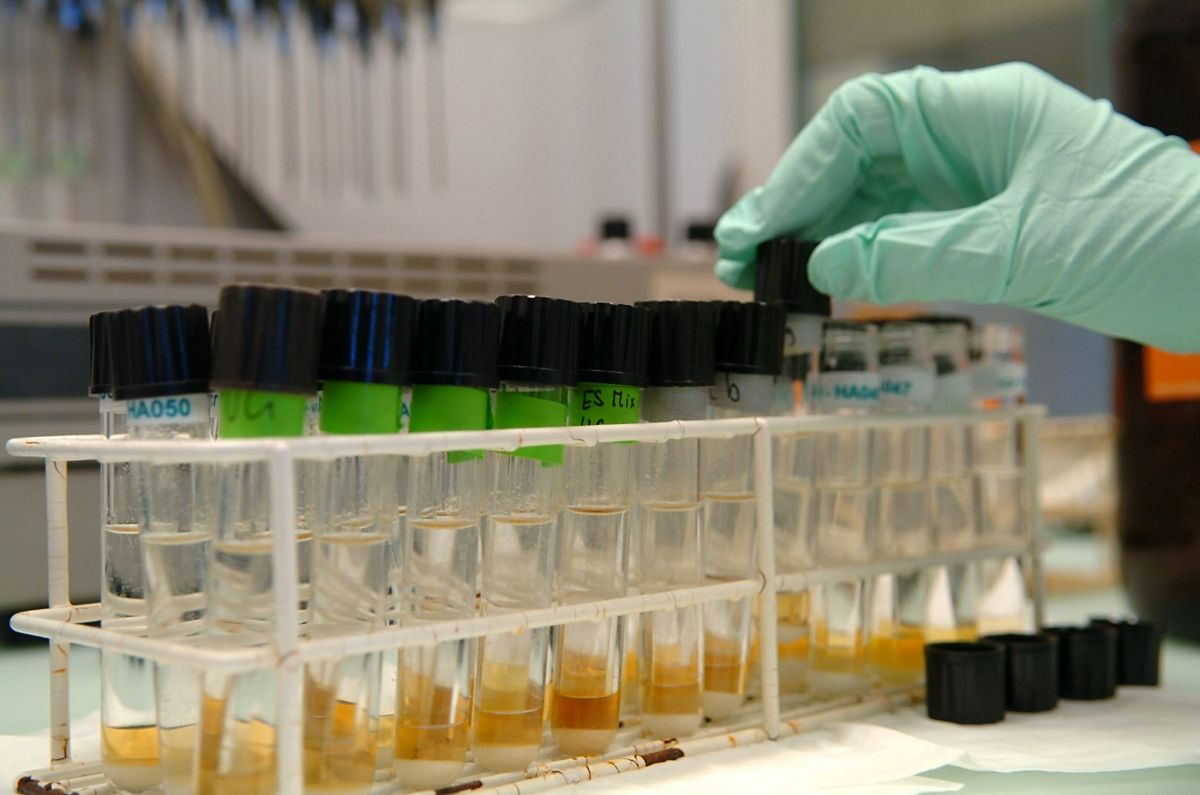 Russian athletics has been engulfed by a doping scandal this week following the publication of a damning report by international sport's drugs watchdog.
The report, published on Monday by the World Anti-Doping Agency (WADA), found a "deeply rooted culture of cheating" in Russian athletics and accused Russian officials of overseeing a state-sponsored doping program. "Systematic failures" by the International Association of Athletics Federations (IAAF), the international governing body for athletics, were also reported.
Russian President Vladimir Putin has called for an internal investigation into Russian athletics in the wake of the scandal, despite other Russian officials vehemently denying WADA's accusations.The IAAF is due to meet on Friday to decide whether to suspend Russian athletes from international competitions, including the 2016 Brazil Olympics.
What is doping?
Doping refers to a number of substances and techniques that are banned by WADA. The agency produces a list of banned substances, to which more than 600 sporting organizations—including the International Olympic Committee (IOC) and FIFA—subscribe.
Prohibited substances include those specifically designed to enhance performance, such as anabolic steroids, which promote muscle growth and can help atheletes that need extreme power and strength, like sprinters. Also included are stimulants (like cocaine) and narcotics (such as heroin). Proscribed methods include manipulating blood by withdrawing, storing and later re-injecting volumes of blood, which boosts the body's ability to carry oxygen.
There are currently 48 U.K. athletes serving suspensions for doping violations, according to U.K. Anti-Doping (UKAD).
Why do athletes dope?
The margins in professional sport are often so small that the use of performance-enhancing substances make the difference between winning a gold or silver medal. The performance benefits vary between substances, but a common method of doping is the use of erythropoietin (EPO), a hormone naturally produced by the human body, but which can also be stored and injected artificially. EPO stimulates red blood cell production, which in turn helps endurance competitors to keep going for longer: red blood cells bring oxygen to muscles that get starved of it during exercise. The hormone was one of the substances that Lance Armstrong, the seven-time Tour de France-winning cyclist, admitted to using during his career.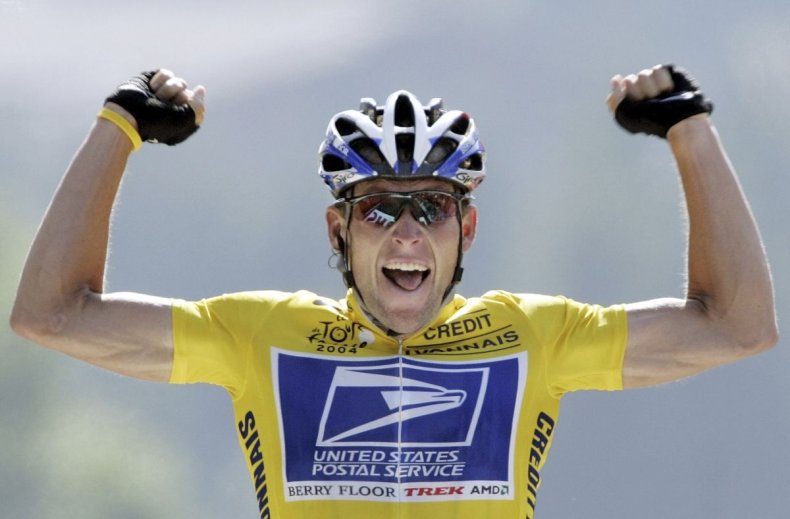 How do athletes get away with doping?
Since it was established in 2000, WADA has attempted to bring consistency to anti-doping procedures and testing across all sports and countries. WADA has a list of 32 accredited laboratories that are allowed to analyze human test samples and that must submit their results to a central database. Russia's only accredited laboratory, the Moscow Antidoping Center, ceased activities this week after its officials were accused of destroying samples in the WADA report. WADA also introduced the Athlete Biological Passport (ABP) in 2009, which tracks athlete's blood values and highlights significant variations that could point to doping. In addition, top-level athletes are required to give WADA an hour window each day where their whereabouts are known, so that drugs testers can locate them if necessary.
A major problem for anti-doping agencies is microdosing, where athletes take steroids or other performance-enhancing drugs in such small doses that they do not show up in tests. WADA's one-hour whereabouts requirement is based on the assumption that steroids and other substances can't be flushed from an athlete's body within 24 hours, according to Barrie Houlihan, professor of sports policy at Loughborough University. "With microdosing there's a concern that that assumption no longer holds," says Barrie, who has conducted anti-doping research for WADA. A report in May by French television channel Stade 2 claimed to demonstrate that eight cyclists who microdosed with EPO could avoid falling foul of the ABP, though WADA disputed the findings.
How can athletes legally improve their performance?
Endurance athletes looking to boost their red blood cell count often use altitude training as a legal alternative to EPO. Training at altitude—where the air is thinner and the oxygen concentration is considerably lower—has the effect of increasing an athlete's red blood cell count as their body tries to make up for the lack of available oxygen. The town of Iten in Kenya's Rift Valley, which sits 8,000 feet above sea level, is a popular destination for long-distance runners. Britain's Mo Farah, for example, trained there for three months ahead of the 2014 London Marathon.
An artificial alternative to altitude training is the hypoxic tent, which can be used to mimic the low-oxygen environment experienced in places like Iten. U.S. swimmer Michael Phelps, who is the most successful Olympian ever with 22 Olympic medal , reportedly slept in a low-oxygen chamber while he was training.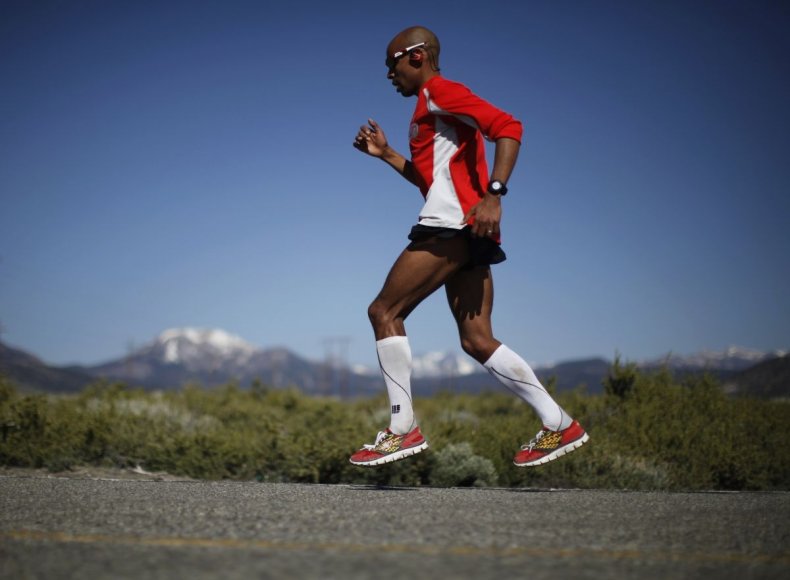 What are the challenges for anti-doping authorities?
The Russian athletics scandal reveals the scale of the task facing WADA and anti-doping authorities, according to Paul Dimeo from the University of Stirling who is an expert in the use of drugs in sports. "Once other organizations get involved, it becomes really easy [to dope]," says Dimeo. "If you've got a laboratory that is supposed to be doing the testing [that is] corruptible, anything that comes up as a positive test can quite easily be chucked away."
Houlihan adds that a big problem for anti-doping efforts is the financial challenge. "The estimated global value of the sports industry is somewhere between $350-450 billion. The budget for WADA is $30 million—it's run on a shoestring," says Houlihan.