Explorer Searching For Tribe Of Deadly Headhunters Vanishes Without A Trace In Papua New Guinea Jungle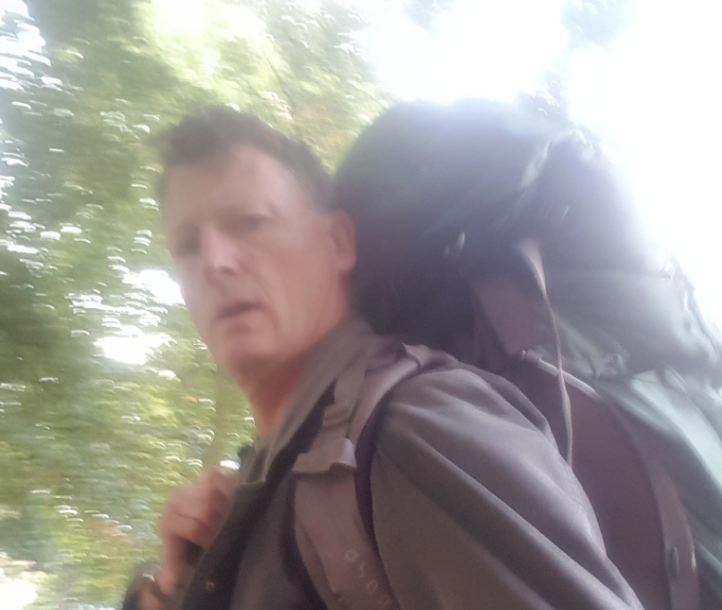 An explorer searching for a remote tribe of ferocious headhunters deep in the rainforests of Papua New Guinea has gone missing, leaving his family fearing for his safety.
Benedict Allen, a British explorer who made his name traversing the Gobi desert and making intrepid expeditions to the Amazon basin, was dropped into Papua New Guinea's Central Range by helicopter three weeks ago. He had hoped to make a documentary film about in the country's remote north western jungle region.
Related: NASA's Mars Recruitment Posters Call for Explorers, Farmers and Teachers
The 57-year-old planned to track down the Yaifo tribe, one of the last remaining groups of people on the planet to have resisted connections with the outside world. What little is known of them comes from Allen's own previous journey to find the Yaifo 30 years ago.
Writing on his own blog and on social media the explorer had explained the danger of his undertaking, despite his years of experience.
"No outsider has made the journey to visit them since the rather perilous journey I made as a young man three decades ago," he wrote. "This would make them the remotest people in Papua New Guinea, and one of the last people on the entire planet who are out-of-contact with our interconnected world."
"I may not [have] made it there—even aged 26 it was a very hard hike up through rather treacherous terrain," Allen added. "Nor do I have an obvious means of returning to the outside world, which is somewhat worrying, especially at my advanced age."
On October 11, in a message of particular foreboding, he warned no one should come looking for him were he to disappear. "Marching off to Heathrow. I may be some time (don't try to rescue me, please—where I'm going in PNG you won't ever find me you know...)" he wrote. The post referenced legendary British explorer Lawrence Oates who made the comment "I may be some time" before sacrificing himself for the good of his comrades during Scott's ill-fated expedition to the South Pole.
After Allen failed to reach Papua New Guinea's Port Morseby Sunday to fly to Hong Kong and give a talk, his wife raised the alarm. "His wife Lenka has not heard from him. She is very worried. He would never miss something like the Hong Kong talk unless something had happened," his agent, Joanna Sarsby, told the Daily Mail.
The last time Allen met with the Yaifo tribe, they met him with what he described as "a terrifying show of strength, an energetic dance featuring their bows and arrows." However, there could be no guarantee he would be welcomed the second time around.
The U.K.'s Foreign Office has said it is working with local authorities to locate Allen.
It is not the first time the explorer has gone missing on one of his expeditions. Twenty five years ago his family lost contact with him for three months as he trekked the Amazon. He also once had to eat his dog to survive in the rainforest after he was injured by South American gold miners.