Chicago Water Reclamation Plant Explosion Causes Roof Collapse, Injuries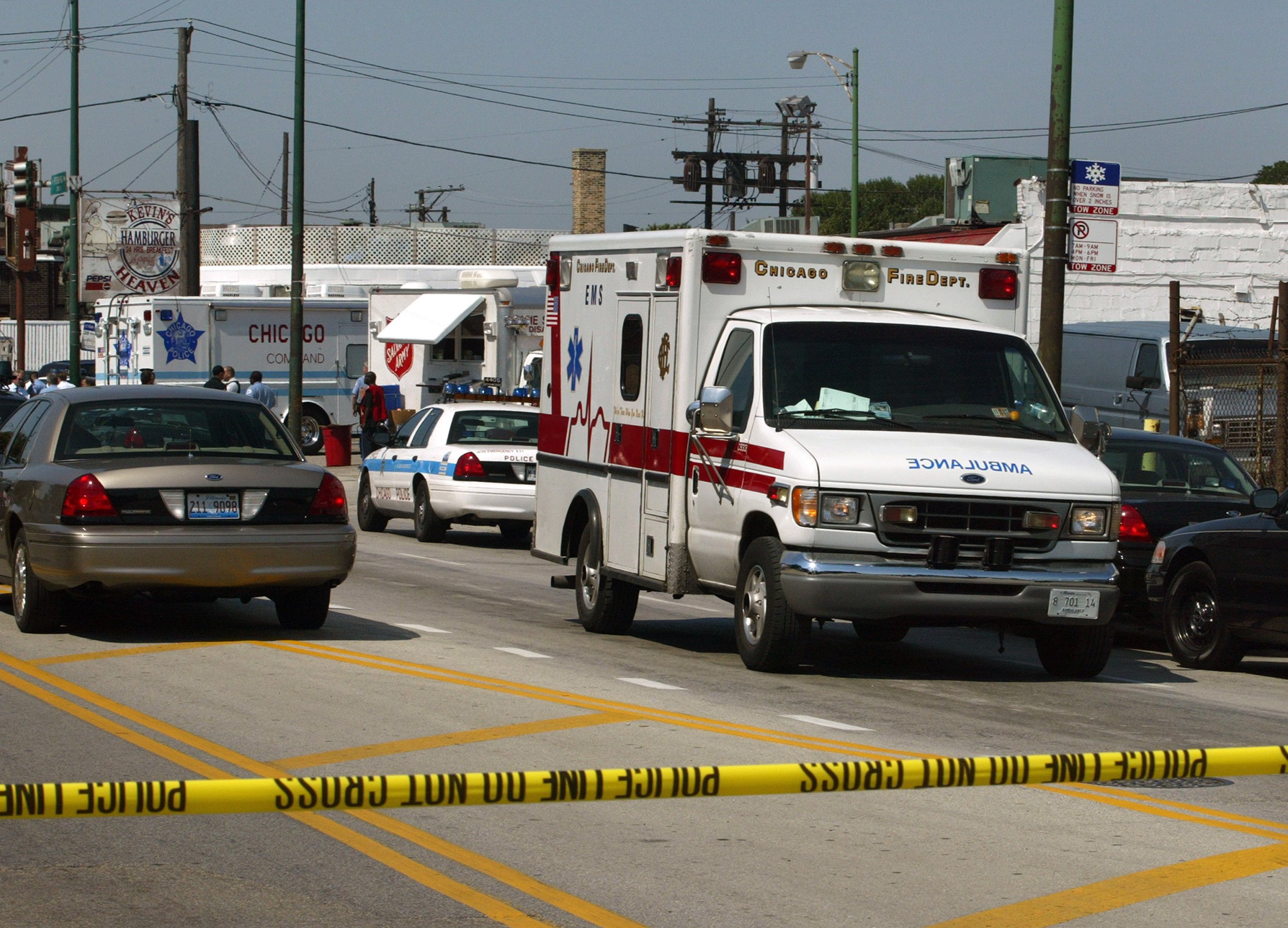 An explosion at a water reclamation plant in Chicago caused the roof to collapse, injuring multiple people, including some who had to be rescued from the rubble.
About 12 a.m. EST Thursday, law enforcement received reports of an explosion in the Calumet Water Reclamation Plant's sludge concentration building, according to news station WMAQ. Following the explosion, part of the building's roof collapsed, trapping at least two people in the rubble, the Chicago Tribune reported.
Television stations were asked to keep their helicopters away from the scene because the added noise was making it difficult for firefighters to hear cries for help from inside the building. One person was pulled out by rescuers about 20 minutes after the collapse, but the rescue of the second person took about two hours.
Fire Commissioner Jose Santiago told WLS that the collapse entombed the second person so rescuers had to tunnel about 40 feet to reach him. The injured man was put on a helicopter and taken to a hospital, where he was being treated for a broken jaw and a badly fractured leg. Deputy Fire Commissioner William Voot told WMAQ that the man was answering questions during the rescue. He informed rescuers that he was injured and asked what had happened.
Newsweek subscription offers >
At least nine people were injured during the explosion, according to the Chicago Tribune, and were taken to three different hospitals in the area.
"It was a very dangerous situation," Voot told WMAQ. "We were even in touch with the hospital at all times to make sure we were doing medical procedures that we thought were correct."
Fire officials told WMAQ that a preliminary investigation indicates the explosion may have been caused by methane gas, but the official cause of the explosion won't be determined until an investigation can be fully conducted.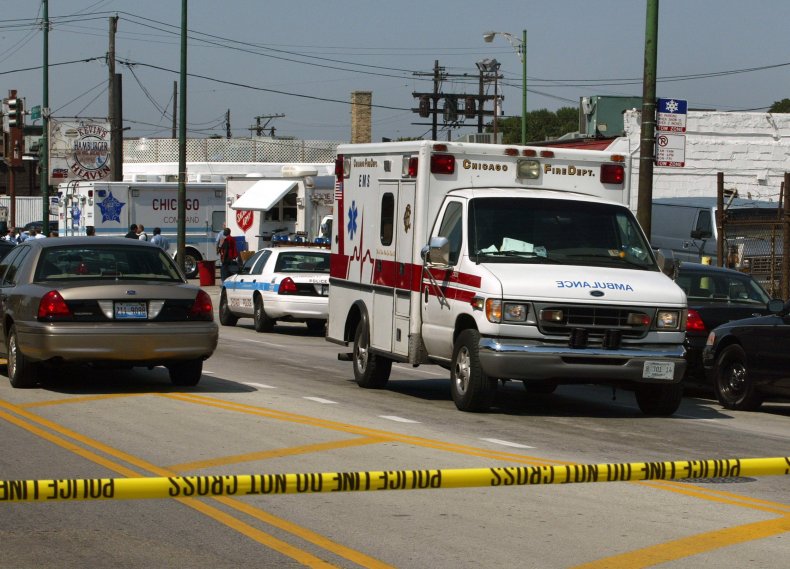 Newsweek subscription offers >
At the time of the explosion, work was being done on the roof. Alicia Tate-Madeau of the Office of Emergency Management and Communications explained to WMAQ that the area was "offline" at the time of the collapse. Inspectors from the Illinois Department of Labor will be sent out to the scene to inspect and mitigate the aftermath.
Chicago 9th Ward Alderman Anthony Beale told WMAQ that it was "extremely impressive" to see the fire department take action and come up with innovative ways to respond to the tragedy to prevent any casualties.
The plant is the oldest of the seven water treatment facilities in the Greater Chicago area and is run by the Metropolitan Water Reclamation District. Since its opening in 1922, it's grown to service over 1 million people that live in an area of about 300 square miles.
Chicago Water Reclamation Plant Explosion Causes Roof Collapse, Injuries | U.S.