Fire at Brussels Crime Lab Likely Carried Out to Destroy Evidence: Police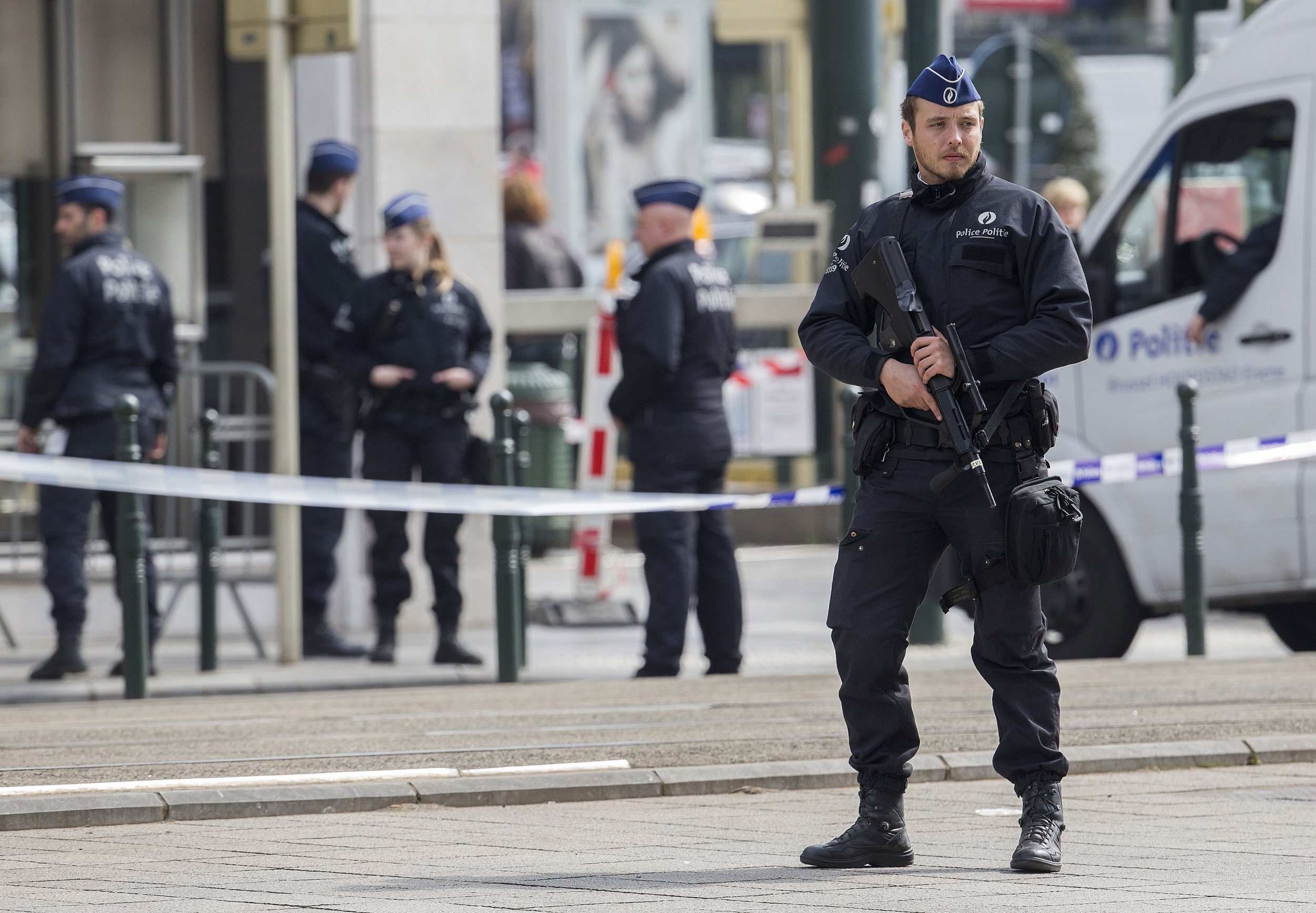 Updated | A spokeswoman for the Brussels' prosecutor has said that a large fire at the country's Institute of Criminology was likely started to destroy evidence.
Ine Van Wymersch said that earlier reports of an explosion preceding the fire were probably false. "It's a criminal act," Van Wymersch told Associated Press. "I cannot confirm that there was any bomb." Five people have been arrested.
The spokesman added that the perpetrators set fire to a laboratory used to analyze DNA samples collected at crime scenes. She suggested that what witnesses heard as an explosion may have been the sound of material burning.
Local media had reported that one or more people had driven a car through three of the institute's fences, before detonating a bomb that may have caused the subsequent fire.
No casualties were reported at the laboratory, which is believed to have been empty at the time.
It took 30 firefighters to extinguish the blaze, which the country's state broadcaster RTBF said caused serious damage to the building.
The Brussels Institute of Criminology, which is linked to the ministry of justice and carries out forensic analysis on criminal cases, is in Neder-Over-Heembeek, a suburb to the north of the Belgian capital.
This story has been updated to reflect the fact that the fire at the laboratory was likely an act of arson and did not involve an explosion.