Explosion Prompts Brief White House Lockdown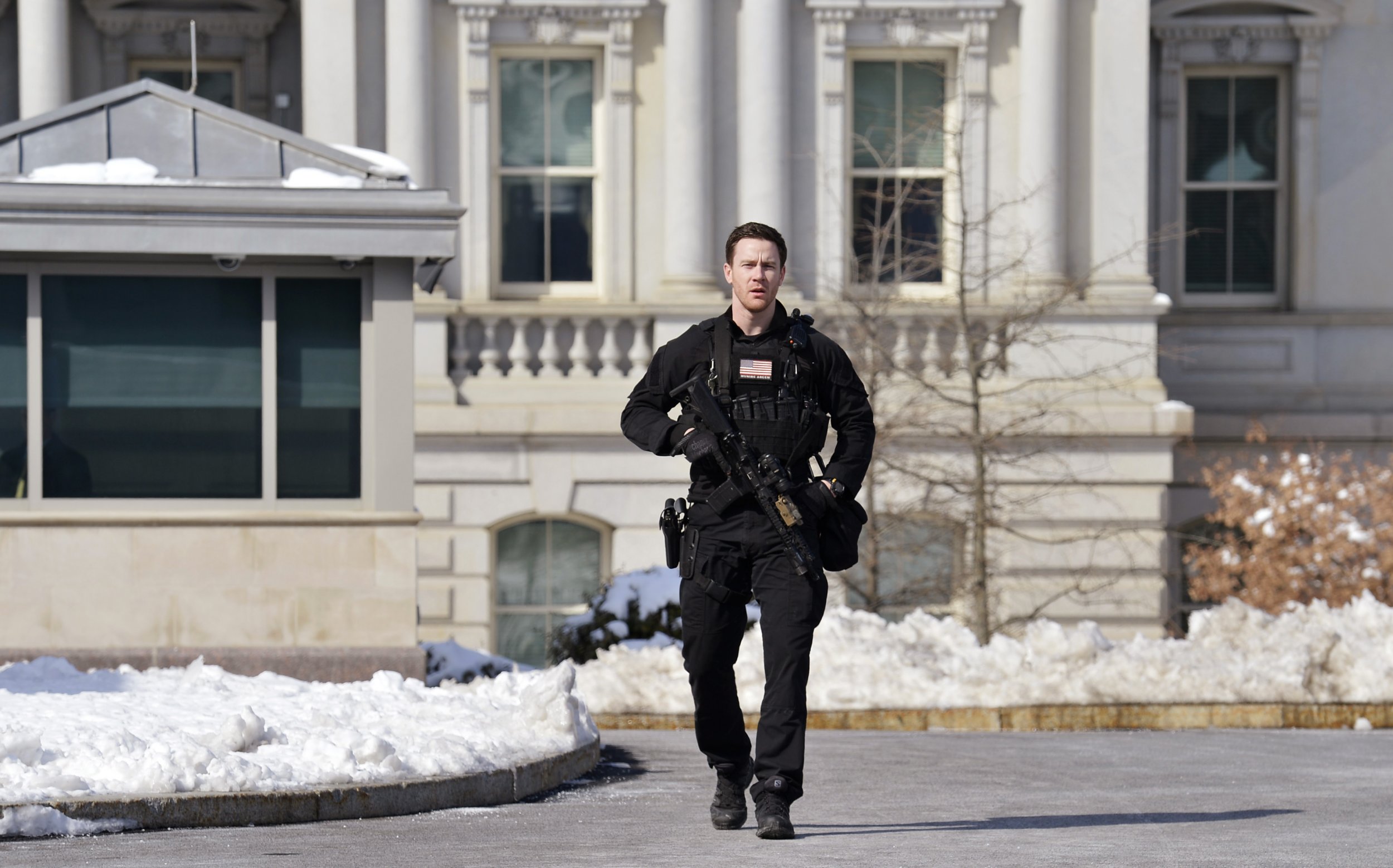 Minutes before President Barack Obama was scheduled to leave for Selma on Saturday, a fire erupted just outside the White House grounds, prompting a full lockdown. A vendor food truck stationed at 15th and G streets combusted and was engulfed in flames after making a "loud noise," according to Brian Leary, a spokesman for the Secret Service.
The New York Daily News reports that Obama and his family were about to board a helicopter and depart for Selma, Alabama, to commemorate the 50th anniversary of the Civil Rights movement's momentous march.
The Obamas were not outside when the incident happened. Security services speaking to Reuters said that the situation was not serious, and that it had been contained.
Explosion Prompts Brief White House Lockdown | U.S.