Explosion in Southern Russia Injures One: Reports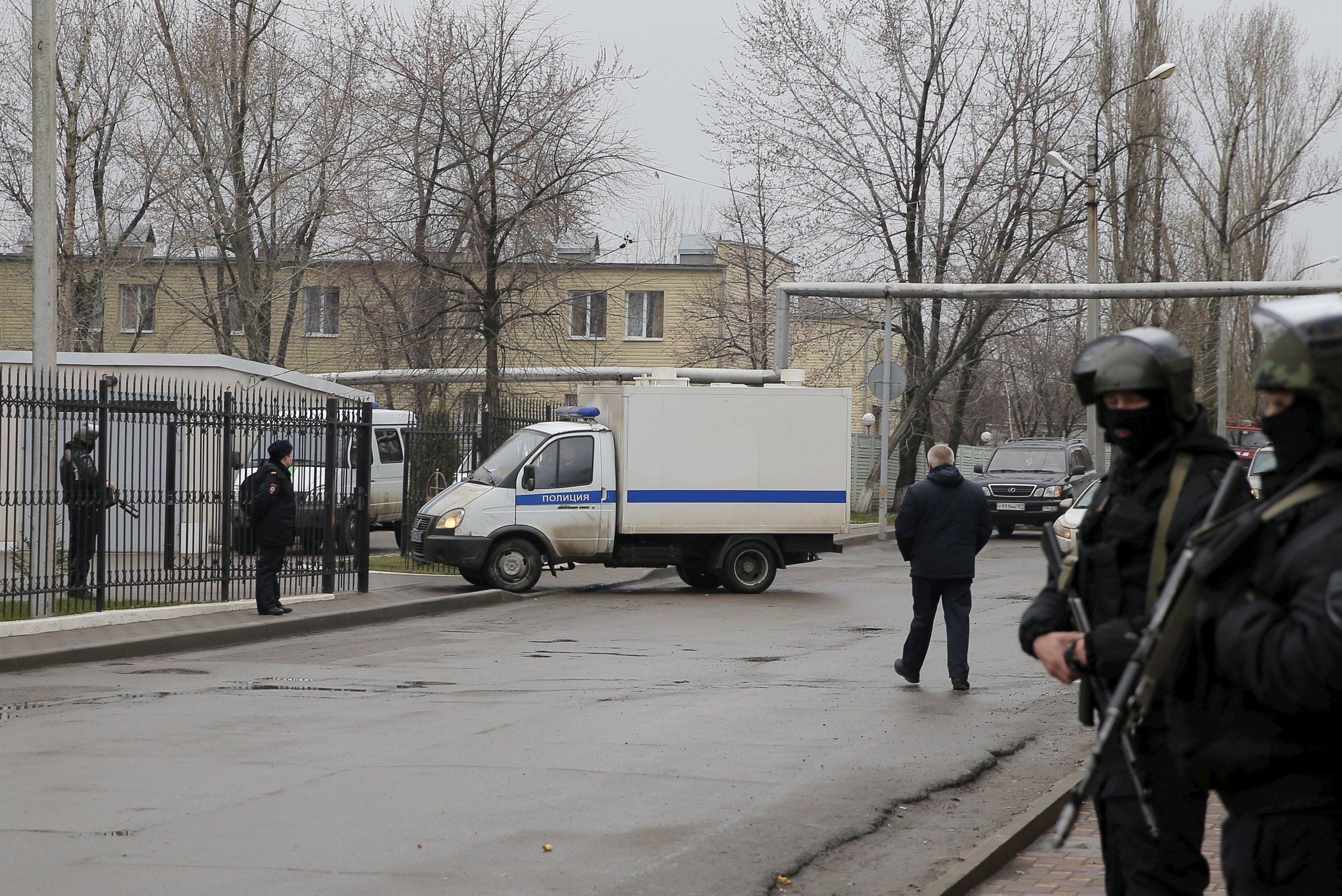 An explosion near a school in Russia's southern city of Rostov has injured one man, state news agencies report, citing different but anonymous law enforcement sources.
The explosion took place on Thursday morning, according to state news network Rossiya24, on Sotsyalisticheskaya street, in the center of the city. The network broadcast footage from the alleged site of the blast, which has been taped off by police and surrounded by emergency services.
The circumstances of the reported explosion are unclear, but state news agencies Itar-Tass and RIA Novosti report that a law enforcement official suffered serious injuries to his arm, after inspecting a mysterious bag left on the street. The explosives were reportedly concealed inside that bag.
RIA reports that the blast was near a school, on a street corner where local school No 5 is situated.
Lessons have been suspended for the day until further notice, the agency reported. The bomb scare comes two days after a devastating explosion on the St. Petersburg city subway killed 14 people and injured many more.