Block 'Terrorized' by Eleventh-Floor Resident Hurling 'M-80 Explosives'
Residents at a block of apartments in Portland, Oregon, have been forced to complain to police after an occupant repeatedly threw M-80 explosives off their balcony, according to reports.
Mark Julius, a resident who lives in South Waterfront apartments in Portland, said the culprit has been throwing the explosives off their balcony for the last month, according to a Fox12 Oregon report.
"Basically, this neighborhood has been terrorized, he said. "There is someone living in the building on the 11th floor and has been throwing out M-80 explosives. It sounded like bombs going off. The entire neighborhood shook."
M-80s are a class of large firecrackers, and some have been manufactured as fireworks and can be dangerous because of their chemical compositions making them inherently unstable, according to the Dynamaite Fireworks website.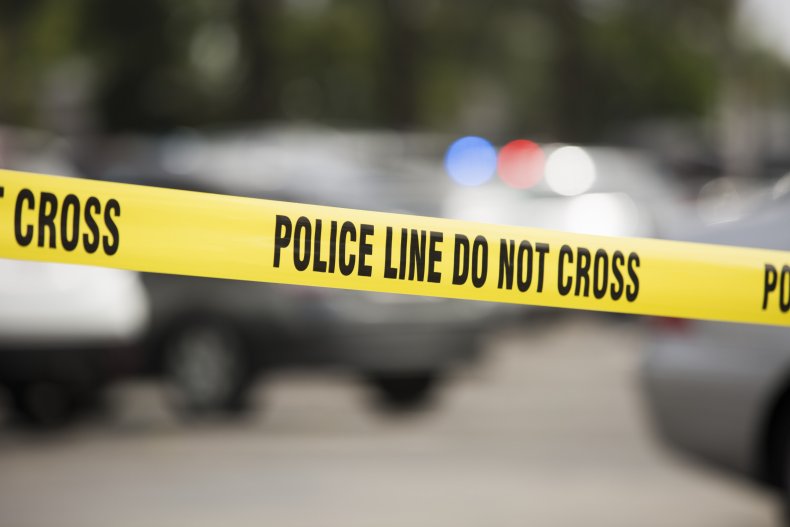 Cherry Bombs, Silver Salutes, and M-80s have been banned by Federal Law since 1966 because of the large amount of explosive substance within them, according to the American Pyrotechnics Association (APA).
The resident also spoke about an incident that resulted in people verbally condemning the resident as the explosive almost hit a woman and her dog.
"While people were walking up and down the boulevard and people were sitting there eating their dinner they threw this massive M-80 out and it exploded, he said.
"People went crazy, they were shouting up at him. It almost hit a lady walking her dog. It was absolute mayhem."
Other residents spoke to Fox12 Oregon and said that when the issue was raised to the police they said they were busy working several shootings across the city and could not come.
Some residents have also complained that building management have not done enough to deal with the issue.
Mila Ortiz, who lives beneath the culprit's window, two units down, said they have been dealing with the issue for a month as it first started on July 4.
"We've communicated to management in a very respectful way and nothing," she said.
"A lot of us are trying to band together because we don't feel like the response from management is sufficient for the magnitude of the situation. This guy is threatening our lives."
The apartment management also gave a statement to Fox12 Oregon about the latest incident and how they are dealing with the issue.
"Management was notified by residents that a firecracker was dropped from an 11th floor balcony on the evening of July 29th," the statement read.
"It landed on the property courtyard sidewalk. No damage to the sidewalk was observed and no related injures were reported.
"We are working through the legal system to notice the resident involved and will continue to pursue every available option to mitigate the issue."
Newsweek has contacted the Portland Police Department for comment.