Express Wifi Is Facebook's Latest Plan to Connect the World (to Facebook)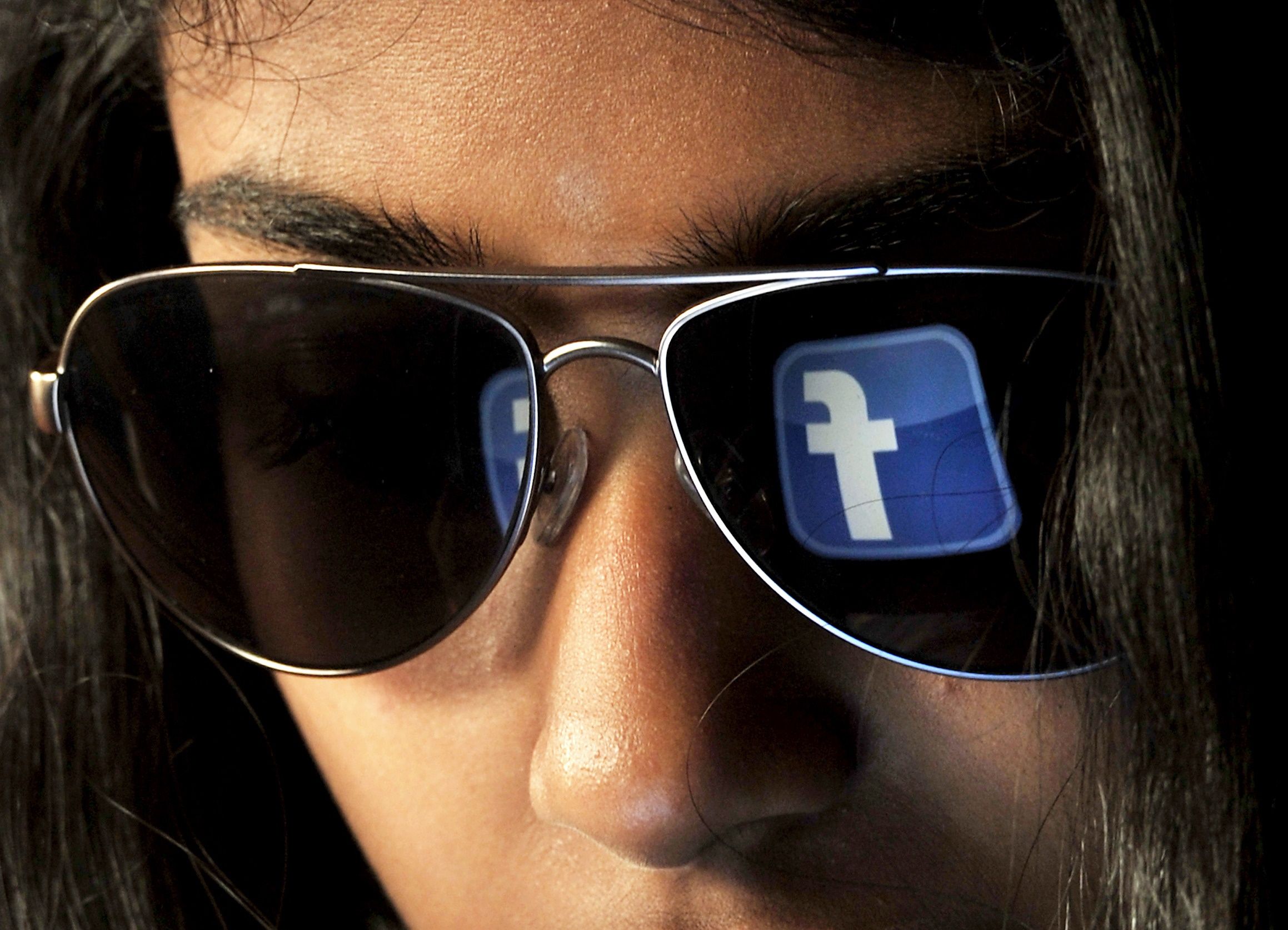 The difference between the number of Facebook users and the number of internet users is decreasing every day. Already more than half of the 3 billion people in the world that have access to the internet are on Facebook. While such a userbase is extraordinary, it presents a problem for Facebook's future growth.
It is this dilemma that has seen Facebook spend millions of dollars and years of effort to improve internet coverage around the world. Some attempts, like its solar-powered internet planes, have had some success yet still seem a long way from being realized on any significant scale. Other attempts, like its Free Basics program in India have failed entirely—shut down in February by regulators concerned about the social network's potential to threaten net neutrality.
Despite this setback, Facebook CEO Mark Zuckerberg has not given up on reaching the hundreds of millions of people in India who don't have access to the internet—and by extension Facebook—and he has a new plan: Express Wifi.
According to local reports, the pilot has so far been rolled out across 125 rural public Wi-Fi hotspots following a deal with state-owned telecommunications company Bharat Sanchar Nigam (BSN). The partnership will allow people in India to buy data from their local internet service providers (ISPs) in order to gain online access.
The deal with BSN and the fact that internet access is not being given away for free could mean the program won't face the same roadblocks as Free Basics. If the trials prove successful, Express Wifi may be the first of Facebook's Internet.org initiatives to reach a large audience.
First launched in 2013 with the stated ambition of connecting the two-thirds of the planet without internet access, Internet.org has faced criticism for the underlying implications of arguably Zuckerberg's most ambitious project.
"We shouldn't celebrate Facebook's efforts to 'bring the internet to all' because that is not what they are doing," transparency advocate David Sasaki said in a blogpost published shortly after the unveiling of Internet.org.
"When Zuckerberg says that access to the internet is a human right, what he means is that access to Facebook should be a human right."