Extensive U.K. Child Abuse Probe Includes High-Profile Figures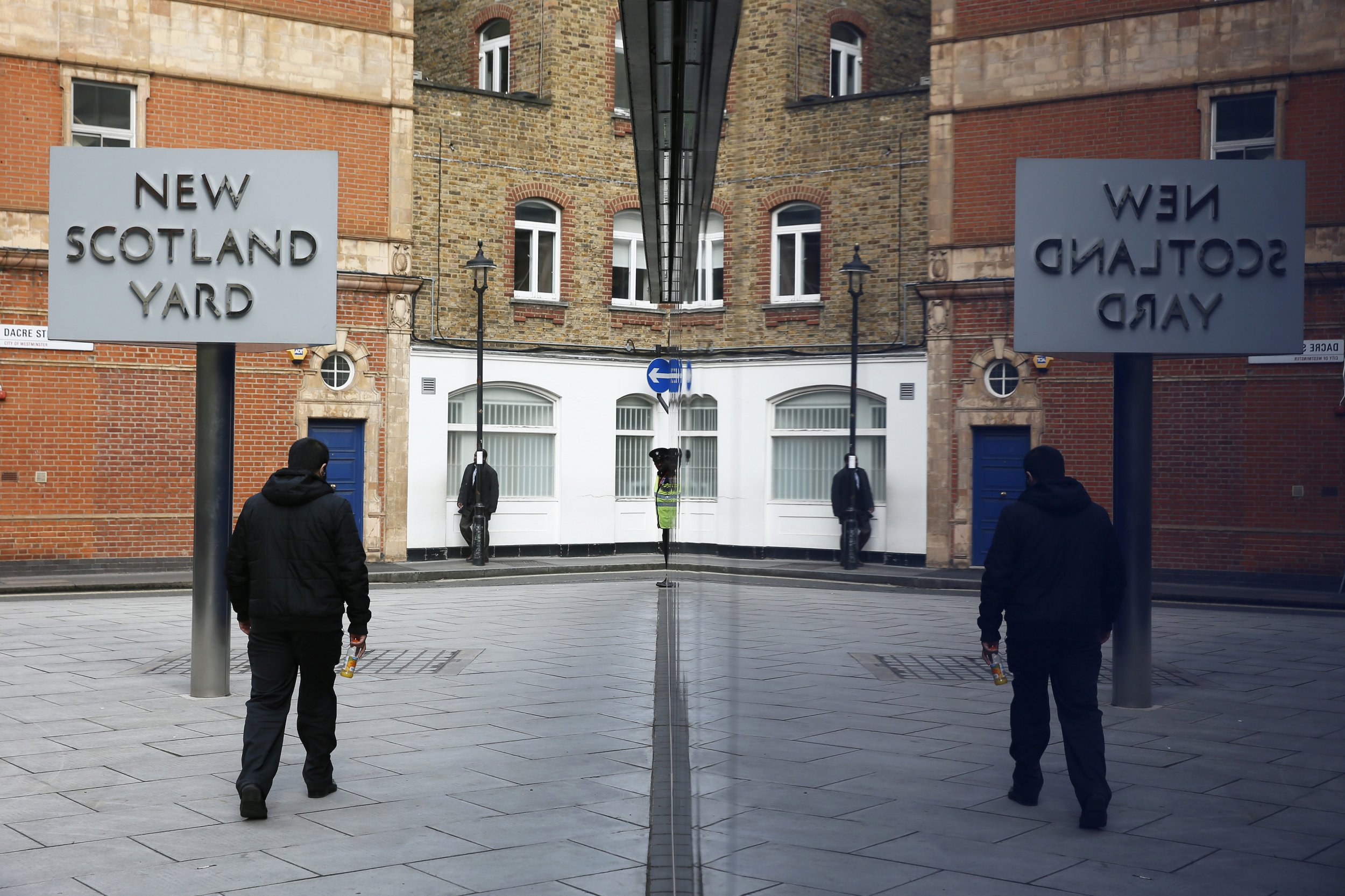 More than 1,400 people are being investigated for historical child abuse allegations in a wide-ranging U.K. probe, including 261 high-profile figures from the entertainment, political and sport worlds, British police said Wednesday.
Figures published by England and Wales police forces on Wednesday show 1,433 individuals have been identified in reports of alleged sexual abuse. The allegations are part of Operation Hydrant, which is coordinating historical child abuse allegations across the country's police forces and was set up in 2014.
Britain has been beset by a series of child abuse scandals in recent years, including cases involving public figures. In February, Home Secretary Theresa May ordered a nationwide inquiry into abuse allegations, some of which also involved children in the care of government.
Among the 261 suspects defined as being "people of public prominence," 76 are politicians at local and national levels, 135 are from TV, film or radio, 43 are from the music industry and seven are sporting figures, according to the National Police Chiefs' Council. Of those people, 216 are now dead. Included among the cases are recent convictions involving high-profile British celebrities and public figures, including singer Gary Glitter, publicist Max Clifford and entertainer Rolf Harris, The Guardian reports.
"These figures are stark. They indicate the scale of child abuse police are dealing with," said Chief Constable Simon Bailey, head of Operation Hydrant, in a statement.
The report also identified 357 institutions, including schools, children's homes, religious institutions, medical establishments, sports venues and prisons, as places where the alleged abuse took place.
The police caseload for reports of child sexual abuse has increased by 71 percent in the last three years, according to police. Recent cases of sexual abuse have increased by 31 percent, while historic cases have risen by 165 percent, according to the police.
In 2012, a raft of sexual abuse claims against the children's entertainer Jimmy Savile, who died a year earlier, became public. Bailey said "there is no doubt" that the publicity surrounding Savile's alleged predatory behavior had an effect on the number of reports of abuse being made to the police overall, and added that police "are dealing with more and more allegations."
"Many victims have now found confidence to report abuse, knowing we will treat them sensitively, respectfully, listen to them and take reports of their abuse seriously. I would encourage all victims of sexual abuse to come forward and report their abuse," Bailey said in a statement.