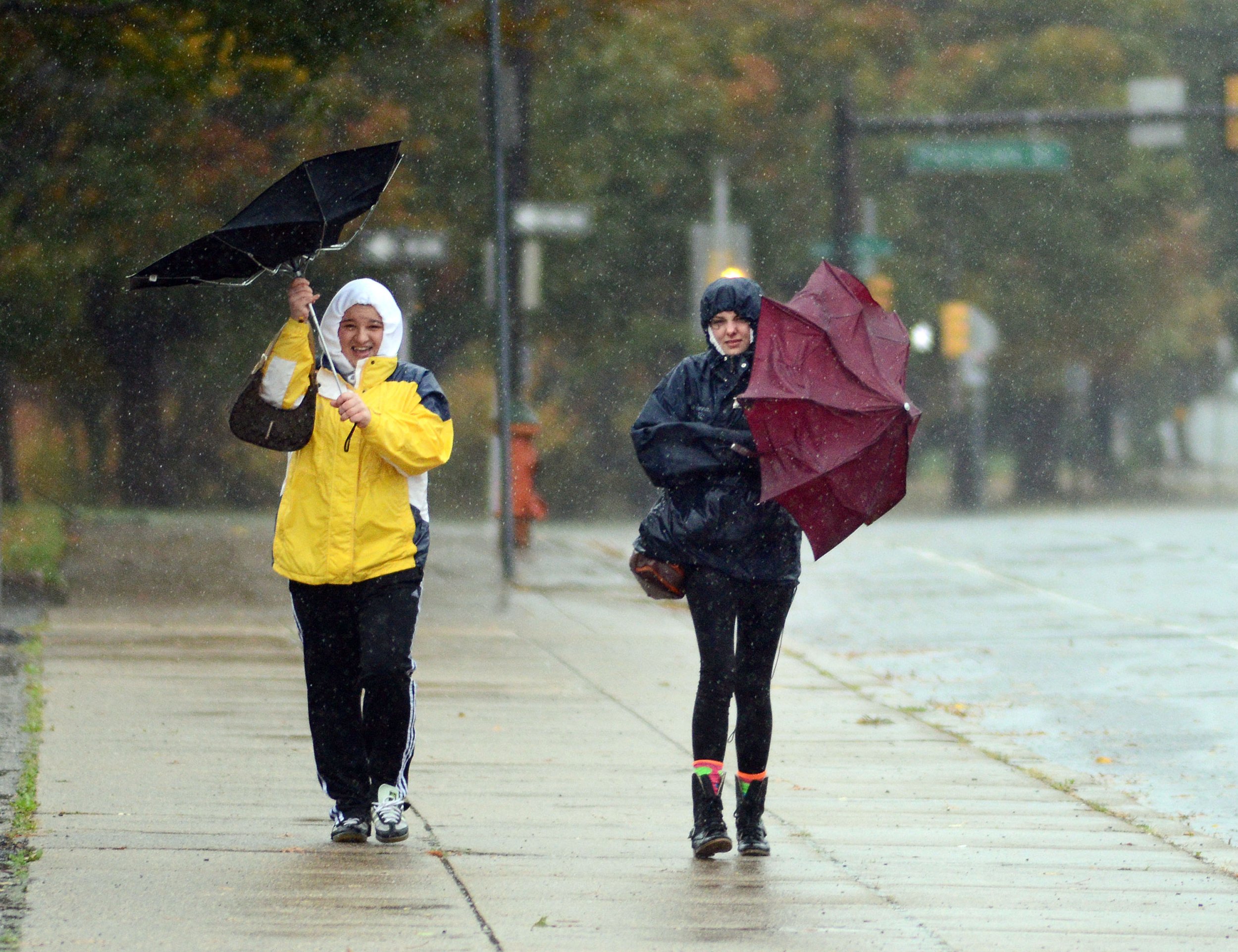 Climate change is more than just shorter winters and higher air conditioning bills. It is also hampering the sun's ability to naturally kill waterborne pathogens. In a recent study, a team of scientists found that increased extreme rain events are causing more organic runoff—rotting leaves, branches, and other forest muck—to block out ultraviolet sunlight, which can effectively kill many waterborne pathogens.
In the northeastern U.S., extreme precipitation events have increased by 71 percent between 1958 and 2012. That causes a phenomenon called "browning," when organic runoff decreases the clarity of water. The darker waters block the sun's UV rays, which can kill pathogens such as cryptosporidium and giardia.
"It's an aspect of climate change that people don't even think about," said Craig Williamson, lead author of the study from Miami University in Ohio. Generally, people associate weather events with structural damage and the costs to rebuild roads and bridges, he added.When 12 to 19 million in the U.S. get sick from waterborne infectious diseases each year, "browning" is also something to pay attention to, said Williamson.
Blocking the UV rays with the forest muck creates a "refuge" for these pathogens to thrive, said Williamson.
The team, which was a collaboration of scientists from the United Nations Environment Program Environmental Effects Assessment Panel, calculated the expected disinfecting power of UV light in bodies of water, technically known as the "solar inactivation potential." In Pennsylvania's Lake Giles, the ability for the sun to disinfect the water has been sliced in half since 1994.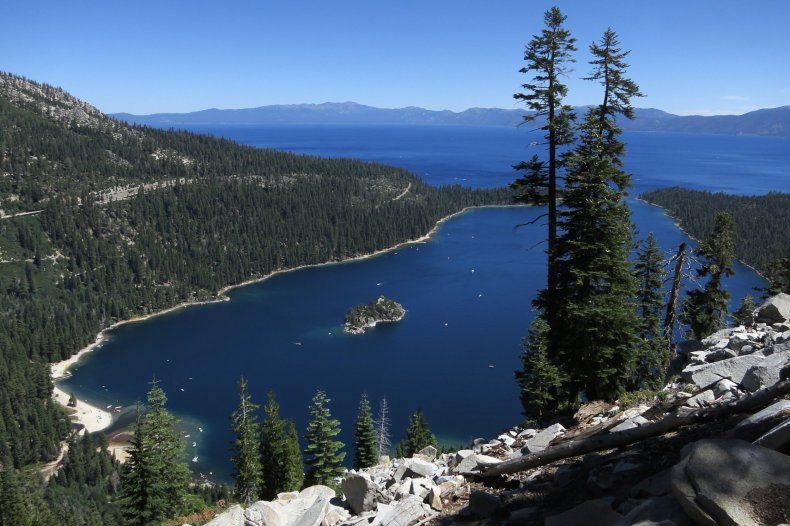 The sun's disinfecting power changes in different areas of the same lake or after storms. In California's Lake Tahoe, the center of the lake had a much higher disinfecting power than the lake's edge. A region of the Manitowoc River where 10 million people get their drinking water in Michigan showed a decrease of the sun's disinfecting power by 22 percent after a major storm in 2011.
These findings reveal how climate change could directly impact drinking water supplies. Waterborne disease outbreaks happen after major storms 68 percent of the time in the U.S. Heavy rainfall has been associated with cryptosporidiosis in Milwaukee, New Zealand, and Spain—all places with advanced drinking water treatment—the study cites.
"This is something that previously hasn't really been recognized," said Williamson. "We're creating conditions that promote waterborne pathogens."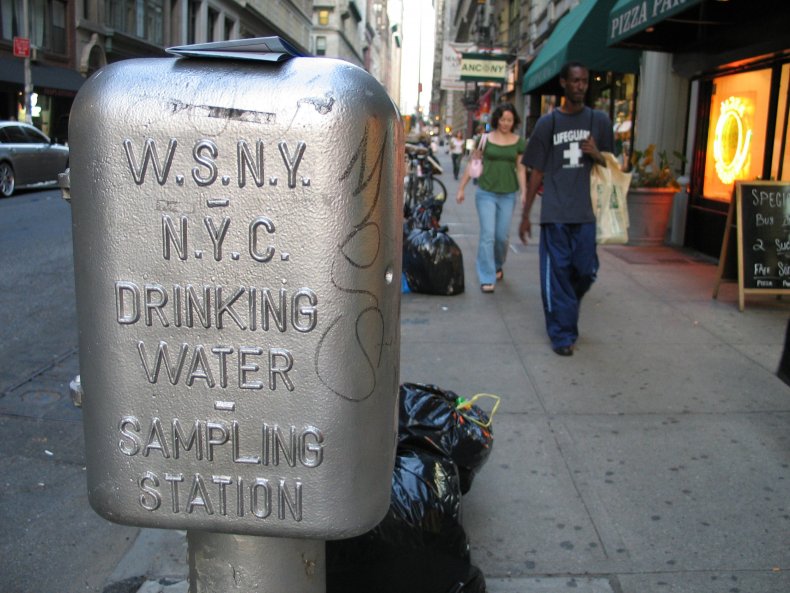 New York City's drinking water is treated with ultraviolet sunlight at the Catskill-Delaware Ultraviolet Disinfection Facility. Each day, over a billion gallons passes through the facility providing water for more than 90 percent of the city. The facility opened in 2012 in order to use ultraviolet light to kill waterborne pathogens such as cryptosporidium and giardia.
Chlorine is not effective in killing cryptosporidium, said Williamson. If organic matter were to contaminate the Catskill/Delaware reservoirs, the effectiveness of that treatment facility could be affected, he said. This applies to reservoirs in other regions of the country as well.
"The greatest concern that is currently recognized is with the potential for dissolved organic matter to form disinfection byproducts that are carcinogenic," he wrote in an email. "This threat of increased pathogens in browner water is less appreciated, and the reason for publishing our study."