'Extremely Wicked' Director Says Zac Efron's Mental State After Playing Ted Bundy Was 'Overplayed' By Media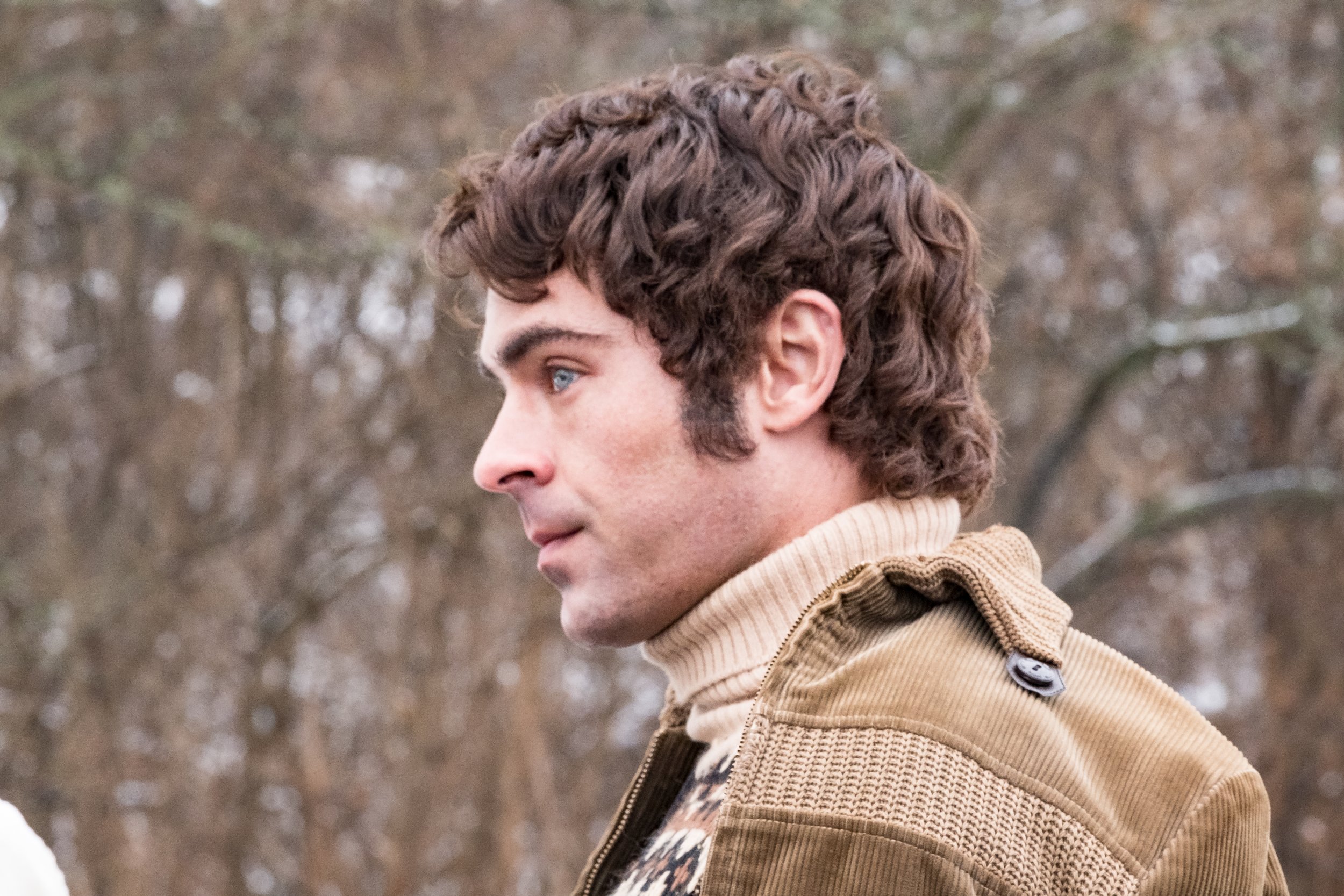 Extremely Wicked, Shockingly Evil and Vile Director Joe Berlinger said Zac Efron's comments on mental health were "overplayed" by the media. Efron, who stars as Ted Bundy in the Netflix film, revealed the role took a toll on his mental health in a conversation with Metro last week. Berlinger, however, claimed any actor would have had difficulties portraying Bundy.
Berlinger explained every cast member in the Extremely Wicked realm could have felt the depth and darkness of Bundy's influence. "Everyone has to go to a dark place to tell this story, and I did expect everyone to have to deal with the disturbing nature of this story," Berlinger told Newsweek.
For the director, the idea of getting sucked into a character makes sense. "I think some of those comments from Zac have been overplayed a little bit," he explained. "He was fantastic, but he went to a dark place and was in that dark place for a period of time. I would have expected that of an actor who is fully committing as he did."
Berlinger noted the short timeframe in which the film was shot as a possible reason for Efron's mental health setback. The movie was shot in just 28 days, which Berlinger explained is a very small window to film such a giant movie. "The thing about the film is that it was done on such a tight schedule which for this movie is really tight," he said. "Everyone was working really hard, long hours and wanted to be there because they thought we were making a special movie."
The director claimed there wasn't much downtime for anyone, given the long hours on set and daily work.
Efron's original comments claimed he had a hard time transitioning between reality and playing Bundy. "I've never played a role in which I have to separate myself. It was almost impossible," Efron said as published by Metro on April 24. "I would like to say I did that successfully, but I couldn't."
Extremely Wicked, Shockingly Evil and Vile will take viewers inside the home life of serial killer Bundy, and his surprisingly normal relationship with Liz Kloepfer. Berlinger styled the film in the influence of a documentary to express that however wild Bundy's story may seem, the historical events and timeline in the movie are accurate.