After Ariana Grande and London Attacks, Reports of Extremism Doubled, British Police Say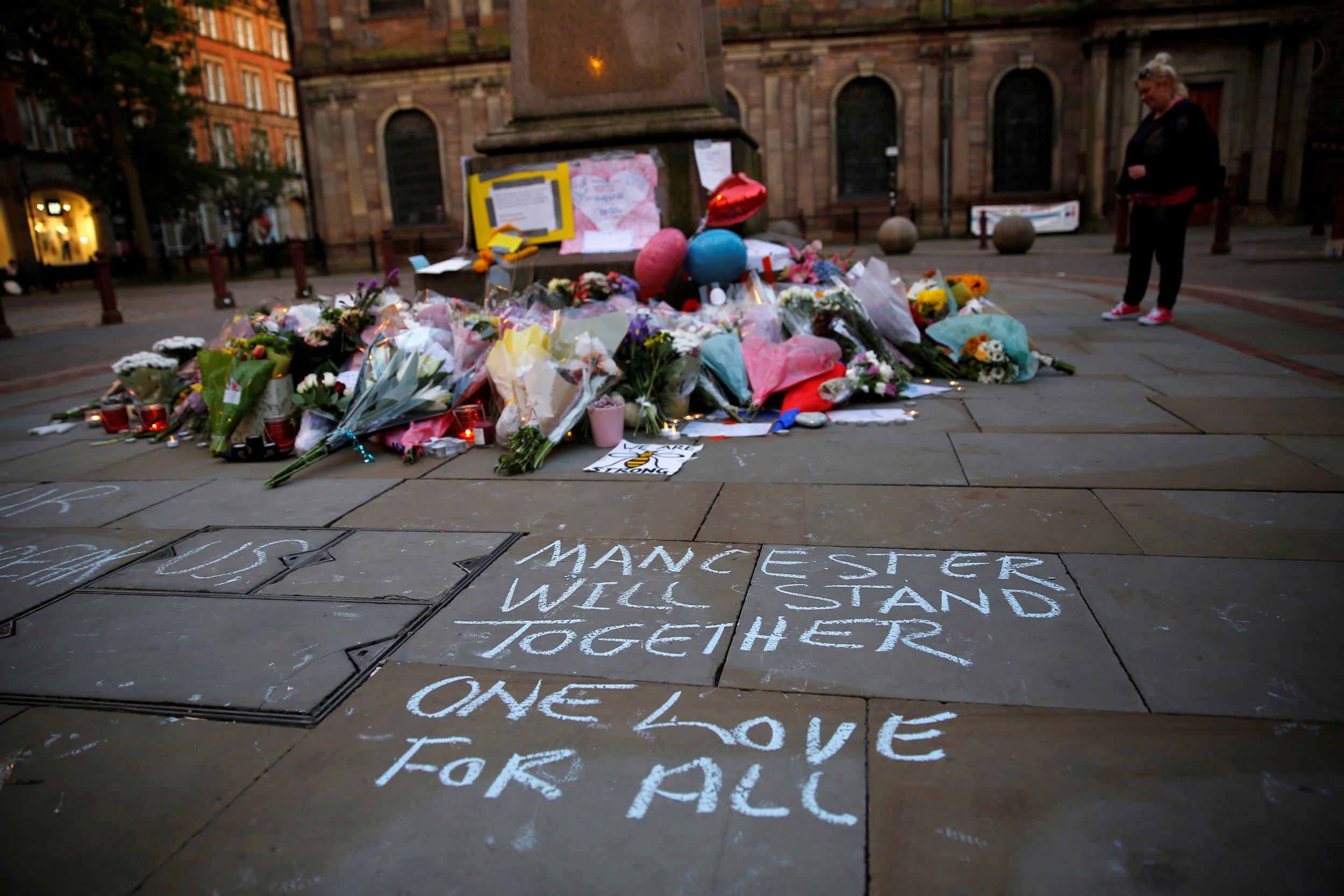 Members of the British public have reported almost twice as many people to a government counterterrorism program in the months following the recent U.K. attacks as in the period leading up to the violence.
Prevent, a scheme that seeks to combat extremist ideology before it leads to bloodshed, received around 200 referrals since March, which is when the first of four recent attacks in the U.K. occurred, Reuters reported.
That's approximately double the number received during the lead-up to the incidents, officials said.
Simon Cole, the National Police Chief Council's lead spokesman on deradicalization efforts, said the public still has to make sure it is reporting all suspicious activity.
"Even though these referrals from the public are increasing, we still need more people to have the confidence to tell our safeguarding experts if they are worried about someone's behavior," Cole told reporters.
Between March 22 and June 19, extremists mounted four attacks on U.K. soil: on the parliamentary estate in Westminster, on an Ariana Grande concert in Manchester, on the London Bridge area of the capital and on a mosque in North London.
But while the government says the strategy helps save lives and stop crime—it said last year, for example, that "more than 150 attempted journeys to the Syria/Iraq conflict area were disrupted in 2015"—critics, particularly among Muslim communities, say it is intrusive and penalizes young Muslims for voicing legitimate political opinions.
Some 55 percent to 60 percent of reports this year related to alleged involvement with the Islamic State militant group (ISIS), while only 15 percent were related to right-wing extremism.
"All of us involved in Prevent need to work to improve that public confidence and understanding, challenging damaging myths and be more transparent in our approach," Cole said. "We would rather people show concern before something happens."
The number of reports relating to right-wing extremism, Cole said, had doubled since the murder of the left-wing lawmaker Jo Cox, who was killed by right-wing extremist Thomas Mair as he shouted, "This is for Britain," "Keep Britain independent," and "Britain first."