Extremist Cells Likely Stockpiling Explosives in EU for Attacks: Europol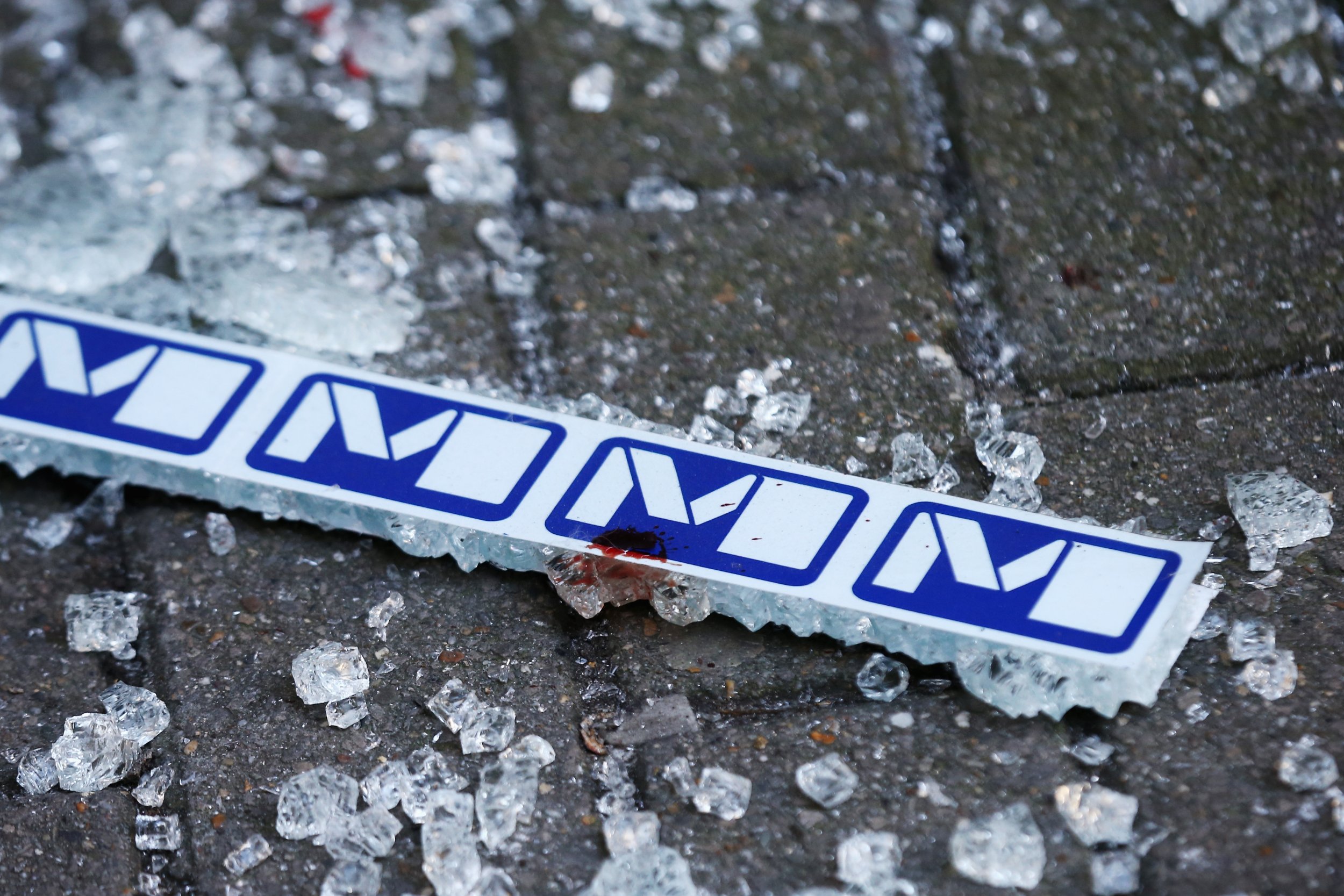 Extremist cells in the European Union are likely stocking up on explosives for future attacks on European soil, a prominent EU security official said Monday.
Manuel Navarrete Paniagua, the head of the European Counter Terrorism Centre at Europol, the EU's police agency, told members of the EU parliament that intelligence gathered from EU member states suggests that extremists are attempting to stock up on their caches of explosive material as plots continue to be formed within the political bloc.
"We have some information reported by the member states that terrorists groups are trying to establish large clandestine stockpiles of explosives in the European Union to be used eventually in large scale home attacks," he said in a briefing of the Europol report on EU extremism scheduled to be released within the next month.
A prominent conclusion from the report is that "jihadist terrorism" is still the major threat to the EU's security after November 2015's shooting and suicide bomb attacks in Paris by an Islamic State militant group (ISIS) cell that left 130 people dead and the ISIS suicide bomb attacks in Brussels, by the same ISIS network, that left 35 people dead in March.
Paniagua added that some 211 extremist plots had been foiled on EU territory in the first five months of 2016, EU Observer reported. In the bloc, authorities arrested some 1,057 people for offenses related to extremism and Europol provided leads in connection with thousands of foreign fighters to intelligence services.
"Using the terrorist financial tracking programme, we provided last year more than 2,700 leads regarding foreign terrorist fighters to the member states," he said.
Another key concern of EU intelligence services is that jihadis are using refugee flows to enter the bloc in order to carry out attacks against Western targets.
"We found no evidence of the systematic use of this flow to infiltrate terrorists into the European Union. But they do, they use it, we have some cases, some of the people that perpetrated the Paris attacks were eventually disguised in this immigration flow," Paniagua continued.
In response, Europol is to deploy approximately 200 counter-extremism officers to refugee arrival centers.
Intelligence services remain on high alert with extremism-related arrests taking place in Britain, France and Belgium following the Brussels attacks as investigations shed light on the underbelly of the EU's jihadi networks.
ISIS spokesman Abu Mohammad al-Adnani released an audio message last week in which he called upon the group's supporters in Europe and the U.S. to prepare to commit attacks in the holy holiday of Ramadan between June and July, meaning that security services could expect more plots in the coming months.