Is Exxon Waiting for the Paris Climate Agreement to Fail?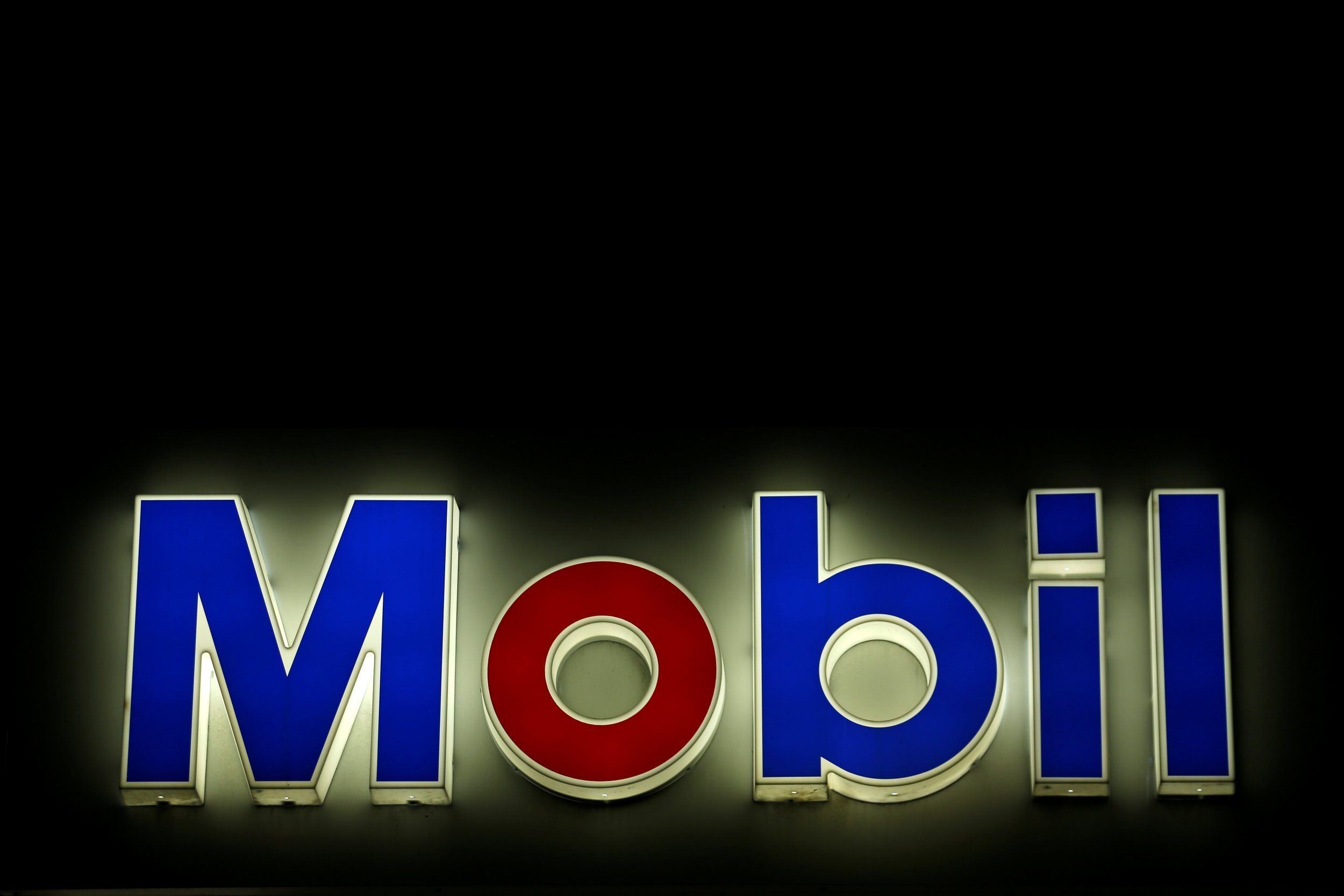 Investors in the energy giant ExxonMobil—members of some of the most powerful institutions in the world—gathered in Dallas on Wednesday for the company's annual shareholders meeting. Some of them, including the Church of England and New York state (which has $1 billion in pension funds tied up in Exxon stock), arrived with a plan: try to get Exxon to do something about climate change.
These "activist investors" proposed several climate-based resolutions to be voted on at the meeting, including one that would force a climate expert onto the board of directors and another to compel the company to produce a report about how international efforts to limit global warming to 2 degrees Celsius over preindustrial levels (widely considered the "tipping point" for catastrophic climate change) will affect its business, which relies wholly on the very substance most responsible for human-driven climate change.
Both were things Exxon openly did not want to do, and both were roundly defeated: 79 percent of shareholders voted against having a climate expert as a board member, and 61 percent shot down any chance of asking Exxon for a climate change report. Another 81 percent voted against the company publically supporting the international Paris climate deal. The only resolution to pass at this meeting would give shareholders a role in nominating new board members to the company. All such shareholder resolutions are nonbinding.
This isn't particularly shocking news: Resolutions like these "rarely succeed without management backing them. They happen all the time. It's far from unique," says Michael Gerrard, a law professor and director of the Sabin Center for Climate Change Law at Columbia University. By climate activist Bill McKibben's count, Exxon has faced down climate change resolutions like these 62 times before.
But shareholders—and, it would seem, ExxonMobil—appear to have plenty of reason to worry about their financial futures: Last year, the think tank Carbon Tracker estimated that by doing nothing to adjust for an impending drop in fuel demand, major energy companies could waste $2 trillion worth of their shareholders' money in the form of still-untapped fossil fuel reserves that would be rendered worthless under sweeping international efforts to curb climate change. Projections by the federal International Energy Agency note that if the world takes steps to avoid even just the most devastating consequences of climate change, demand for oil could drop by 22 percent by 2040, according to The New York Times.
The possibility of losing out on the future profits embedded in these worthless oil and gas deposits—which are known as "stranded assets" in the industry—was a major concern of the activist shareholders gathered at the meeting on Tuesday.
"Two-thirds of proven global reserves cannot be burned when the Paris climate agreement...goes into effect," one shareholder said at the meeting, according to Houston Chronicle reporter Collin Eaton.
Climate change is "the biggest risk to the company's business, not to mention everybody on the planet," Michael Crosby, a Catholic priest from Milwaukee, noted.
Through it all, Exxon CEO Rex Tillerson remained unruffled: "The world is going to have to continue using fossil fuels, whether they like it or not," he said, according to Financial Times energy editor Ed Crooks, who attended the meeting.
Why so calm? Gerrard, of Columbia University, thinks it's probably because Exxon isn't expecting the Paris climate agreement to actually amount to much of anything. "I think they don't believe that the governments of the world will in fact fully carry out the pledges made in Paris. Because in order to keep the temperature objective of 2 degrees Celsius, there has to be a very significant reduction of fossil use," he says. "Remember, only a fraction of the world's oil market is in the U.S., so Exxon is looking at the global situation. The overall global patterns have not been especially encouraging in terms of reducing oil use."
Gerrard points to the fact that oil demand for transportation, especially for cars, doesn't look like it'll slow down—nor does it seem that any government is about to make it slow down: "In the U.S., our fuel economy standards are much more lax than Europe's or Japan's. Plus the number of cars on the road are rising rapidly in China and probably soon will also rise in India. Exxon looks at all these forces and the fact that governments have mixed willingness to do something about them."
In other words, Exxon might be waiting it out. And the fact that the U.S. might elect Donald Trump, who, like most every other Republican candidate, hints he will scrap the nation's commitment to the Paris agreement, would only be added reason for Exxon to stall.
But Gerrard expects the pressure on Exxon to continue to mount; the "activist investors" aren't going to give up just yet: "This is not the end of it."