EyeEm Awards 2018: World's Biggest Photography Competition Reveals Finalists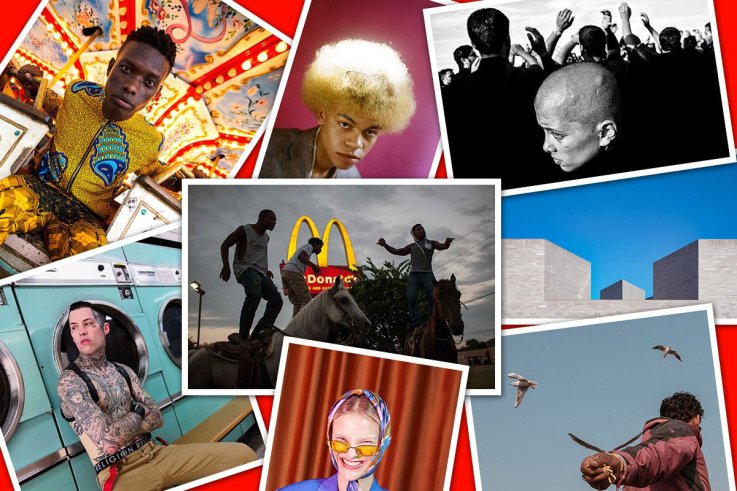 The creative community EyeEm has announced the 100 finalists for its annual photography competition, which received over 700,000 submissions from more than 100,000 photographers in over 150 countries — making it the world's largest photography competition.
This year's EyeEm Awards jury have selected the top 10 images from each of nine categories and shortlisted 10 entrants for Photographer of the Year. These will be exhibited at the inaugural Berlin Photo Week October 10-14, where the winners will also be announced.
The EyeEm Awards were open for submissions from June 7 to July 31, and were free to photographers of all skill levels and backgrounds to submit through the EyeEm web platform and app. The Photographer of the Year will receive a trip to Berlin for Photo Week, plus a Sony Alpha camera and mentorship throughout the year by senior photo editors. All winners will get featured, exhibited and published on a global scale.
The contest's nine categories were: The Architect, which received more than 95,000 submissions; The Great Outdoors, over 229,000; The Photojournalist, over 53,000; The Portraitist, over 77,000; The Street Photographer, more than 87,000; The Creative, more than 42,000; The Traveler, over 116,000; Still Life, more than 67,000; and Fashion, which attracted over 27,000 entries.
Subjects included anti-Trump protests in Palestine, Winnie Mandela's hearse, spectacular landscapes, refugees in Bangladesh and black cowboys in Mississippi. Newsweek presents 50 of the category finalists and the ten Photographer of the Year contenders. See all 100 finalists and their stories at eyeem.com/awards.