Facebook 'Actively Monitoring Threats' Ahead of 1/6, Will 'Respond Accordingly'
Meta Platforms Inc., the parent company of Facebook, released a statement Wednesday addressing concerns over potential threats seen on its website ahead of the one-year mark of the Jan. 6 attack on the Capitol.
The company stated that it had made preparations to quell potential extremist activity, as well as the spread of misinformation, that critics have claimed continues to run rampant across the platform.
"Facebook has taken extraordinary steps to address harmful content and we'll continue to do our part," the statement read. "We have strong policies that we continue to enforce, including a ban on hate organizations and removing content that praises or supports them."
"We are in contact with law enforcement agencies, including those responsible for addressing threats of domestic terrorism," the company continued. "We're continuing to actively monitor threats on our platform and will respond accordingly."
The statement also added that Facebook moderators had already removed "several of these groups" for various violations of the website's user agreement.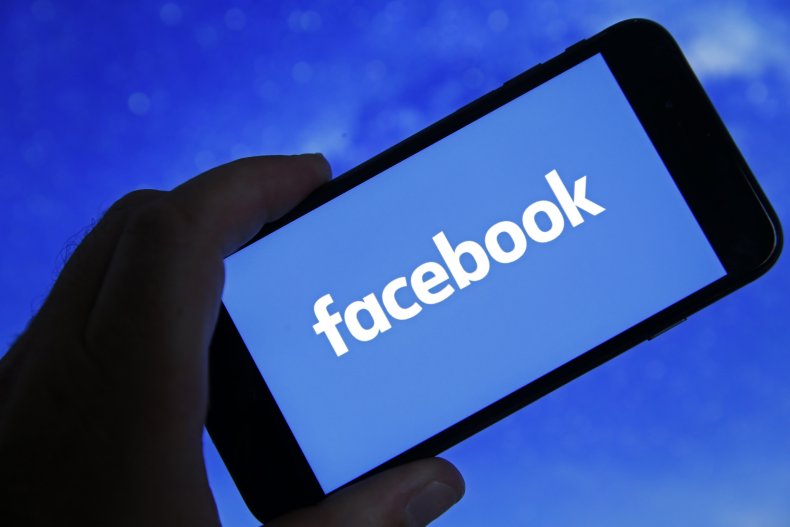 Newsweek obtained information from Facebook that expanded on some of the specifics that the company was using to combat misinformation.
This includes removing content that supported the events of Jan. 6, clearing up false facts regarding the winner of the 2020 election, and enacting measures to block pro-violence messaging.
Additionally, Facebook reiterated to Newsweek that it has policies in place to lead people to credible sources when they search certain terms, such as "QAnon" and other words linked to extremism.
The company noted that it had also banned over 250 white supremacist groups and nearly 900 militia movements.
The rampant spread of misinformation on social media was pointed to as a key aggressor in the aftermath of the Capitol attack. Despite Facebook stating that it continues to remove extremism from its platform, research showed that many alt-right and fringe groups maintained active accounts.
A report published Tuesday by the Tech Transparency Project (TTP), a nonprofit internet watchdog, listed a number of groups linked to Jan. 6 that continue to have a presence on Facebook a year after the insurrection.
This includes content from the Three Percenters, a militia group that TTP notes is "part of the anti-government militia movement [that] played a visible role in the Capitol riot." Despite the Three Percenters being banned from Facebook, TTP found that many of its pages were still circulating across the website, and that Facebook's algorithms would sometimes promote these pages.
Content displayed from Facebook's algorithms continues to be an ongoing issue, with TTP stating that the formulas "often actively push extremist and dangerous content into people's feeds."
Beyond the Three Percenters, TTP found that a number of other militia groups were able to run recruitment ads on Facebook and Instagram, which is also owned by Meta.
One Instagram ad reportedly linked to a militia group that ominously stated "our children are trained in the streets and online ... we are prepared for war."
An additional TTP report released 13 days after the Capitol attack provided evidence that militia groups had coordinated on Facebook regarding a march on Washington, D.C. One image in the report showed a digital advertisement for "Operation Occupy The Capitol," urging followers to "take back our country from corrupt politicians."