The Facebook Ad Boycott Has Failed, and Mark Zuckerberg Is Richer Than Ever
Facebook founder and CEO Mark Zuckerberg's net worth reached a new milestone, $100 billion, just days after an ad boycott targeting the social media company ended.
Stop Hate for Profit launched in June to encourage business leaders to temporarily pause their paid advertising on Facebook during the month of July. The campaign called on Facebook to address 10 of the organizers' points of concern in the wake of the death of George Floyd and the wave of Black Lives Matter protests that followed, action items that included weeding out racism and political bias across its platform.
"Business' ads are run alongside hateful content" on Facebook, the campaign said in its initial pitch to businesses and nonprofits.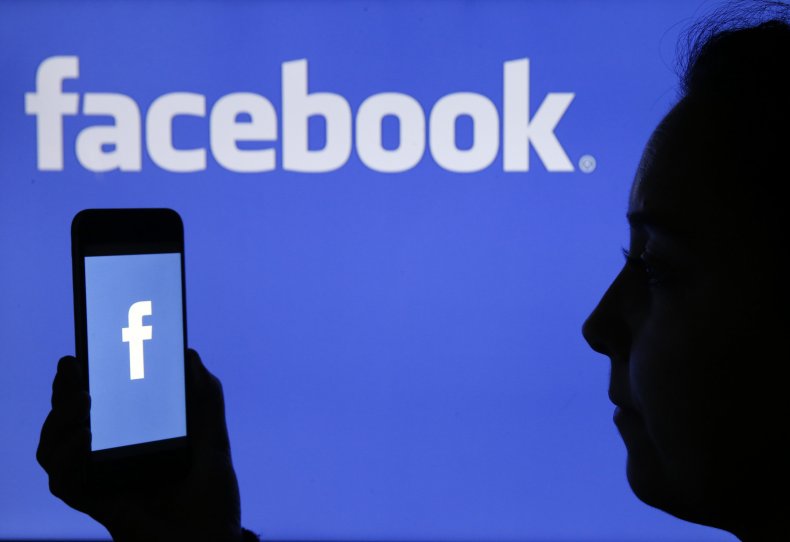 Companies like Boeing, JanSport and Verizon signed on, with more than 1,100 large and small businesses—including Disney, which the marketing analysis agency Pathmatics said spent more than any other company on Facebook advertising during the first half of 2020—and more than 100 nonprofits jumping on board to participate. Though Facebook acknowledged the boycott in its second quarter earnings report last month, the company said it still expected to perform well during its third quarter after reporting several months of growth during the coronavirus pandemic.
Five days after the boycott officially ended, Instagram, which is owned by Facebook, introduced Instagram Reels to users in the U.S. The launch of the feature, which is similar to TikTok, pushed Zuckerberg's already significant net worth above $100 billion, making him the third person to reach that amount and keeping the status he achieved earlier this year as the third richest person in the world behind fellow tech magnates Jeff Bezos and Bill Gates, according to Bloomberg's Billionaires Index.
"We never expected to make a dent in Facebook's pocket book but to send a message to their conscience," CEO Jonathan Greenblatt of the Anti-Defamation League, one of the organizations behind Stop Hate for Profit, told Newsweek. "Reports of increased earnings for Facebook just reminds us that they continue to profit from hate."
Meanwhile, the boycott that drew media attention to examples of racism and hate on Facebook and temporarily blocked ad money from pouring into the company has ended. According to a review that Stop Hate for Profit published Tuesday on the company's progress in addressing its list of concerns, Facebook has yet to address six of the campaign's 10 action items and only attempted to address the other four.
On its website, the campaign said it encourages all businesses that participated in the ad campaign to continue keeping their ads off Facebook and that it will continue encouraging the social media giant to make changes. Despite the lack of progress the campaign noted in its review, organizers called the boycott a success in a news release published in late July. The campaign cited the millions of dollars that Facebook didn't receive from advertisers throughout July, the company's creation of a team to investigate racial bias on the platform, actions taken to remove some problematic content from the platform and other concessions Facebook's leaders made during discussions with campaign organizers.
"We forced an unprecedented public examination of Facebook's deep harms to marginalized communities and the health of our democracy," Greenblatt said.
The release went on to label the boycott as a "warning shot."
"This movement only will get bigger and broader until Facebook takes the common-sense steps necessary to mitigate the damage it causes," the campaign said.
Greenblatt said many businesses have already told Stop Hate for Profit they are not yet ready to resume advertising efforts on Facebook. "We see this movement growing in Europe and in other areas," Greenblatt said. "And we have explicit commitments from many advertisers to participate in future pauses and new actions if Facebook continues to ignore their demands for change."
Updated 8/12 at 3:02 p.m. ET: This article has been updated to include comments from Anti-Defamation League CEO Jonathan Greenblatt.