Facebook Responds to Russian Efforts by Adding 1,000 People to Review Ads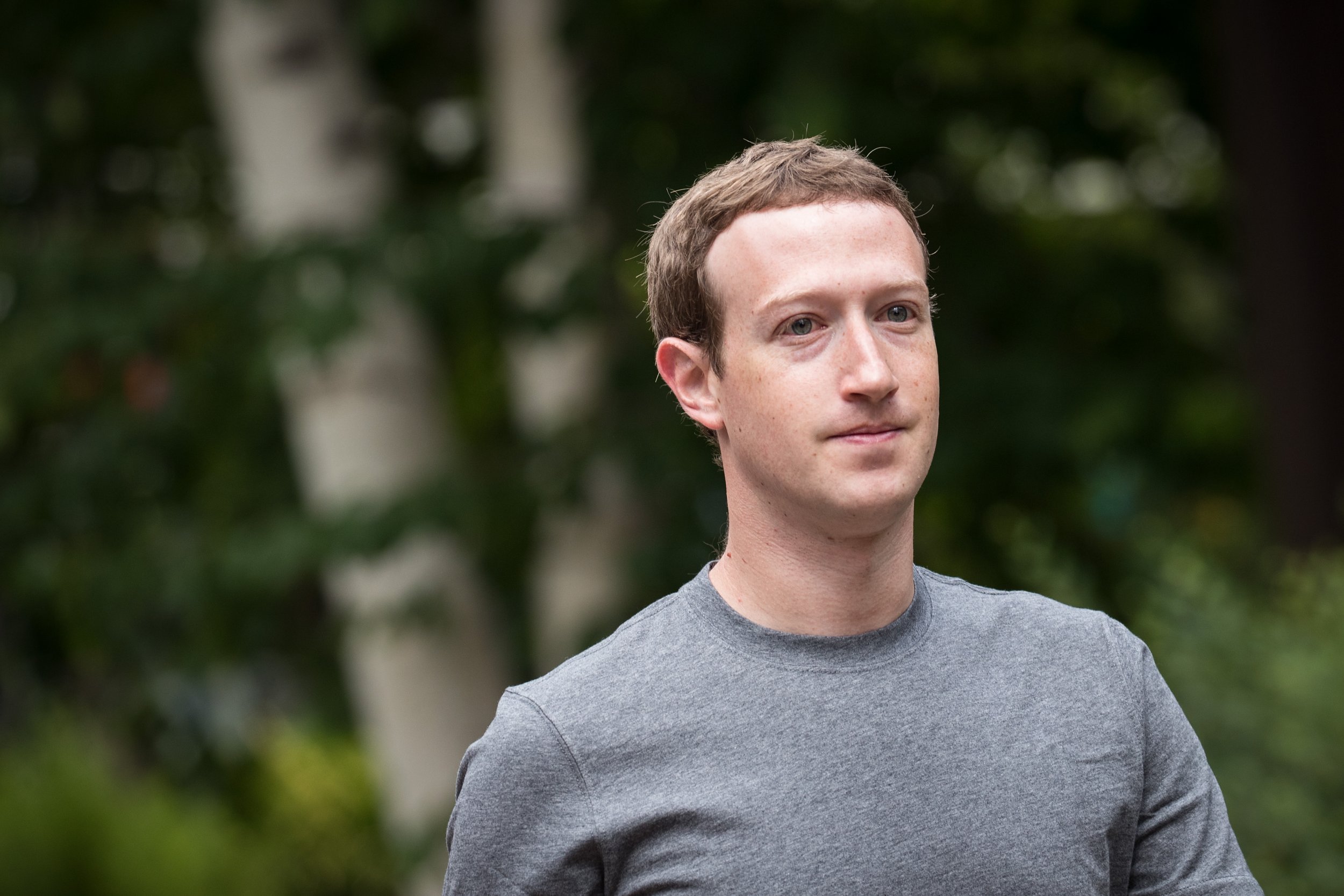 Following Facebook's recent announcement that a Russian entity ran more than 3,000 ads on the social network, many of a political nature, the company said on Monday that it plans to add more than 1,000 employees over the next year to review ads.
Joel Kaplan, Facebook's vice president of global policy, wrote in a blog post Monday that the social network is "taking aggressive steps to strengthen" how it reviews ads. Besides adding employees, Kaplan wrote, the company is "investing more in machine learning to better understand when to flag and take down ads." He added, "Enforcement is never perfect, but we will get better at finding and removing improper ads." As of late June, the company had 20,658 employees.
Related: Russia Delivering Russia-Linked Ads to Congress
Monday's announcement comes about a month after Facebook said it had discovered more than 3,000 ads related to political or social issues that ran in the United States between 2015 and 2017. Those ads came from the Internet Research Agency, said to be a Russian internet-troll farm. Facebook said it would share information about the ads with the congressional committees that are investigating Russia's meddling in the 2016 presidential election, and with Robert Mueller, the Department of Justice special counsel who is also investigating the matter.
Facebook turned over that information about those ads on Monday. Among the Russia-linked ads was one that showed a black woman with a rifle, perhaps intended to "encourage African-American militancy and, at the same time, to stoke fears within white communities," The Washington Post reported, citing sources familiar with the investigations. Another ad reportedly showed Hillary Clinton behind prison bars.
"These ads are significant to our investigation as they help demonstrate how Russia employed sophisticated measures to push disinformation and propaganda to millions of Americans online during the election, in order to sow discord and chaos, and divide us from one another," Representative Adam Schiff, the ranking member of the House Intelligence Committee, said in a statement on Monday.
Following the election last November, Facebook founder and CEO Mark Zuckerberg initially downplayed any role the social network played in the spreading of fake news and its possible impact on the election. But on September 27, he wrote in an online post that he regretted dismissing the claims. In another post, on Saturday, he added, noting that it was a Jewish holiday that involves asking for forgiveness, "For the ways my work was used to divide people rather than bring us together, I ask forgiveness and I will work to do better."
The Senate Intelligence Committee invited Facebook, Google and Twitter to send representatives to testify in an open hearing on November 1. Facebook did not respond to Newsweek's request for comment about whether it would accept the invitation. A Google spokesperson tells Newsweek the company received the invitation but has not announced plans to testify. Twitter also has not yet said how it will respond to the invitation.
Besides adding employees to its ad review teams, Facebook said Monday that in order for people to purchase ads, the company would require potential advertisers to confirm the businesses or organizations they represent.