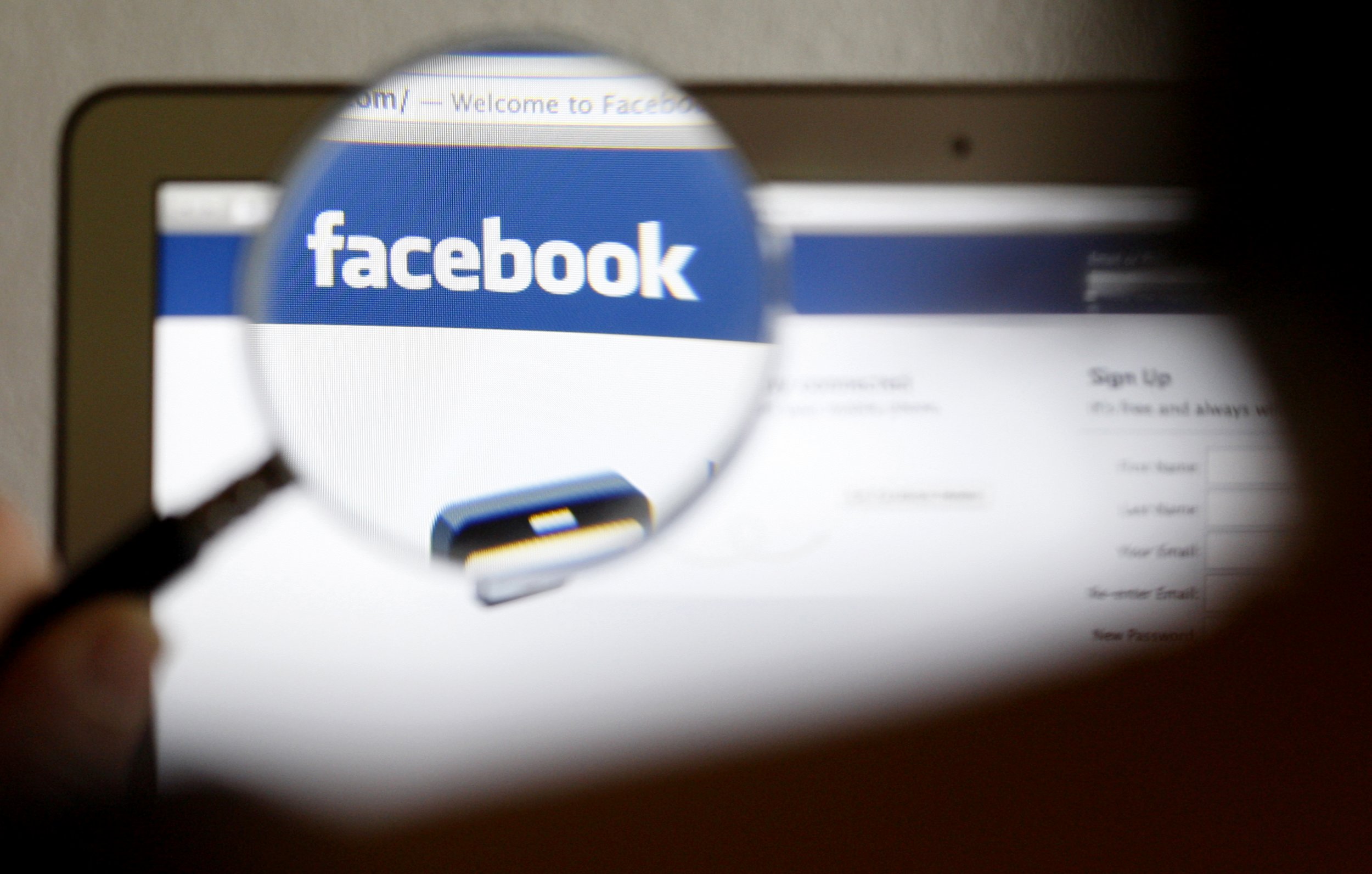 The astonishingly well-targeted advertisements users see on Facebook are proof enough that the social networking giant is tracking you. Now the site admits that those who don't have a profile are being tracked as well, but only due to a bug.
The revelation that Facebook tracks the web browsing activity of all visitors comes courtesy of a new report by group of European researchers. The report found that Facebook places a cookie in browsers that visit any page within Facebook's domain, including ones that do not require an account. Cookies are a common method of tracking browser habits on the web.
The Belgian data protection agency commissioned the report in February, after Facebook's privacy policy was reported to be in violation of European law. The site's privacy controls were too complex for users to navigate and proper consent wasn't obtained before users were profiled for third party advertisers, the report found.
Facebook's European Public Policy Vice President Richard Allen refuted some of the new report's findings in a blog post on Wednesday. Allen says that placing cookies in users' browsers improves the Facebook experience. It prevents users from having to login upon each visit, allows Facebook to remember your preferred language and "make[s] sure the ads you see are interesting," he wrote.
When it came to tracking non-users, however, Allen called the practice "inadvertent," saying that "the researchers did find a bug that may have sent cookies to some people when they weren't on Facebook. This was not our intention—a fix for this is already under way."