Facebook and Twitter Face Russia Ban After LinkedIn Blacklisted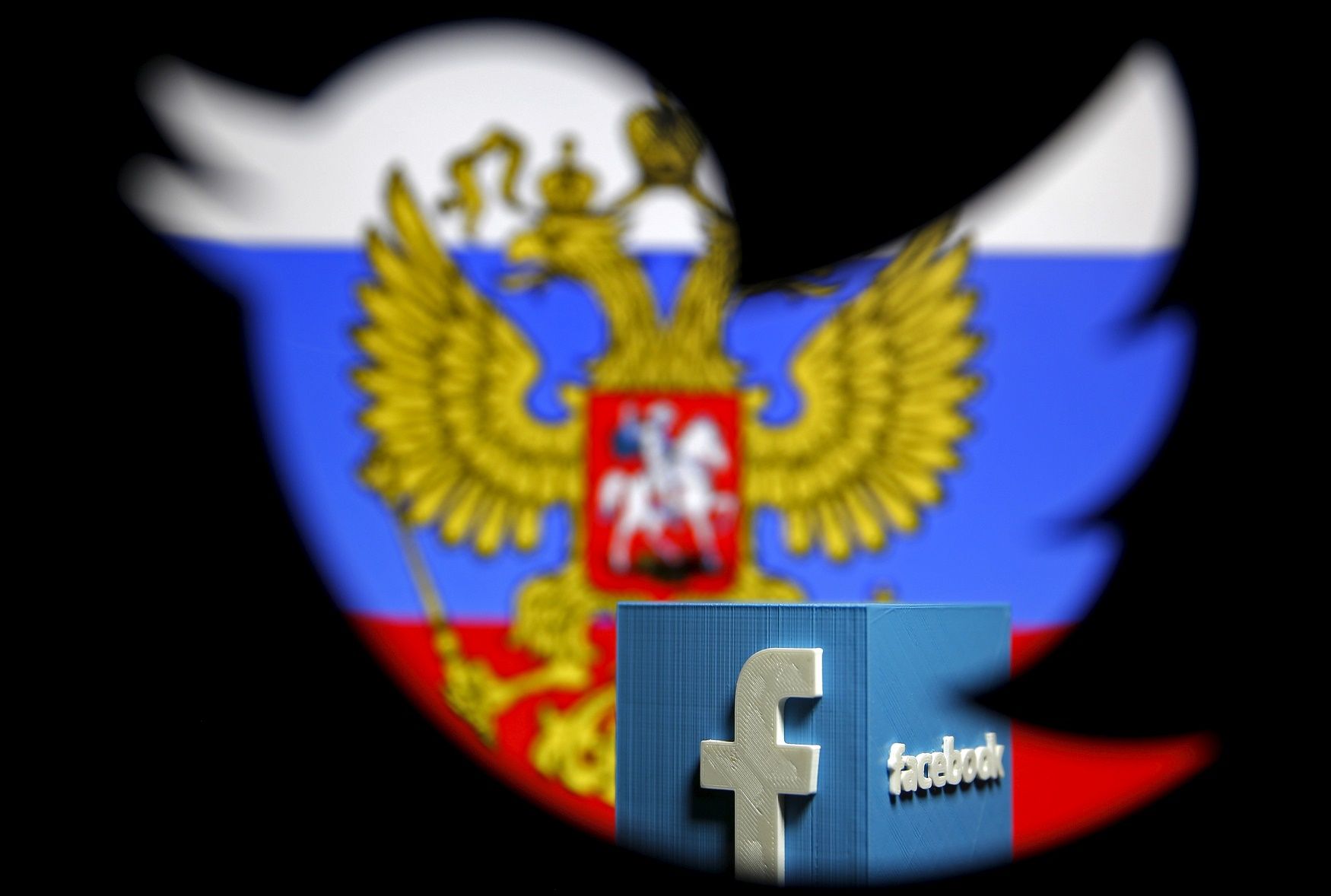 LinkedIn has become the first major website to be blacklisted in Russia after it failed to comply with the country's communications regulator, sparking concerns that the likes of Twitter and Facebook might be next.
Russia's communication watchdog Roskomnadzor blocked LinkedIn for failing to comply with data privacy laws. The business and social network site said in a message to its users that it had been blocked for storing personal data of Russian members on foreign servers—something several other U.S. tech companies also do.
"We are disappointed with this decision, which interferes with professional networking and the pursuit of economic opportunity for many of our Russia-based members," LinkedIn stated. "Additionally, we believe we are in compliance with all applicable laws, and we are currently evaluating the decision and our options."
Russia claims the measures are designed to protect the personal data of its citizens. However, critics claim it is an act of internet censorship.
Maria Olson, a spokeswoman at the U.S. Embassy in Moscow, told Reuters that Washington is urging Roskomnadzor to reconsider its decision.
"The United States is deeply concerned by Russia's decision to block the access to the website LinkedIn," Olson said. "This decision is the first of its kind and sets a troubling precedent that could be used to justify shutting down any website that contains Russian user data."
Facebook and Twitter are among other websites that store data from Russian members on remote servers and both of which are used by millions of people in Russia. According to statistics platform Statista, Facebook has 21.44 million Russian users, while Twitter has 8.95 million.