Facebook Down, Not Working: Android Users Say App Crashing or Are Unable to Access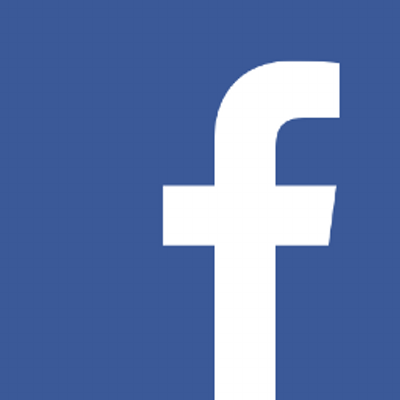 Those waking up Saturday looking to remember what they drunkenly posted to Facebook last night, or those more responsible just checking to see what their family is up to this weekend, were unable to this morning due to a Facebook app outage.
Facebook appears to be down for mostly Android users as this time. According to Down Detector, the first reports that the Facebook app wasn't working began shortly after 6 a.m. EST Saturday.
Update: Sunday morning, Facebook's Android app is still down for many users.
Is there a fix? Some Android Facebook users claim that if you delete, and then redownload the app, it will work as normal. Some other Twitter users have come up with another way to make the app work.
As of 10 a.m. EST Saturday, Facebook was still down for Android users and the company has not acknowledged the problem on its official Twitter account. The Down Detector outage maps shows most the reports coming from the U.K. and the East Coast of the U.S.
Update: As of 1:25 p.m. Saturday the Facebook app is still crashing or completely inaccessible.
Android Facebook users were quick to hop on competing social media platforms to voice their frustration about the app being down.
"Facebook app is down, so I'm forced to finally check out Twitter today," user Zeke Stott wrote.
"So the facebook app on android hasnt been working for hours now and it made me realize I do need facebook," one user wrote
"I just can't access my Facebook app. It keeps closing/restarting as soon as i open it. C'mon @facebook , i know that it isn't just me with this issue," Twitter user Lucas Moretti said.
"Giant software company: Let's release a major update on Friday! Everyone does this. Me: Suddenly my app doesn't work. *Crickets chirp noisily until Monday*," another Twitter user said.
Stay with Newsweek for updates about the Facebook Android app being down.
Facebook Down, Not Working: Android Users Say App Crashing or Are Unable to Access | Tech & Science