New Zealand Greets Facebook Ban on White Supremacists with a Shrug: 'Facebook Live Will Continue to be Unmonitored and Unmanaged'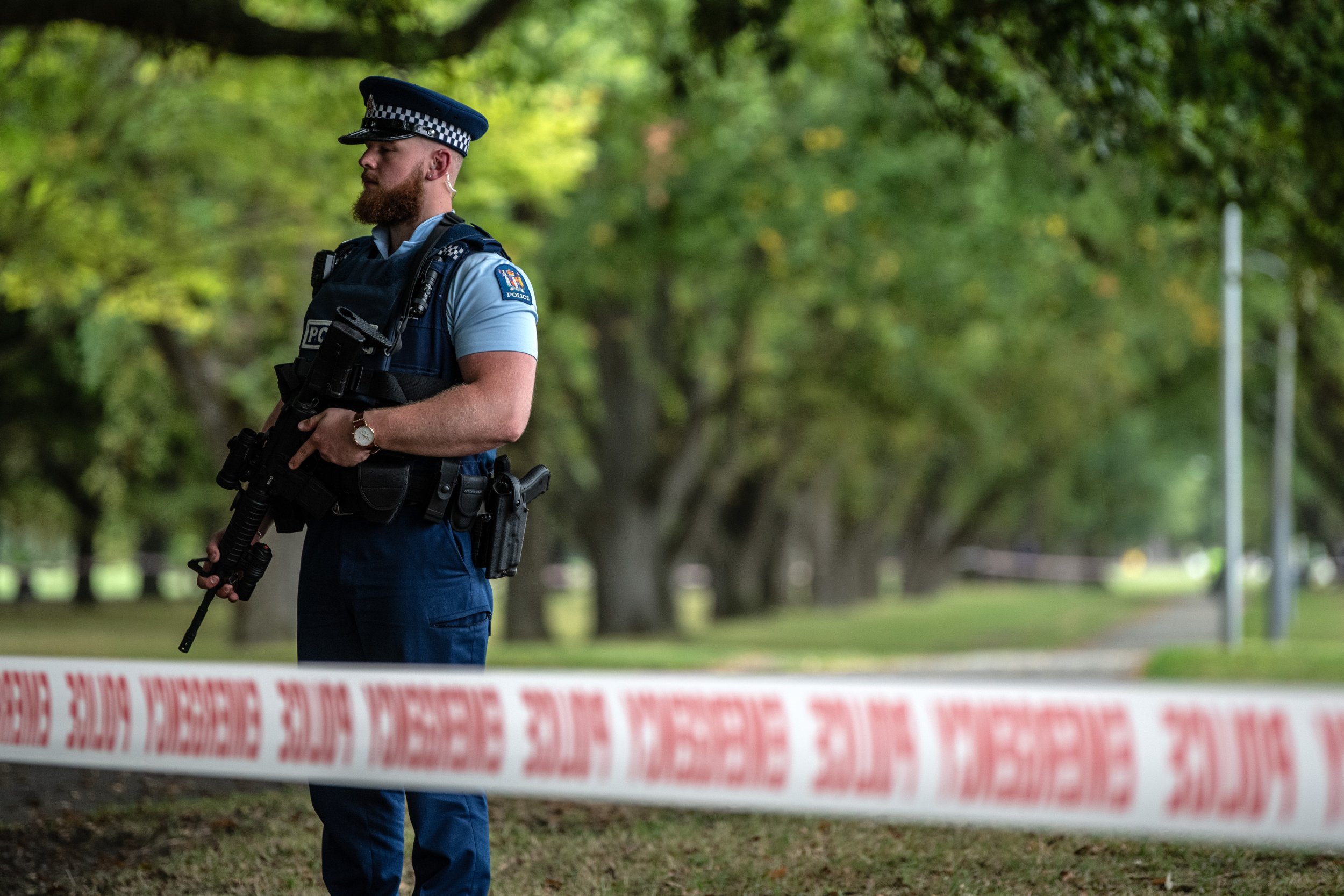 The move by Facebook to ban white nationalist content has been met with concern at the move's limitations by New Zealand's media.
The social media giant has banned white nationalism and white separatism on its platform and will direct users who try to post content associated with those ideologies to an organization that helps people leave hate groups, Motherboard reported.
"Today, we're announcing a ban on praise, support and representation of white nationalism and separatism on Facebook and Instagram, which we'll start enforcing next week," the statement by the social media giant said.
Facebook has not directly linked the move to the attack in Christchurch on two mosques. The suspected killer is a self-avowed white supremacist.
Get your unlimited Newsweek trial >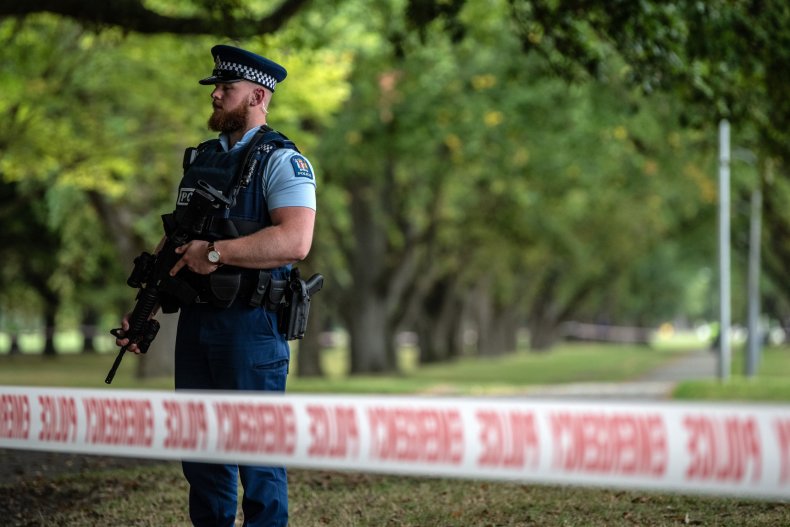 However, with memorials taking place on Friday around the country, there is an acute sensitivity in New Zealand about the role the social media giant played in the attack, especially as the rampage that left 50 people dead was partially streamed on Facebook Live.
Prime Minister Jacinda Ardern welcomed Facebook's move, but pointed out that it should have already been combating such content under its existing guidelines targeting hate speech.
"Facebook already has community standards that say that they do not allow include hate speech. Many would of course think the announcement today would already be included in those standards," she told reporters on Thursday.
Get your unlimited Newsweek trial >
"But, nevertheless it's positive the clarification has now been made in the wake of the attack in Christchurch," she said, The New Zealand Herald reported.
However in an op-ed for Radio New Zealand's website, technology commentator Paul Brislen said Facebook had declared it would take action before, but to little avail.
He referred to the pledge by founder Mark Zuckerberg that he would act after Robert Godwin, a 74-year-old grandfather, was shot and killed in Cleveland, Ohio, in April 2016, by a killer who broadcast it live on Facebook.
This promise included adding 3,000 more staff to review user content.
But Bislen wrote that since then, "not much has changed. Today's announcement sounds awfully hollow in light of the lack of action since 2016 and does little to assuage anyone's concerns about the company and its ability to self-regulate.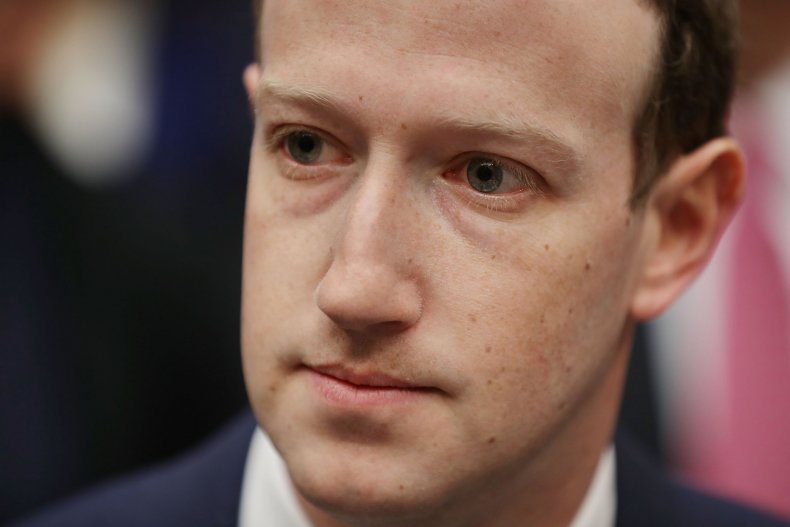 "Facebook Live will continue to be unmonitored and unmanaged," he added, pointing out the sheer amount of video footage uploaded meant Facebook must invest more in machine learning and automated systems.
Meanwhile, Markus Luczak-Roesch, a technology expert from Wellington's Victoria University told Newshub that the Facebook ban will only push extremists to other parts of the web.
"That's just the freedom of the World Wide Web, people will go anywhere.
"The worst thing that could happen is we expect the content does not exist at all anymore because we don't see it on Facebook."
Steve Matthewman, an Auckland University sociology professor, told Maori Television that the ban will have little impact on what white supremacists think.
"It will stop some people finding like-minded individuals who share these extreme white supremacist, racist viewpoints," he says.
"But often white supremacists often falsely believe themselves to be a persecuted group anyway that do worse in the world than anyone else and so on that level it'll add to their persecution complex."
Antipathy toward the giant has been growing. Last week, the New Zealand Privacy Commissioner John Edwards expressed anger at Facebook when he told RNZ "what we haven't seen and what is of real disappointment to me, is any kind of acceptance of Facebook's role, any sort of critical self-reflection, any contrition, or response."
On Monday, the Association of New Zealand Advertisers (ANZA) and the Commercial Communications Council (CCC) issued a joint statement calling for urgent change to the technology that allowed the attacker's live stream.
Meanwhile, in analysis for Spinoff.co.nz, Duncan Greive, the business editor, wrote that "Facebook is in deep here, yet despite a huge effort to deploy human and artificial intelligence to expunge the video from its environments, the core product which was used to spread it remains very much live and operating just as it did before the attacks."
"To withdraw from Facebook Live and reconsider the implications of stories would be to create a huge opportunity for a competitor, real or imagined. Yet it would also make Facebook a safer and more manageable environment, for both users and advertisers.
"If Facebook won't change its systems, will the collective will of business, politicians and users be enough to change Facebook?"
New Zealand Greets Facebook Ban on White Supremacists with a Shrug: 'Facebook Live Will Continue to be Unmonitored and Unmanaged' | World