Facebook to Be Blocked in Papua New Guinea While Government Collects Info on Fake Users and News
People in Papua New Guinea are set to find Facebook blocked over a month as the government plans to analyze the social network's usage throughout the nation, local media has reported.
Speaking to the Papua New Guinea Post-Courier, Minister for Communications and Information Technology Sam Basil said that the hiatus would allow the country to weed out fake profiles and work out whether Papua New Guinea would be better served by its own social network.
Related: Hillary Clinton wants to be CEO of Facebook
Basil told the newspaper that information would be collected on people who use fake accounts, those who "upload pornographic material" and "false and misleading information" with a view to them being "filtered and removed" from the site.
"This will allow genuine people with real identities to use the social network responsibly," Basil said. A start date for the block did not appear to have been announced.
Basil previously told the country's The National newspaper that he had followed Facebook's appearances in the U.S. Senate, adding that the site had arrived in Papua New Guinea in a wave of "I.T. globalization" though the government had "never really had the chance to ascertain the advantages or disadvantages" of its usage.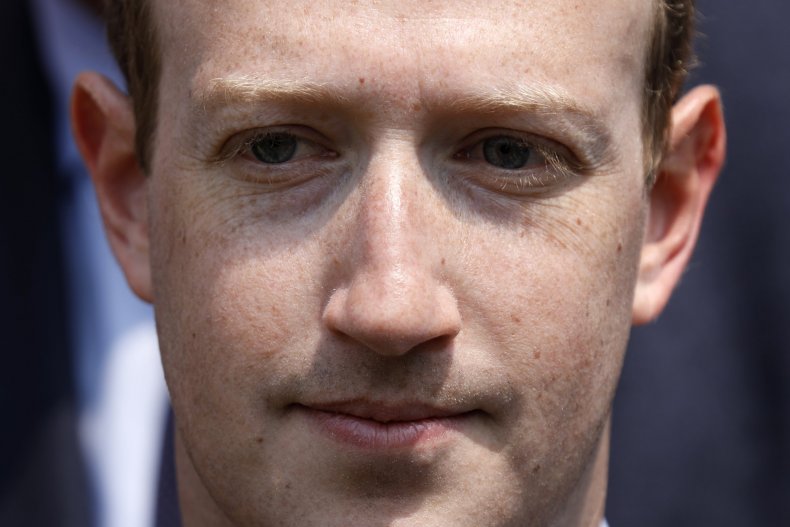 Though often ordered to remove users or posts by governments, several countries have gone through with a full ban of the site, often worried about the spread of particular information.
How the site deals with user data is similarly a worry for some countries, with Basil noting concerns about user's "personal data and exchanges" when speaking to The National.
Russia recently made similar threats to shut down Facebook if the site is found to be storing Russian users' data on servers outside of the country, something that would contravene a 2014 law.