Facebook Bans Coronavirus Cure, Prevention Ads to Stop Those Seeking to Profit Off Fears
Social media giant Facebook has banned advertisements that seek to exploit fears over the emerging COVID-19 coronavirus threat.
Facebook banned the unscrupulous ads Tuesday, after earlier taking measures to limit the spread of other types of misinformation concerning the virus. The platform now prohibits ads that seek to prey on fears caused by the health crisis, including ads that have offered phony cures or unproven methods to prevent transmission of the disease.
"We're taking steps to stop ads for products that refer to the coronavirus and create a sense of urgency, like implying a limited supply, or guaranteeing a cure or prevention," said a Facebook spokesperson in a statement obtained by Newsweek. "For example, ads with claims like face masks are 100% guaranteed to prevent the spread of the virus will not be allowed."
Facebook announced on January 30 that they would be removing content that promotes harmful false information or conspiracy theories concerning the virus.
Similar policies are also in place for the company's Marketplace, which individuals use to buy or sell a wide range of items. Hashtags used to promote disinformation were also banned on Instagram, which is owned by Facebook.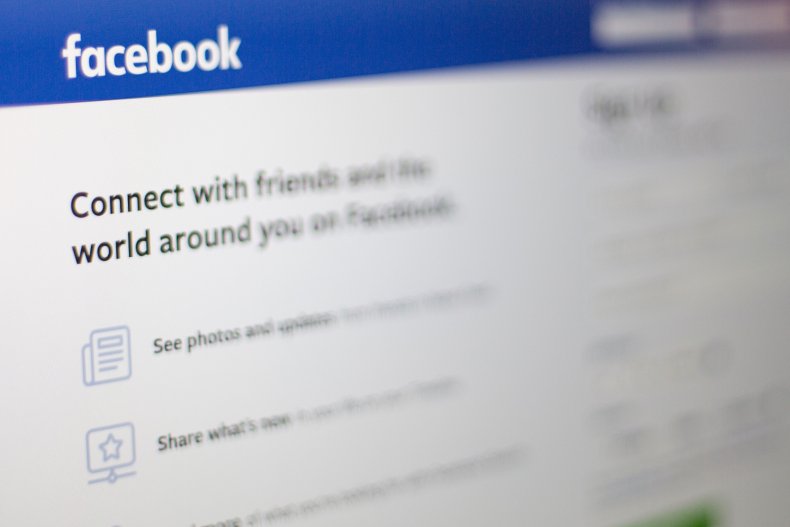 An alarming recent spike in new cases of the virus around the world has prompted public panic and warnings from health officials who fear a global pandemic could soon be declared.
Over 82,000 cases had been reported globally as of Thursday, with more than 2,800 deaths. New infections are now multiplying around the world at a rate faster than those inside China. Seven countries reported their first cases of the virus Thursday, according to the World Health Organization.
The first U.S. case not linked to foreign travel was reported Wednesday and officials with the Centers for Disease Control and Prevention now believe that further coronavirus "community spread" is now "not a matter of if, but when."
Political fallout over the American government's handling of the crisis has also mounted in recent days. Bipartisan lawmakers criticized President Donald Trump and the administration's proposed budget of $2.5 billion to respond to the crisis.
The president held a press conference Wednesday, indicating a willingness to increase funding while announcing that Vice President Mike Pence would be in charge of the emerging threat.
Trump also courted some controversy at the press conference by disputing the expert opinions of health officials, insisting that the virus spreading in the U.S. was not "inevitable."
The president did agree that the virus was a factor in financial markets taking a nosedive in recent days, but also claimed that disapproval of the Democratic presidential debate on Tuesday was partially responsible, despite that fact that the debate took place after markets had closed at the end of two days of heavy losses.