Facebook Bans Holocaust Denial, Distortion; Zuckerberg Says He 'Struggled' With Line Between Free Speech
Facebook CEO Mark Zuckerberg has been hesitant to censor information on his social media site, but on Monday he announced that posts denying or distorting the Holocaust will no longer be tolerated.
The social media website's hate speech policy will now include Holocaust denial, Zuckerberg said in a post of his own on Monday. It's a decision that he "struggled" with because it required him to walk a fine line between "standing for free expression" and the harm caused by "minimizing or denying the horror of the Holocaust."
"Drawing the right lines between what is and isn't acceptable speech isn't straightforward, but with the current state of the world, I believe this is the right balance," Zuckerberg said.
In 2018, Zuckerberg, who is Jewish, acknowledged in an interview with Recode that some people deny the Holocaust occurred, a belief he finds "deeply offensive." However, he defended allowing those beliefs to be shared on Facebook because he didn't think people were "intentionally" getting it wrong. He said it was hard to "understand the intent."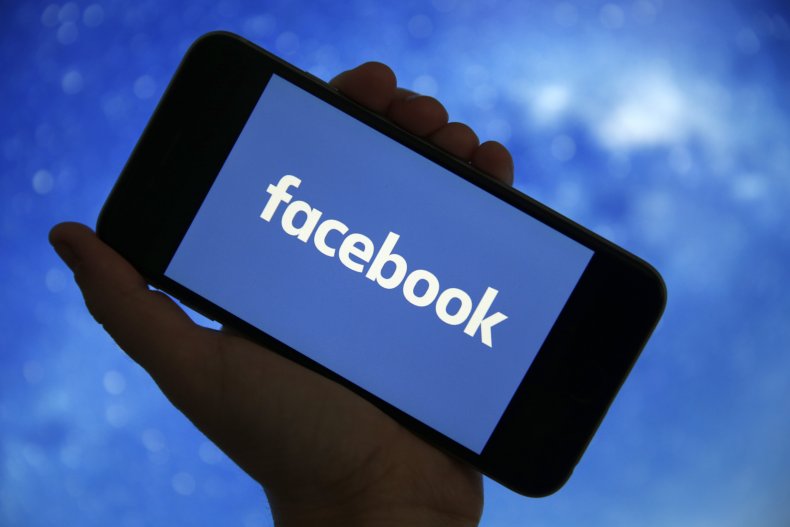 Jonathan Greenblatt, CEO of the Anti-Defamation League, said he engaged with Facebook on the issue and called the ban on Holocaust denial a "big deal."
Not everyone was as complimentary about the move. While many agreed it was the right decision to make, some criticized Facebook for waiting 16 years to implement the ban.
Newsweek reached out to Facebook for comment but did not receive a response in time for publication.
Surveys continually find shocking levels of ignorance about the Holocaust. In September, a survey from the Conference on Jewish Material Claims Against Germany found 10 percent of millennials and Generation Z respondents didn't believe the Holocaust happened or weren't sure if they did. Twelve percent said they'd never heard of the Holocaust or didn't think they had.
Nearly half of the survey's respondents couldn't name a single concentration camp. It's not just some of the youngest Americans who lack about the Holocaust. In January, a Pew Research Center poll found that only 45 percent of American adults could accurately answer that the death toll among Jews was 6 million.
Citing the "alarming level of ignorance about the Holocaust," Facebook said in a statement that banning Holocaust denial was another effort to "fight hate on our service." Along with removing certain posts, Facebook said that people searching for information on the Holocaust will be directed off the site to credible information.
"Enforcement of these policies cannot happen overnight," Facebook said. "There is a range of content that can violate these policies, and it will take some time to train our reviewers and systems on enforcement. We are grateful to many partners for their input and candor as we work to keep our platform safe."