Facebook Being Used to Illegally Traffic Endangered Animals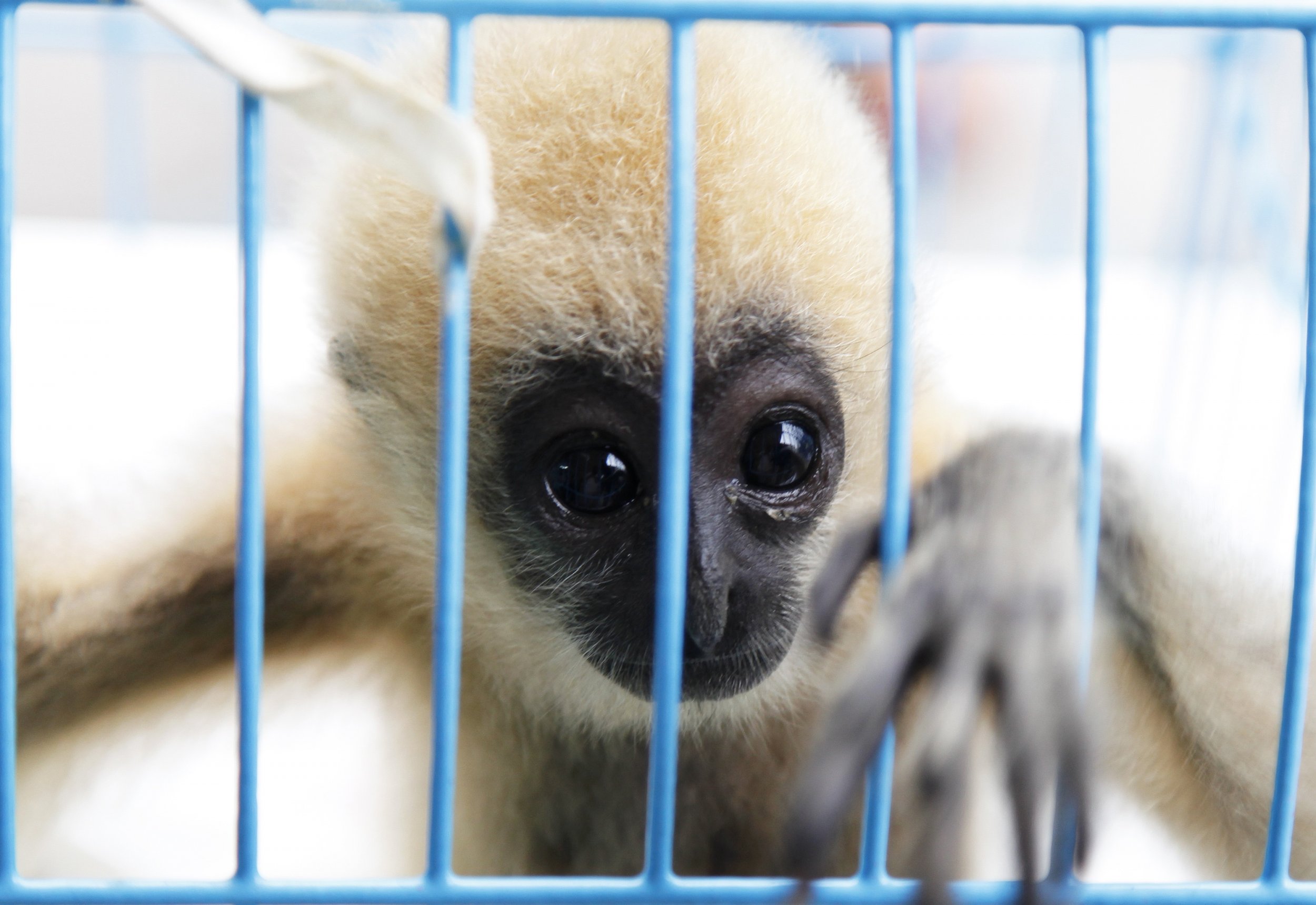 Facebook is being used as a marketplace for the illegal trade of endangered species, according to a report from wildlife monitoring network Traffic.
During the course of a five-month investigation, Traffic researchers found 14 groups on the social network being used to sell hundreds of protected wild animals in Malaysia as pets, including Sun Bears, gibbons, otters and Binturong.
"The rise of social media appears to have enabled the creation of a thriving marketplace for wild animals as pets where one previously didn't exist in Malaysia," said Kanitha Krishnasamy, program manager for Traffic and co-author of the report.
"We're yet to grasp the full extent of the online threat to wildlife... Continued action will be crucial in curbing this spiraling form of illegal trade."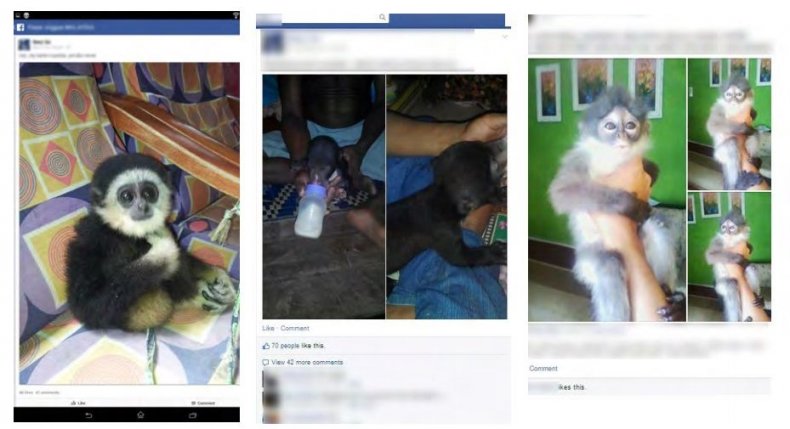 The majority of the Facebook groups were "closed", meaning only those invited to join could view the animals and participate in the trade. Within the groups, the investigators identified 106 unique sellers and close to 68,000 active members.
Facebook said it is collaborating with Traffic to identify the groups and shut them down, as well as to find solutions to prevent more groups emerging.
"We are committed to working with Traffic to help tackle the illegal online trade of wildlife in Malaysia," a Facebook spokesperson said.
"Facebook does not allow the sale and trade of endangered animals and we will not hesitate to remove any content that violates our terms of service."
Traffic's report recommends greater cooperation between Facebook, law enforcement agencies, charities and governments.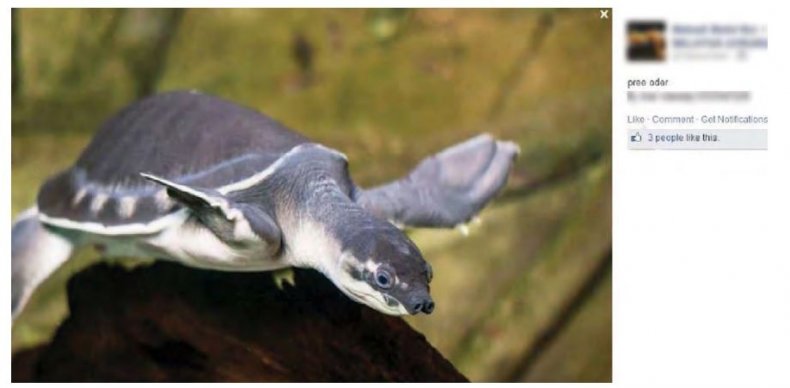 The report has been shared with Peninsular Malaysia's Department of Wildlife and National Parks (PERHILITAN), an organization that has previously launched successful operations against wildlife traffickers.
"We recognize the scale of this problem as we have been monitoring over 30 Facebook Groups selling wildlife since 2013," said Hasnan Yusop, a director at PERHILITAN. "We have carried out 43 successful seizures, arrested at least 54 illegal traders, and saved over 67 wildlife species from being traded illegally on Facebook.
"More importantly, we also want to send out a stern warning—if anyone is caught violating our law, they will face harsh penalties."